Black Friday: OnePlus One 'Giant Killer' Smartphone Available Without Invite Code for 72 Hours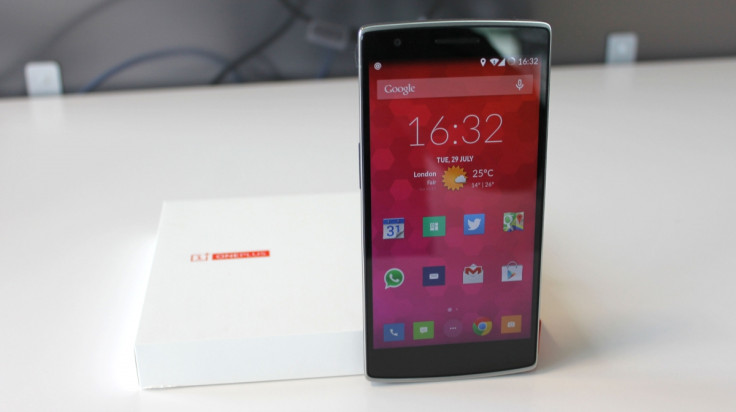 As a Black Friday treat the OnePlus One smartphone is now available without the need for an invitation code for the next 72 hours.
Among our favourite smartphones of 2014, the OnePlus One is one of the fastest and most powerful phones you can buy, with performance matching - and in some cases, exceeding - that of the HTC One (M8) and Samsung Galaxy S5. But the best part is the price, as the One costs just £229 for the 16GB model.
Even the 64GB version is only £269, and where previously you needed an invitation code from another customer to buy one, the company has thrown open its doors for Black Friday, allowing anyone to buy one.
Earlier this month the phone was available for a single hour, but now stock has been replenished OnePlus seems confident that the demand of a full 24-hour day can be met. The company says all confirmed orders placed while stock lasts will be delivered in time for Christmas.
The One has a 5.5in screen with a Full HD resolution of 1920 x 1080, a 13-megapixel camera, and is powered by a Snapdragon 801 processor with 3GB of RAM.
In our review we said the one "which will appeal to a lot of people, especially those looking for the big Android experience but who don't want to pay the big Android price...the OnePlus One is a great smartphone which shows just how much the rest of the industry is making from its premium devices."
As for other Black Friday news and deals, check out our live blog and article hub, where all related stories can be found.
© Copyright IBTimes 2023. All rights reserved.