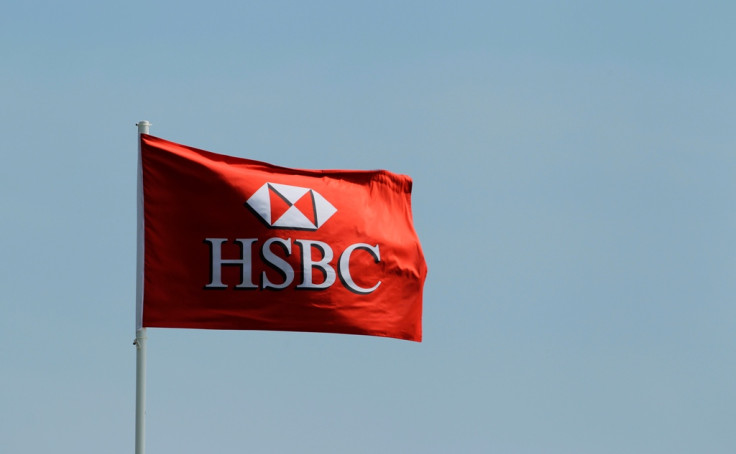 A US court has allowed several institutional investors to pursue lawsuits against HSBC Holdings over the alleged breach of duties as a trustee managing residential mortgage-backed securities (RMBS) that suffered over $34bn (£22bn, €31bn) of losses in the global financial crisis.
US District Judge Shira Scheindlin in Manhattan said the plaintiff investors, including funds from BlackRock, Allianz's Pacific Investment Management Co (Pimco) and TIAA-CREF, could pursue claims accusing HSBC of breach of contract and concealing known defects in mortgage loans backing 283 trusts.
Court papers showed that the lawsuits against HSBC covered securities issued between 2004 and 2008, Reuters reported.
Judge Scheindlin also said the plaintiffs could pursue a conflict of interest claim accusing HSBC of refusing to "rat out" misconduct by loan servicers, hoping that they will "return the favour when the roles were reversed". But Scheindlin dismissed some claims, including for negligence and negligent misrepresentation.
The judge gave the plaintiffs 30 days to amend their complaints and scheduled a 24 June conference.
Pursued by the news agency, HSBC spokeswoman Juanita Gutierrez refused to comment.
Scheindlin wrote in a 53-page decision on 1 June: "Based on plaintiffs' detailed allegations, it is indeed plausible to infer that HSBC had actual knowledge of breaches in representations and warranties in the specific loans at issue.
"How HSBC gained this actual knowledge, or whether in fact it had actual knowledge, may be determined through discovery."
Blair Nicholas, a lawyer for the BlackRock, Pimco and TIAA-CREF plaintiffs, told the news agency: "Our clients are extremely pleased with Judge Scheindlin's order, sustaining actionable claims on all the RMBS trusts in our action." That lawsuit involved 271 of the 283 trusts.
Trustees are appointed by bond issuers to ensure that payments are handed out to investors, and to manage much of the back-office work after securities are sold.
But trustees have in recent years also become a target for investors who lost money on poorly underwritten mortgages, and who blame the trustees of breaching their duties by failing to coerce lenders and bond issuers to buy those loans back.
The cases are all in the US District Court, Southern District of New York.
They are Royal Park Investments SA/NV et al versus HSBC Bank USA NA, No 14-08175; BlackRock Balanced Capital Portfolio et al versus HSBC Bank USA NA, No 14-09366; and Phoenix Light SF Ltd et al versus HSBC Bank USA NA, No 14-10101.