Bobbi Kristina Brown: Bobby Brown breaks his silence over family trauma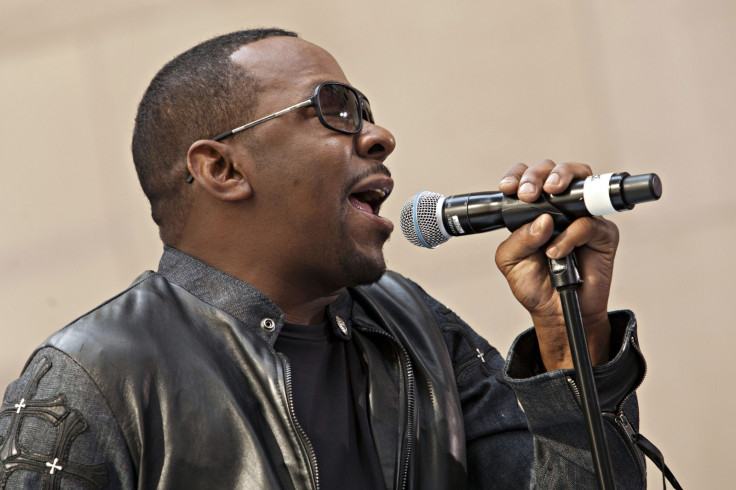 Bobby Brown has broken his silence to speak about his daughter Bobbi Kristina and the ordeal his family is facing.
The 22-year-old remains in a medically induced coma more than two months after she was found face down and unresponsive in the bath tub of her Georgia home on January 31.
Bobby Brown was forced to leave the side of his comatose daughter to fulfil his touring commitments with Treach and Kay Gee of Naughty By Nature in May.
The 46-year-old took to the stage of the Soul Food Festival ​ in Los Angeles on 11 April for his first public appearance since the tragedy occurred.
Looking visibly distressed, in an emotional outburst Bobbi Kristina's the father spoke of the ongoing trauma he and his family are enduring. He said: "Rough times are rough times, hard times are hard times I dunno what the hell I am going through right now, but I am giving it to God and letting him deal with it.'
The former husband of Whitney Houston was described as looking worn and grief-stricken during his performance. He performed his old hits for 4,000 fans including hits like Don't Be Cruel and On Our Own.
​At the end of the emotional set, Brown addressed the cheering audience saying: "I must tell y'all. This feels really, really really good. I want to thank all of y'all for coming out tonight​to support me and my family. ​There is only one thing I ask of you all tonight and that is enjoy yourselves."
Referring to his 80s hit he added: "Don't be cruel, come on."
Then, in an unexpected change of tone, the singer then launched into a pitch for his range of barbeque sauces.
Drawing the audiences attention to his Bobby Brown BBQ cooking tent at the festival, he told the crowd: "Listen I have been doing a lot of things and been working on a lot of projects from Real Husbands Of Hollywood to my own stuff, to my new album, to my new Edition to Heads Of States, and I have been working on my food line. Actually you all can get some food right there, in my booth.
​"​I will come over there in a little bit​ later, if you want to buy some barb​e​cue sauce, seasonings, chicken and a couple of sausages. I don't know what my wife is cooking - whatever it is good. You have got to get the season​ing​, because the seasoning is off the chain, I must let you know," he explained.
"I ain't done with it yet. I got marinades and all kind of s*** coming out."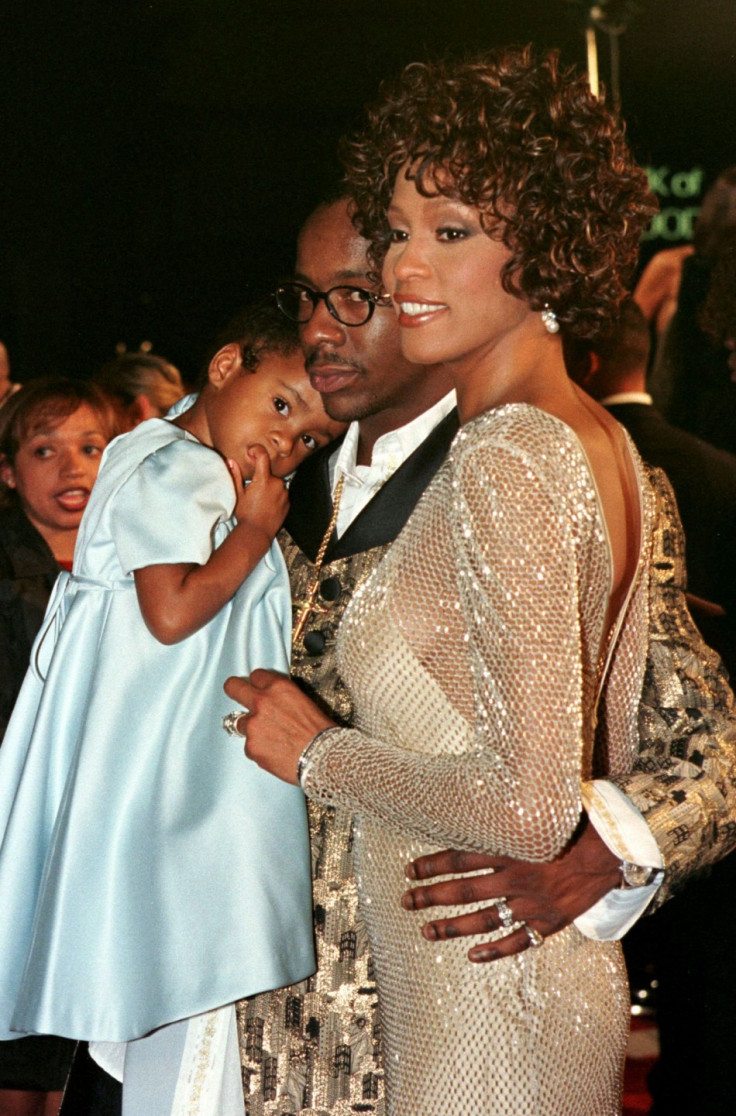 The Soul Food Festival is among a string of appearances Bobby is contractually obligated to fulfil. The singer is also scheduled to play three shows in Australia to make up for shows he cancelled back in March, but , under the circumstances, is said to be reluctant to go. However, promoters are holding him to his contractual obligation.
Bobbi Kristina remains on life support in a long-term care centre in Atlanta, Georgia, after being treated at the city's Emory University Hospital.
It had been previously reported that Bobby was holding out hope that his daughter would make a full recovery and is refusing to take her of life-support.
Bobbi Kristina apparently did not have an end-of-life directive that would instruct her family of her wishes, and the family are now said to be torn over the decision of whether to take her off life support. But it is her father who has the final say as to whether Bobbi Kristina's life support system is turned off.
© Copyright IBTimes 2023. All rights reserved.