Bobbi Kristina Brown's family are facing the agonising the decision of whether to withdraw life support as the 22-year-old begins her third month in a coma.
The daughter of late singer Whitney Houston and Bobby Brown, Bobbi Kristina was placed in a medically induced come after she was found face down and unconscious in the bathtub of her Roswell home.
She was treated at the Emory University Hospital, however after doctors informed Bobby Brown that there was nothing else they could do medically to help his daughter, she was moved to the long-term critical care facility DeKalb near Atlanta.
Bobbi Kristina apparently did not have an end-of-life directive that would instruct her family of her wishes, and the family are now said to be torn over the decision of whether to take her off life support.
According to gossip site CelebrityDirtyLaundry,com Bobbi Kristina's grandmother Cissy Houston and Bobby Brown's sister-in-law Pat Houston reportedly held a family meeting to persuade Bobby Brown into taking Bobbi Kristina off from life support.
The Houston family stand to receive Bobbi Kristina's $20 million inheritance, left to her by her late mother Whitney Houston, who died in tragically similar circumstances. The money will be split between Cissy Houston and Whitney's brothers, one of whom is married to Pat Houston, who is named as the executor of the will.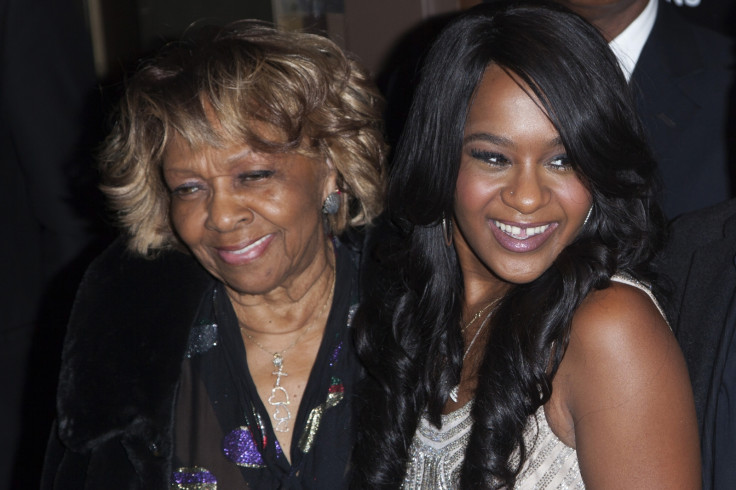 In a recent interview with New York's WBLS Radio, Cissy Houston said there was "not a great deal of hope" and she was prepared for the possibility that her granddaughter will not survive.
However, Bobby Brown remains optimistic that his daughter will miraculously emerge from the coma. Since the 22-year-old did not leave any end-of-life instructions, the final decision rests with him.
Marc Leavey, M.D., told Newsmax Health that the matter has brought the importance of end-of-life directives into the public eye.
He said: "Whether they're young, old, or in-between – people need to make their wishes known. Years ago, we didn't have the means to keep people alive this way. If something happened, you were going to die. But now, we can use machinery to take care of a person's life functions.
"We can keep them breathing, their heart beating, and their kidneys functioning. The only thing we really can't fix is their brain. But if the body is otherwise intact, we can keep someone going indefinitely, and that's actually a real problem," said Dr. Leavey, an internist at Mercy Medical Centre in Baltimore.
"Before modern technology came along, when mom and dad got old and sick, they'd be kept in the back bedroom and the family would take care of them and the kids would see that death was a part of life.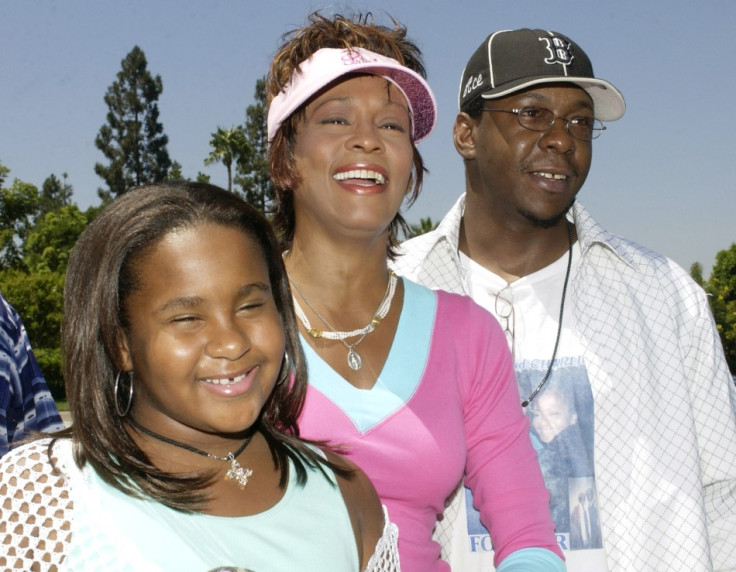 "Now mom or dad is hooked up to a machine in a hospital and their children are notified by a phone call that they've died. We've distanced it, and as a result, people don't want to talk about it anymore," Dr. Leavey said. "We need to start talking about it."
The doctor added that age should not be a factor in considering whether or not to leave directives in the event of serious life-threatening injury.
"We ask teenagers when they get their first driver's license if they want to become organ donors. That may seem odd if you think about it, but this is not that different," said Dr. Leavey.
"Bobbi Kristina may have not wanted to be kept alive, hooked up to a machine and tubes, or she might have wanted to be kept alive no matter what. But we'll never know because she didn't say. And now it's too late," he said.
End-of-life instructions are usually put into a legal document known as an advance directive.