Chad will send troops to Niger to help in the fight against Boko Haram terrorists, after a recent deadly attack left 30 Nigerien soldiers dead. About 2,000 "heavily armed" Chadian troops will be deployed to the neighbouring country, a military source told news agency AFP.
The Nigerian troops clashed with the militants in the town of Bosso - situated on the border with Nigeria - on Friday (3 June) night. Two Nigerian soldiers are also believed to have been killed, in what is considered the deadliest attack in Niger since April 2015. The attack saw at least 74 people, including 28 civilians, killed at Lake Chad's Karamga island.
Bosso's mayor claimed the town was captured by the militants on Monday (6 June), but the Nigerian government denied the incident and claimed the town was "completely under control." At least 50,000 people have fled Bosso since Friday 3 June, according to estimates made by the UN High Commissioner For Refugees (UNHCR).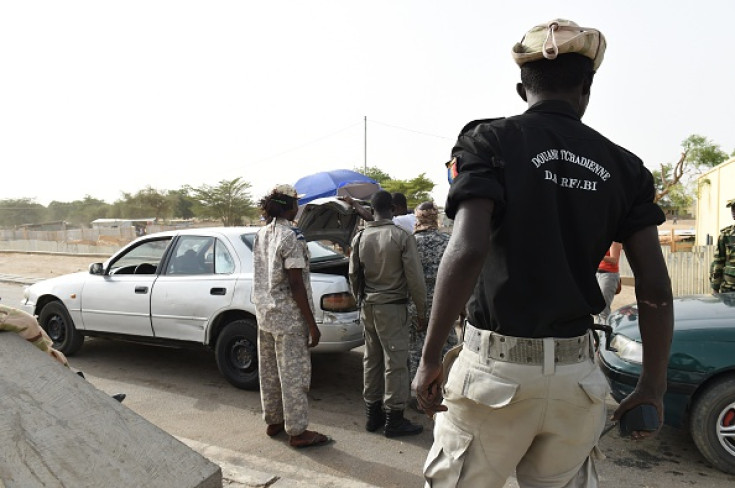 Regional offensive
Niger and Chad have teamed up as part of an ongoing regional offensive against Boko Haram, which primarily targets north-eastern Nigeria, with sporadic attacks also occurring in neighbouring nations and other parts of Nigeria.
The task force consists of 8,700 troops from Nigeria, Niger, Chad, Cameroon and Benin. The group has scored some successes, such as the recapture of several territories and the release of thousands of civilians held captive.
Although Nigeria's President, Muhammadu Buhari, declared a technical victory over the insurgents in December 2015, Boko Haram has continued to carry out attacks with security experts warning underlying issues such as disenfranchisement, poverty and strong links with the Islamic State (Isis) all continue to pose major threats to stability in the region.
In 2015, both Chad and Niger declared a state of emergency in areas affected by attacks blamed on the Islamist rebels.