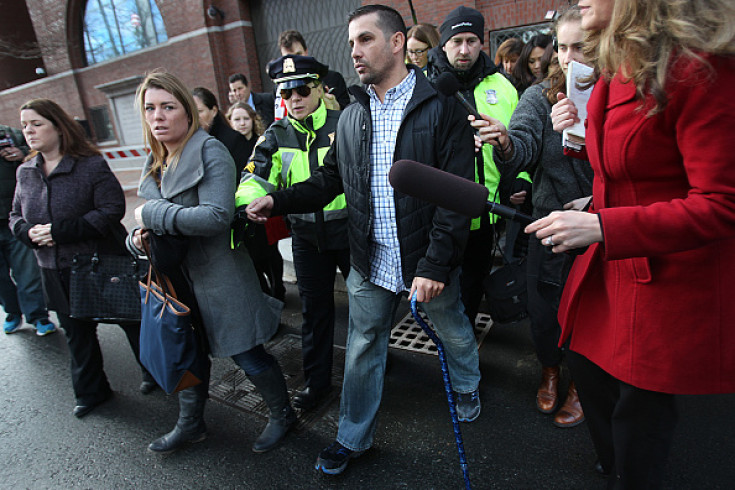 A friend of accused Boston Marathon bombers Dzhokhar and Tamerlan Tsarnaev will today (19 December) appear at a Boston federal court charged with lying to investigators about how close they were.
Cab driver Khairullozhon Matanov allegedly lied to police about the extent of his relationship with the Tsarnaev brothers in the wake of the double bombing of the Boston Marathon in April 2013, which claimed three peoples' lives and left more than 260 injured.
Matanov, a Kyrgyzstani immigrant, called police in the wake of the atrocity to provide information on the two suspects.
But prosecutors believe he downplayed his relationship with the brothers and say he destroyed some records of his interactions with the two.
As well as Matanov, Stephen Silva - a friend of Tamerlan Tsarnaev, who was killed in a gun fight with police four days after the blasts - will appear at a district court.
Silva is charged with having possessed a gun with its serial number filed off that prosecutors say the Tsarnaev brothers used in the shootout and also faces drug charges.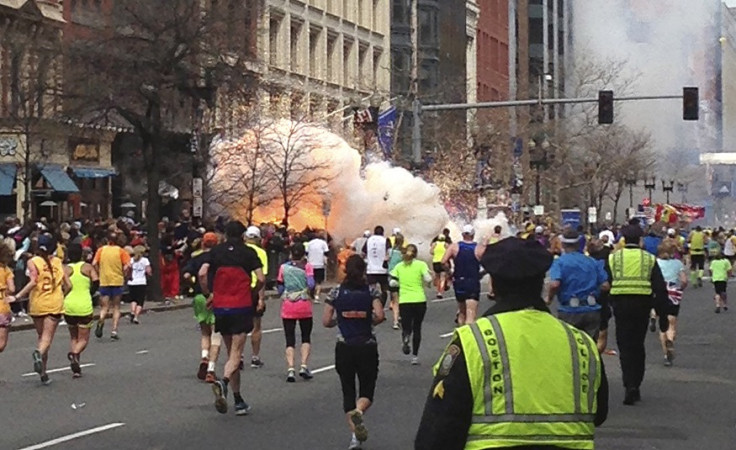 The two appear a day after a packed Boston federal court was put on FBI lockdown as Tsarnaev made an anticipated public appearance ahead of his 5 January trial.
The 21-year-old had not been seen since pleading not guilty to 30 federal charges in June 2013 when he was still bearing injuries from his arrest one day after his brother was killed.
Tsarnaev was marched in handcuffs into the court wearing wearing a black sweater and grey trousers with a scruffy beard.
He smiled at his defence lawyers and indicated to a judge they were doing a good job. "Very much," he said when asked whether his lawyers were representing him adequately.
While Tsarnaev's trial starts on 5 January, he is not expected to appear for about one month after that while the court finds jury members from a pool of 1,200.
An attempt to have the trial moved from Boston earlier failed.