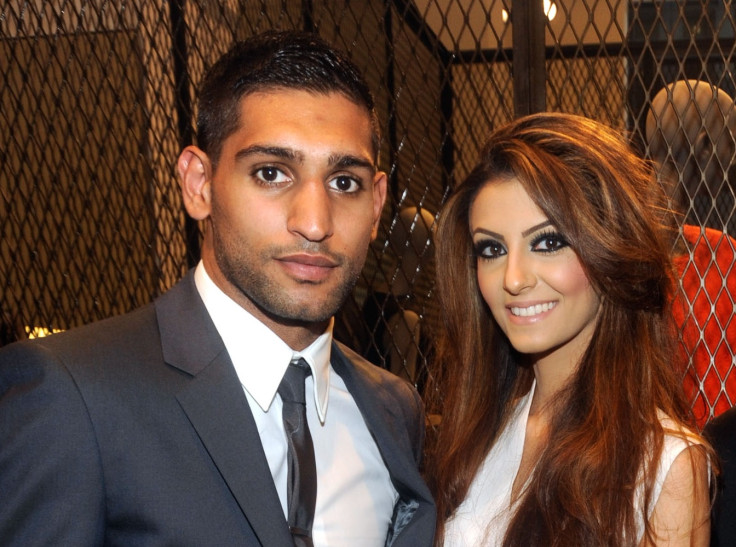 The feud between Faryal Makhdoom and the family of her husband Amir Khan shows no signs of abating.
The 25-year-old said she "doesn't give a s***" about the ongoing row with her in-laws because her boxer husband always comes back to her.
The model and make-up artist insists that she is the only person standing by the former Olympic boxing champion.
She told the Daily Star: "After everything Amir has been through, I'm the only one still standing here – no one else is.
"I don't see some of his friends, I don't see some of his family members. But I'm still here. That makes him realise 'she is the one'. After all the negativity and stuff Amir gets, at the end of the day he comes home to me. So I really don't give a s***."
The family feud began after Faryal claimed she was subjected to verbal and physical abuse as she adjusted to her new life with her in-laws. She faced criticism for her modern style and dress, which was reportedly deemed too Western amid conflicting expectations as to the role of a daughter-in-law in the family.
As the in-fighting escalated she was later forced to apologise after posting a naked Snapchat image of her brother-in-law in a bid to demonstrate what she said were the family's double standards.
The rift lead to the sacking of Amir's father as his manager and prompted Amir to issue a statement warning his wife and his family to put an end to the childish spat that threatened to ruin his reputation.
The feud worsened further still when Faryal reportedly banned the boxer from attending his younger brother Haroon's wedding after he made remarks about her use of Botox, allegedly comparing her to Michael Jackson .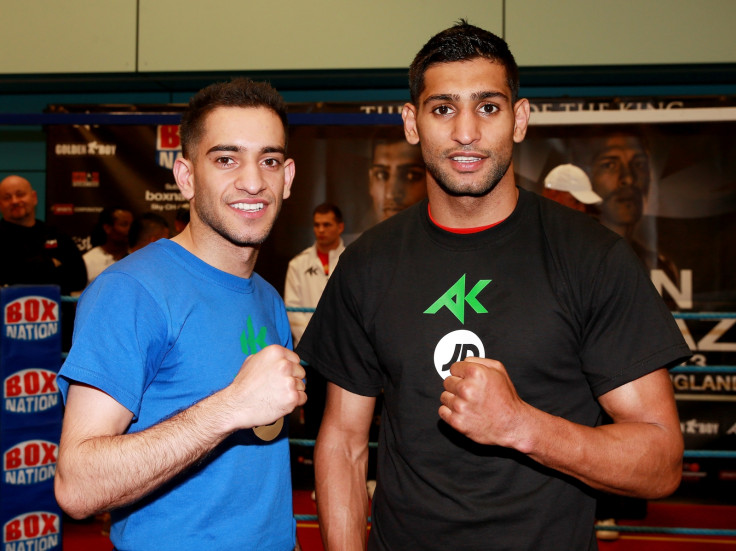 Later, however, in a TV interview with This Morning Khan defended his wife. He claimed that while he felt abandoned and betrayed by family and friends she had stood by him through his recent trials.
Their relationship was further tested following a leaked sex tape in which the Bolton boxer is reportedly seen performing a sex act on a webcam while chatting with a model.
While the couple, who have a daughter together, have previously said they hoped to heal the rift between the families, Amir's father has vowed to never speak to Faryal again.
"He feels humiliated in his community, in my own homes, and globally," a family friend told MailOnline. "Credit for that goes to Faryal who got Amir to do it."
As for Khan, he has pledged to take back control of his business and remains focused on his boxing career.