Having made headlines multiple times for the wrong reasons, there's a good chance that Amir Khan couldn't wait to see the back of 2016. However, any expectation the boxing champ had of a drama-free 2017 just went out the window with the leak of his alleged sex tape.
"This is a mortifying moment for Amir," a source told The Sun. "He's a Muslim boxer and his personal life is under the microscope right now, so the timing couldn't be worse."
IBTimes UK recaps the Olympic star's turbulent 12 months.
Sex tape leak
On 16 January, news broke that an X-rated clip allegedly featuring the sportsman had been published on a major US porn website. According to The Sun, the footage shows the pugilist performing a sex act on himself while video chatting with an American woman on Skype. It is also alleged that the 29-year-old star had fling with the same woman back in 2010, and the video was made shortly before his his 2013 wedding to Faryal Makhdoom.
IBTimes UK has reached out to Khan's representatives and is awaiting comment.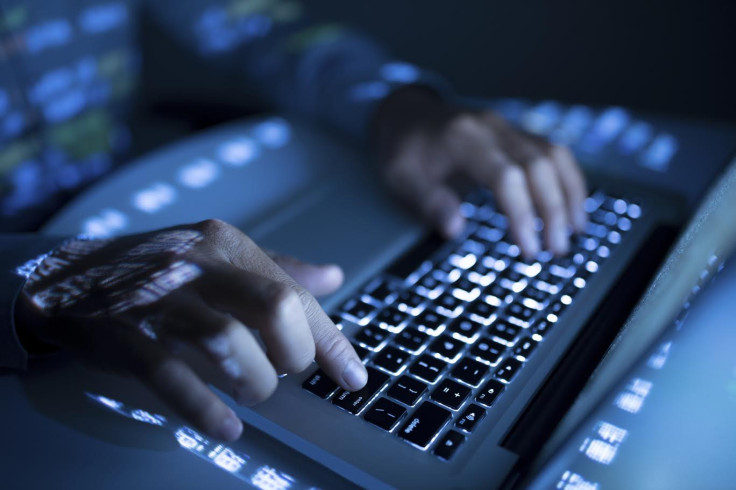 Kell Brook taunts
In a bid to get Khan in the ring this summer, IBF Welterweight champion Kell Brook has resorted to taunting and goading his fellow countryman, who he has dubbed 'Khandashian'. "We need to get that drama queen signed up and get rid of him for good. I'm ready to sign. I'm ready to do the job, get in there and end his career. He needs to be gone from boxing to be honest and I'm the man to do it," Brook recently told talkSPORT.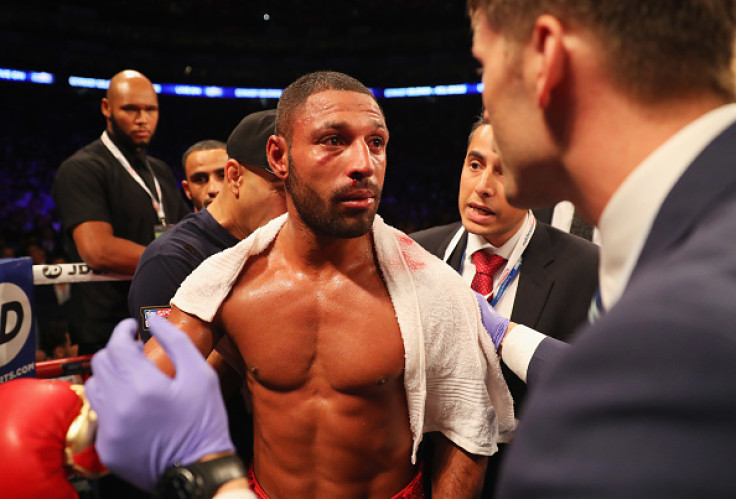 Khan family feud
Khan's family life was thrust into the spotlight in December when his wife Faryal Makhdoom, accused her in-laws of years of mental and physical bullying in a series of Snapchat posts, claiming that "jealousy" prevented them from fully embracing her as his wife.
The Bolton native's parents hit back in an interview that they had treated Makhdoom "as our own daughter" and that the only thing that irked them was the way she chose to dress.
Although initially remaining silent as the world watched the drama unfold, Khan eventually vented his anger in a scathing message directed at his warring family members. "My parents are my parents and my wife is my wife. Whatever misunderstanding has happened they should keep it private," he wrote on Twitter, adding: "This is getting to the point where they will lose a son & a husband. Childish behaviour. Both parties need to stop this."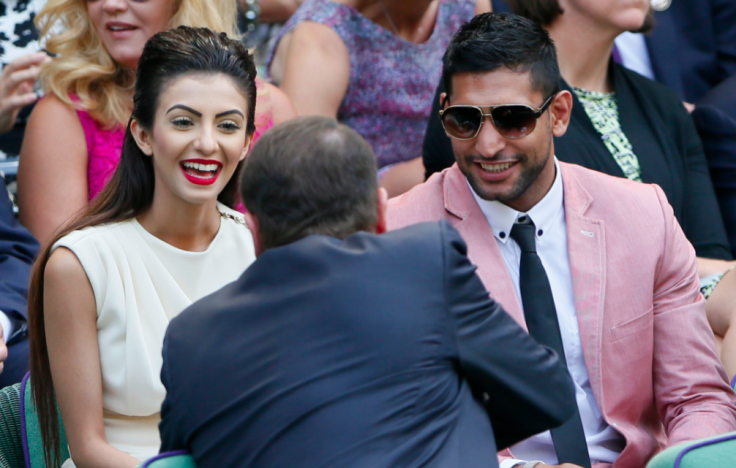 Broken hand
In August, Khan stunned fans by confessing that he had undergone surgery after suffering from a broken hand for 13 years. Revealing that he broke it in a quarter-final bout at the Junior Olympic Games in Louisiana, USA, in June 2003, he said: "I've only been punching with 30 or 40% power because it was so bad," he told The Sun. He later shared an x-ray image, which showed that pins that had been inserted during the two-hour procedure.
Canelo Álvarez knockout
Back in May, Khan suffered humiliating defeat against Mexican boxer Saul "Canelo" Álvarez, which left him flat on his back at the end of the sixth round. Despite stepping up two weight divisions, his gamble didn't pay off and he earned his fourth loss in 35 fights. In the wake of the clash, he faced calls for him to retire from the sport.