Brad Pitt's former flame Sinitta has joked that the actor has been "calling" her following his split from Angelina Jolie, and even gushed about her ex's kissing skills. Sinitta and Pitt were dating back in the late 80s, and although their relationship didn't work out, the singer still has good words for Pitt.
She opened up about the past romantic days during a recent appearance on Alan Carr's New Year Specstacular. "Call me Cupid, but Brad Pitt is single again and you two used to date didn't you?" host Alan asked the Toy Boy songstress on the New Year's Eve special airing.
To his surprise, Sinitta decided to play along as she recalled, "We did! We did. [Jokes] He has been calling and you know what I said? 'Brad. Move on.'"
The Love On A Mountain Top hitmaker dished details from the time she was with the Hollywood heartthrob. "He is a very good kisser," Sinitta admitted before brainstorming a couple name if she were to ever get back together with Pitt. "I like 'Braditta'!" she exclaimed.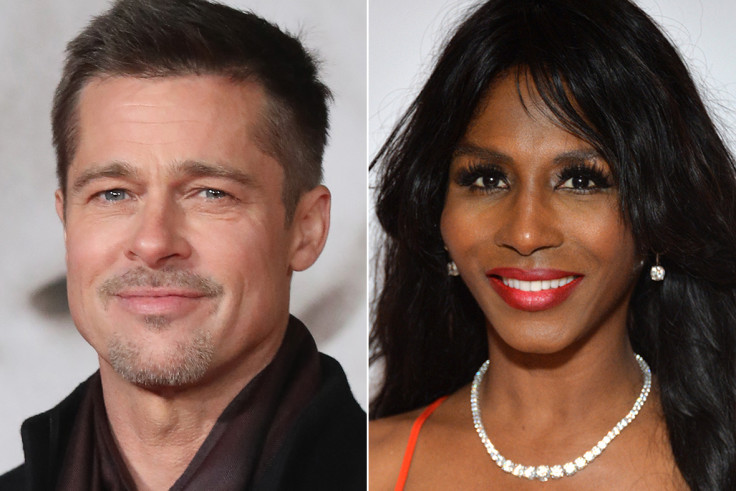 Jolie filed for divorce from Pitt in September and the pair are currently embroiled in a bitter custody battle. "Angelina is still in war-mode over custody and their divorce, so the last thing she wants is to see Brad or get into any face-to-face confrontation with her ex," a source claimed