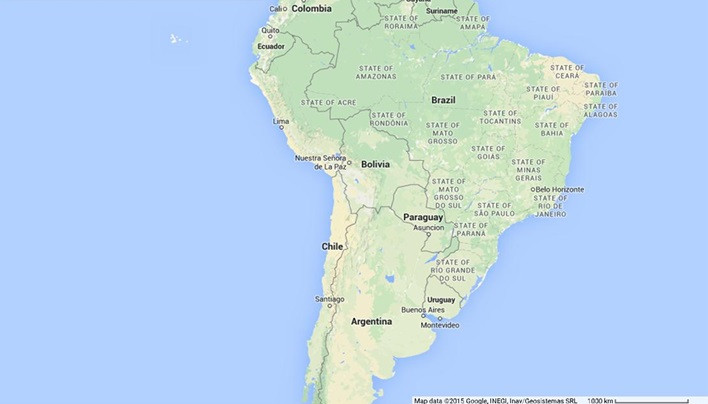 At least 51 people were reportedly killed after a tourist bus plunged off a cliff into a ravine in southern Brazil.
Rescue personnel have been scrambled to look for survivors at the crash site in the state of Santa Catarina, authorities said. However, efforts were being hampered as the accident took place overnight in a wooded area, which is in difficult terrain near the city of Joinville.
It is still unclear how many passengers were on the vehicle, which was en route from the state of Parana, when it fell 400 metres into the ravine.
"There are people out there, on the hill, in the bus, trapped in the wreckage. But the chance of finding someone alive are pretty slim," colonel Nelson Coelho said in a statement.
Some survivors have been rescued by emergency workers, but the exact toll is yet to be clear.
The cause of the accident has not been determined but officials say the driver lost control when the passenger bus was swerving off a curve or the brakes may have failed. The initial death toll was 32, but authorities revised the figure after recovering more dead bodies.