Millions of fans were left in tears when Patrick Dempsey's character Derek "McDreamy" Shepherd was killed off on Grey's Anatomy. But it looks as though the actor had a greater calling.The 49-year-old TV star has confirmed he has been cast in the forthcoming Bridget Jones film alongside Renee Zellweger.
Announcing the news on social media, the heartthrob posted a snap of himself standing on a cobblestone path holding onto a green umbrella with the caption: "Nice to be working in England. Renee and Colin [Firth] are an absolute joy to work with! A good couple of days rehearsing at Pinewood Studios. I really like it here!"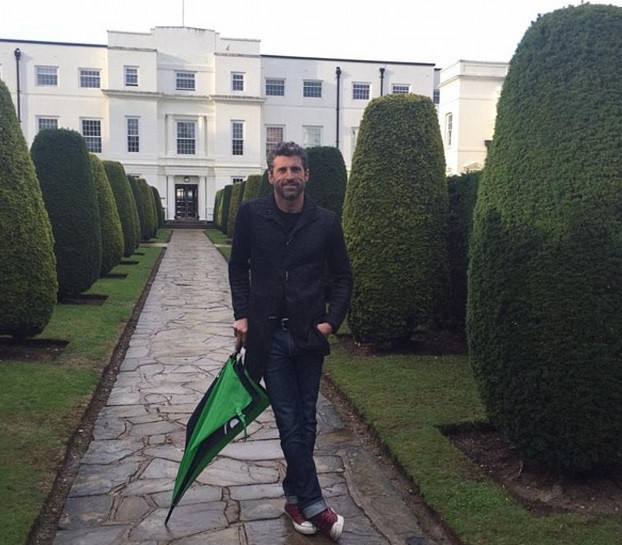 Although he remained tight-lipped about his role in the film, speculation is rife that he may be a new love interest for the world's most famous singleton.
Zellwegger will be reprising her role as the mishap-prone British publishing executive as she enters her 40s in the follow-up to 2004 movie Bridget Jones: The Edge of Reason.
While plot details remain under wraps, the film is believed to based on columns written by creator Helen Fielding and not her latest novel Mad About The Boy. In the 2013 novel Jones returned as a 51-year-old single mother of two – with Mr Darcy, played by Colin Firth, dead.
Director Sharon Maguire, who was at the helm for Bridget Jones's Diary in 2001, will be back in charge for the new movie, expected to hit cinemas in 2016.