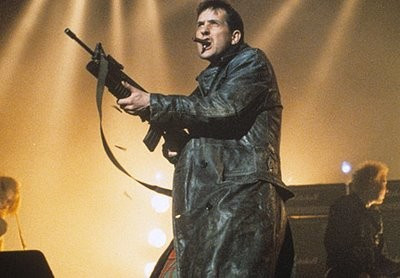 Finishing touches are being put to the Brit Awards 2012 in London.
But it's not just music fans who will be tuning in: there is also the inevitable car crash TV to attract the more cynical viewers, whether it is a clash of egos, the show's producers caught on the hop or some ripe old language.
In true Brit fashion, we've dug up the top 6 grittiest pieces of Brit Awards TV for your viewing pleasure. Enjoy.