A former Royal Marine has been jailed for 18 years after admitting making explosives and stockpiling them, along with weapons and ammunition, in collaboration with Irish Republican terrorists.
Ciaran Maxwell, 31, from Larne, was sentenced at a hearing in the Old Bailey today (Monday 31 July).
He made and stashed anti-personnel mines, mortars, ammunition and pipe bombs in 43 purpose-built hides in Northern Ireland and England.
Maxwell previously pleaded guilty to preparing terrorist acts as well as possession of cannabis with intent to supply and the possession of articles for use in fraud back in February.
An Old Bailey judge said Maxwell had developed a hostility towards the UK and had betrayed his position in the armed forces, according to the BBC.
Mr Justice Nigel Sweeney said Maxwell had "considerable skills as a terrorist bomb maker" and was "strongly committed to the cause" of the Continuity IRA.
"There was considerable planning, including attack planning, research, and the acquiring of large amounts of materials, including police items for use in disguise," he added.
Officers were tipped off by a member of the public who reported finding suspicious items found buried in Carfunnock Country Park. This prompted a month of searches that led to the discovery of Maxwell's various weapons.
In total, officers found materials and chemicals that would have made tens of kilos of explosives from hides in Devon, England, and over 100 kilos of explosives from the hides in Northern Ireland.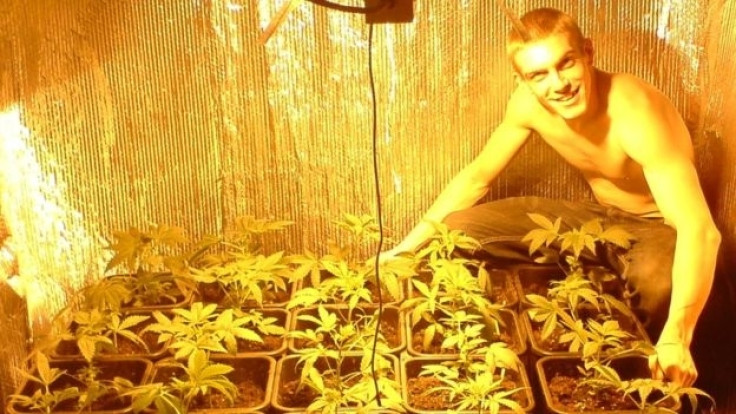 They recovered 14 pipe bombs, two anti-personnel mines, two explosively formed projectiles and more than 60 complete firing systems and initiators.
Materials to make an additional 19 pipe bombs, two anti-personnel mines, one EFP, three booby-trapped torch IEDs and around 100 firing systems and initiators were also recovered.
Police also found a small cannabis factory hidden in the woods in Devon, which Maxwell was using to supplement his income.
In addition, copies of several of his colleagues' bank and identity cards were found on Maxwell's laptop along with digital guides on how to use these kind of details to commit fraud – although he had not actually defrauded anyone.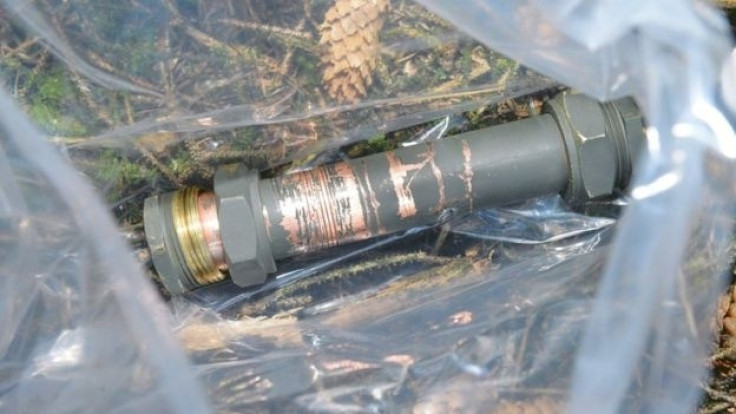 Commander Dean Haydon, head of the Met's Counter Terrorism Command, said: "An extremely dangerous terrorist has been caught, and a significant and substantial amount of explosives and weapons have been seized – all thanks to members of the public, who noticed suspicious items and reported it to the police.
"This case shows what an important role the public has in fighting terrorism and how police and security services rely on the eyes and ears of the public to help us tackle the threats we all face."