Briton Laura Plummer stuck in Egyptian jail amid reports pardon has been withdrawn
The 33-year-old shop worker from Hull was told last week that she would be released within 48 hours.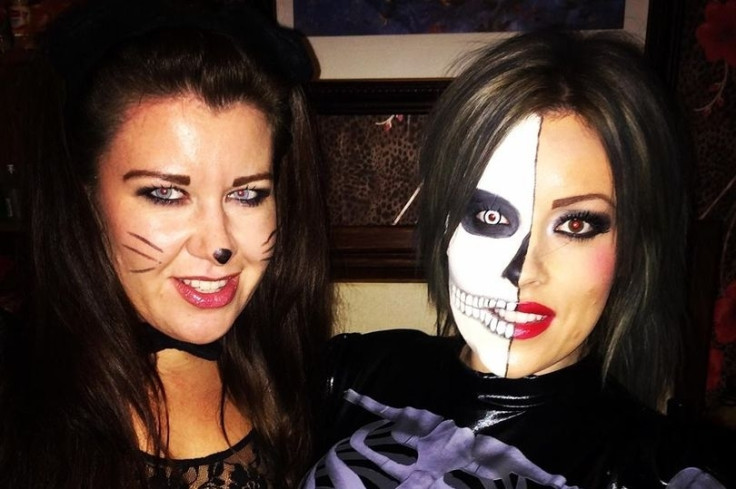 Jailed Briton Laura Plummer remains in an Egyptian jail after a presidential pardon issued by President Abdel Fattah el-Sisi was reportedly withdrawn.
The 33-year-old shop worker from Hull was jailed for three years on Boxing Day after being caught bringing 290 Tramadol tablets into Egypt for her partner, who suffers from back pain. The painkiller, while legal in the UK, has been banned in the north African country.
Over the weekend, it was reported that Plummer would be freed from her cell in a crowded and cramped Cairo prison within 48 hours because she had received a presidential pardon.
However, Plummer's mother Roberta Synclair was told by the British Embassy that there had been a "mistake".
"How can they do this to her? It's so cruel," the 63-year-old told The Sun. "We've been double-crossed."
Plummer may not yet know that her dreams of freedom have been put on hold, The Mirror noted.
The news of the pardon withdrawal comes as another Brit also jailed in Egypt said an appeal lodged by Plummer would mark the case "active" and would therefore bar the president from intervening. Plummer's lawyers lodged an appeal while she was jailed at a police station in Hurghada, before being transferred to Cairo.
An appeal could take up to 10 months to get to an Egyptian court.
Pete Farmer is a 45-year-old who was jailed in the cockroach-infested Al Qanater prison for two years before being released in November. He noted that a case in Egypt must be "totally closed and finished - all appeals dealt with and everything" before the president can issue a pardon.
"It means if Laura has appealed, that would mean the case is still ongoing, so he can't intervene," Farmer said. "That could be what is going on here. It's certainly the theory among those who have been in prison."
Plummer reportedly had an emotional reunion with her mother and her sister, 40-year-old Jayne Synclair. They were told that the paperwork for her release had been held up and could take several more days.
She told The Sun: "I don't understand what the hold up is. This is my worst nightmare."
Roberta added: "It was lovely to see her but it's hard to know what to say to her because of the confusion and the delay.
"We understand that it can take time because she is a foreign prisoner but it's torture waiting for the news we've been praying for."
Lawyers said the delay was due to Plummer's name being on a separate list to Egyptian prisoners. Plummer faces an additional six months in jail before an appeal can be heard.