It's been a heart-wrenching eight weeks with dozens of suspects and a whole lot of frustration as Broadchurch's Detective Inspector Alec Hardy (David Tennant) and Detective Sergeant Ellie Miller (Olivia Colman) have been on the hunt for Trish Winterman's rapist.
But Sunday night's (17 April) finale uncovered the criminal once and for all as it was revealed on the ITV series that brash rope salesman Leo Humphries (Chris Mason) forced Clive Lucas' son Michael to rape her as the drama came to an end, shocking viewers at home.
In disturbing scenes, it was finally explained that Leo beat the teenager – who had been expelled from school for having porn on his phone – and forced him to rape the unconscious woman.
A whopping 10 million viewers tuned in to discover the truth as it was revealed that Mason's character attacked farmer Trish – played by Julie Hesmondhalgh – with a child's cricket bat at the birthday party in episode one.
He then coerced 16-year-old Michael to rape his victim and even filmed the assault. Leo was later arrested in connection with three further offences of rape, which he had also recorded on his mobile phone. It was a sure sigh of relief for viewers who had watched several suspects be arrested over the past few weeks.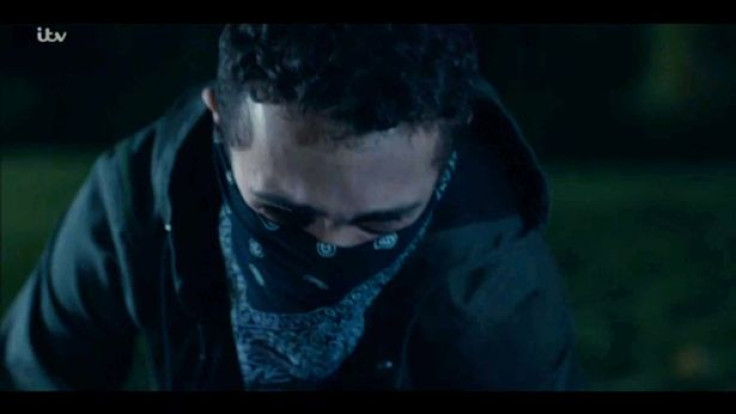 It almost became obvious that Leo was the offender all along as he grimaced menacingly throughout his interview with the police. Fans of the show were quick to take to Twitter over the show's third and final series, and seemed wholeheartedly impressed, though disturbed.
One person wrote on Twitter: "#Broadchurch is over, leaving me with a sense of both horror and satisfaction. I'm really looking forward to @ChrisChibnall on #DoctorWho," as another put: "Brilliant and twisted ending to #broadchurch season 3. Thoroughly enjoyed this series."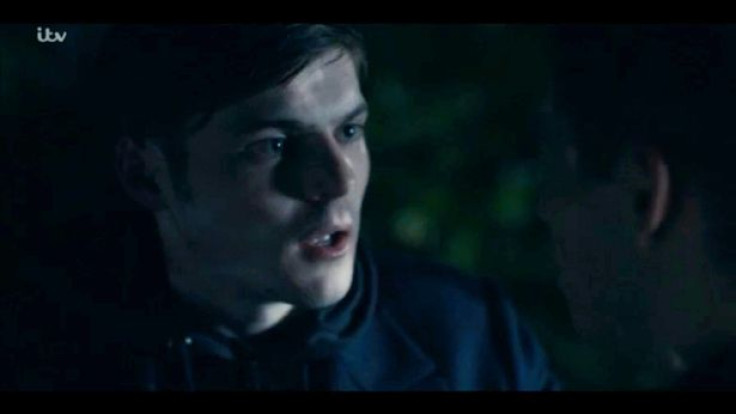 A third added: "can't believed I just finished Broadchurch ahhh it's such a good show I'll miss it".
Others were disappointed by the ending, with one stating: "Perhaps #broadchurch was always this grubby. Should have stopped at series 1, @ITV - that's what you get for over milking" as another put: "Caught up on Broadchurch this morning. After what was a brilliant series, I have to say the final episode was rather disappointing."