BT accuses Verizon, AT&T of hurting competition with infrastructure monopolies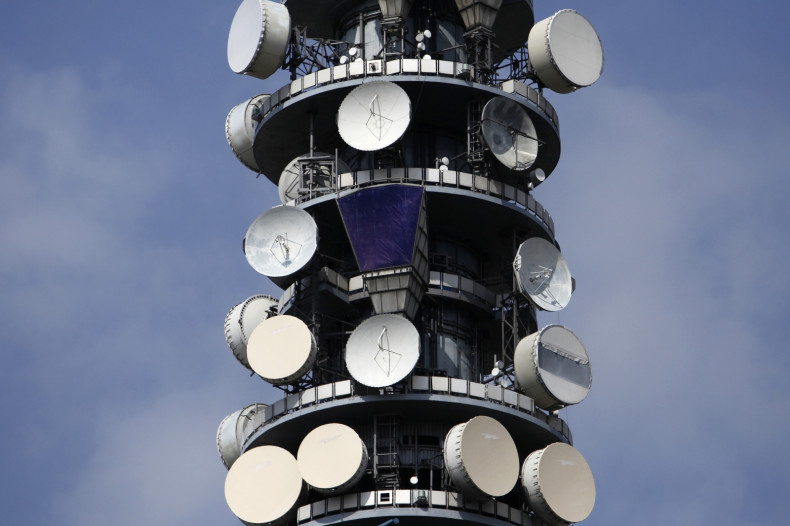 The BT Group has accused its US rivals of hurting competition with their landline monopolies. The British telecom major also urged US regulators to create rules, ensuring fair prices for accessing their networks.
Speaking to the Financial Times, Bas Burger, president of BT Group's Americas operation, said the company's ability to compete was being hampered because of hefty fees charged by Verizon (NYSE:VZ) and AT&T (NYSE:T) for using their wires. BT provides networking and IT services to about three-quarters of Fortune 500 companies.
Verizon and AT&T control about 80% of the US's "special access network", the telephone and broadband lines used to carry data to homes and offices. The companies charge relatively high prices to their competitors for use of the network.
Burger noted that the absence of regulated prices and contracts means the company's market share in the US would remain limited.
"For a western world country it is the worst I've seen," the FT quoted him as saying. "There is not sufficient regulation to create competition: almost all access is being provided by two companies and they have divided the country among themselves."
In the UK, telecom companies with rich infrastructure are forced to allow competitors to use it at regulated prices. The absence of such a system in the US forces BT to pay high rates and in turn charge its US customers more, according to Burger.
He also asked for rules forcing Verizon and AT&T to fix fault on their lines within a specified timeframe. At present, the telecom majors have no obligation to do so.
Citing research, he said Verizon and AT&T may be overcharging for use of their special access networks by approximately $9bn (£5.7bn, €7.9bn) a year.
"The problem is for every consumer and business in the US — they pay too much, they wait too long, and the quality is too low," he said.