Burundi: Scenes of violent clashes between police and protesters in Bujumbura [Photo report]
Violent clashes between police and anti-government protesters continue in Burundi, and the opposition has boycotted talks to resolve the stand-off.
Rights groups say at least 20 people have been killed by police since protests erupted in late April against President Pierre Nkurunziza's bid for a third term.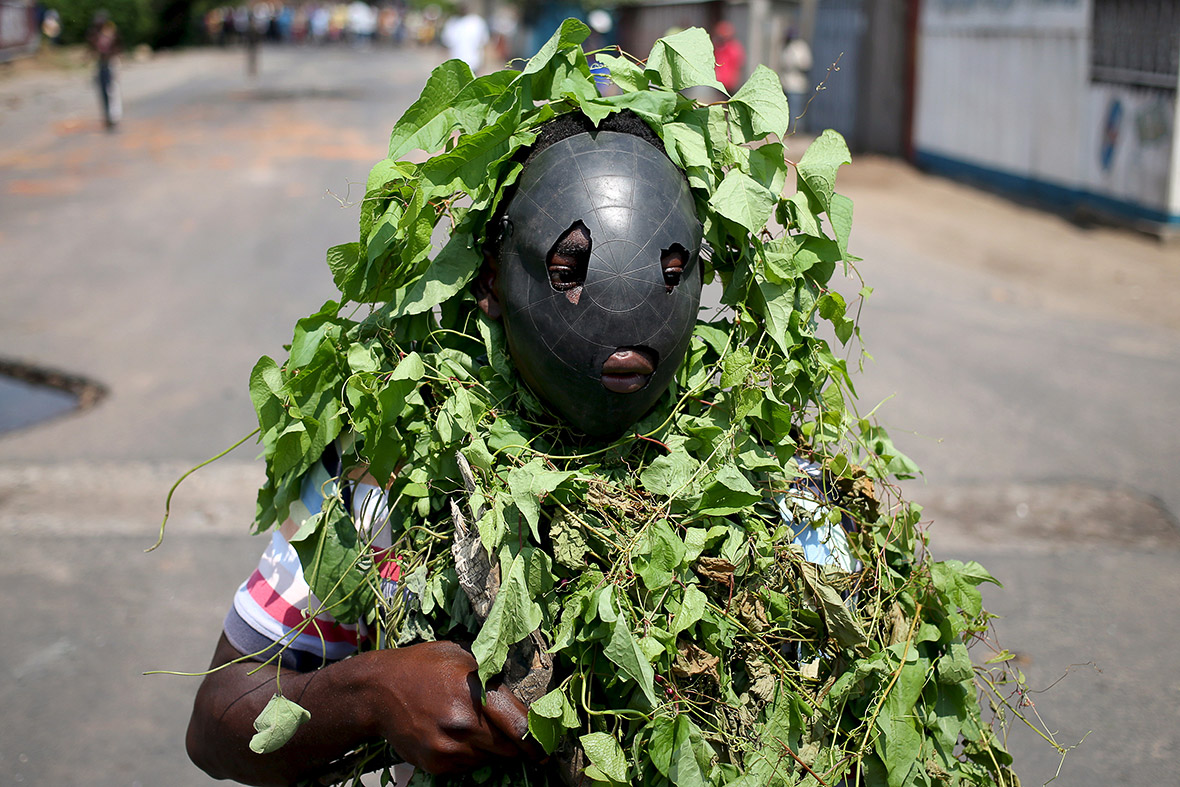 Police have been photographed shooting in the direction of protesters who had been throwing rocks at them.
A resident said he was worried that civilians were being targeted. "What am worried about is the threats the police are using towards civilians, they are killing the citizens by shooting at them. Protesters are not armed but police are just shooting at us. We were working but now we cannot go to work due to the presence of the police in our neighbourhood," he said.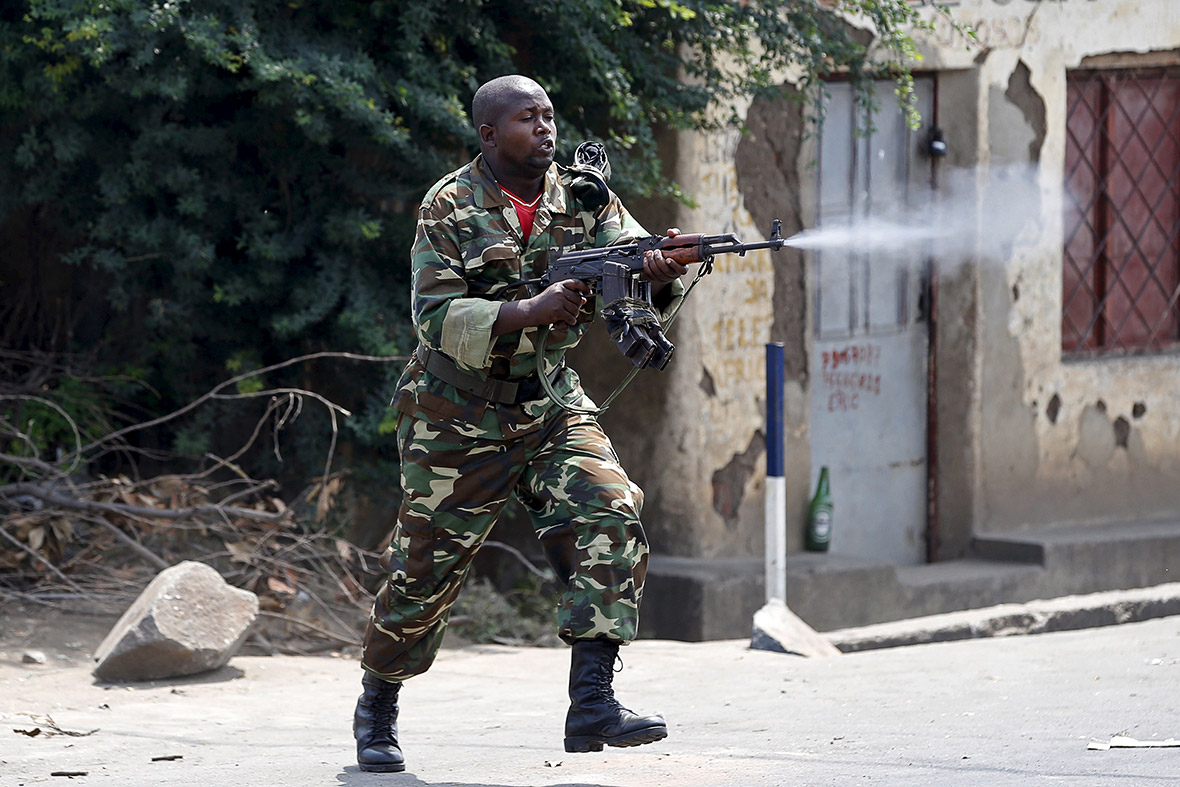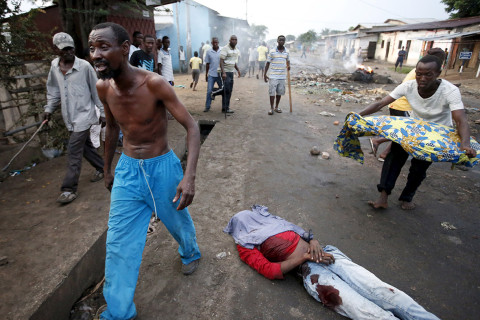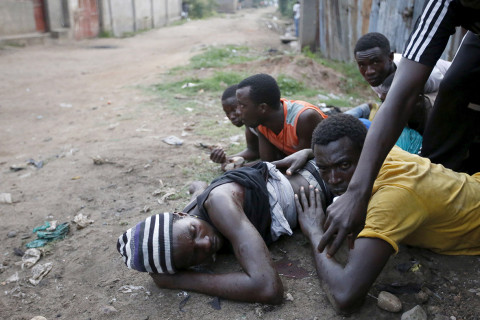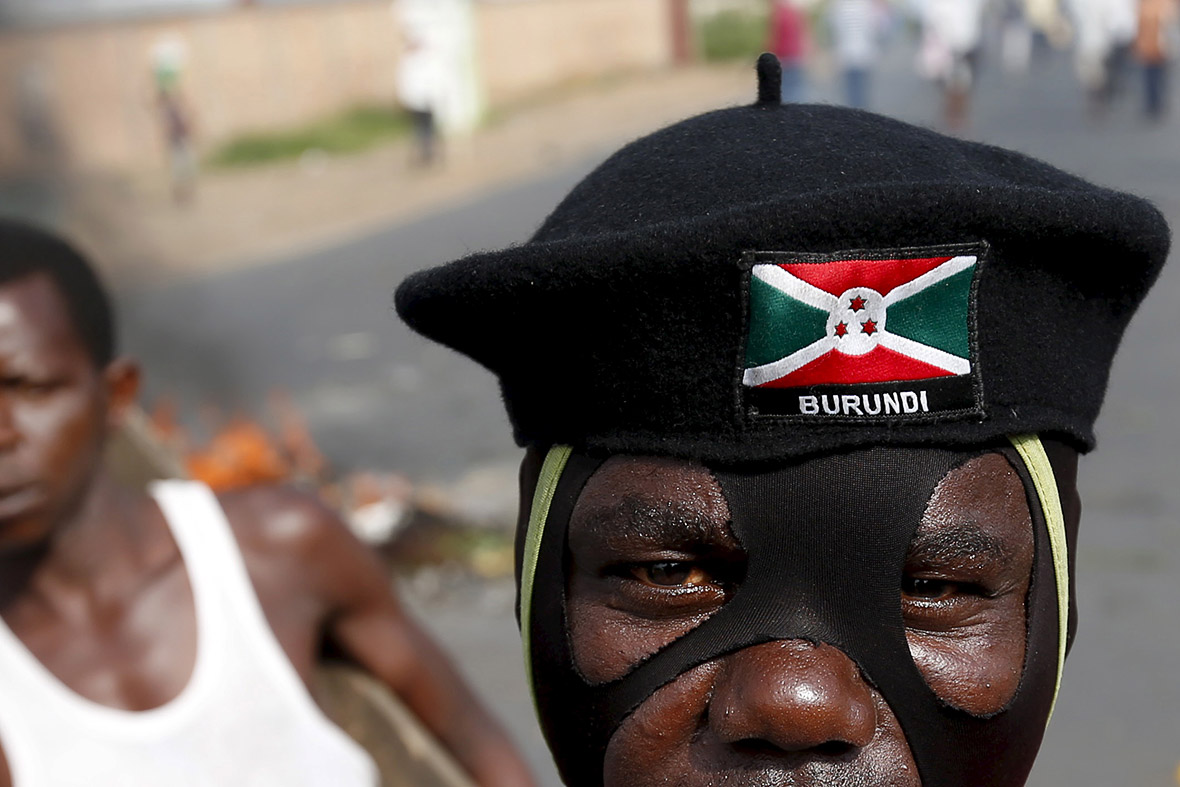 The violence spilled into the predominantly Muslim Buyenzi district on Tuesday (26 May) after the murder of opposition leader, Zedi Feruzi and his bodyguard, who were killed at point-blank range by unidentified men with machine guns on Saturday (23 May).
Zedi Feruzi, the head of opposition party UPD, was a member of the African nation's relatively small Muslim community. He was a well-known figure, although his party was not among the nation's biggest.
A neighbour, who was not present at the scene but who was nearby at the time of the incident, said he heard 20 shots before a Toyota car fled hastily.
"We heard a lot of gunfire," a neighbour said. "It's unfortunate because there were army soldiers here, and they didn't do anything."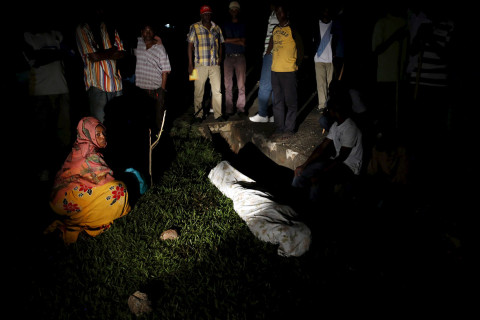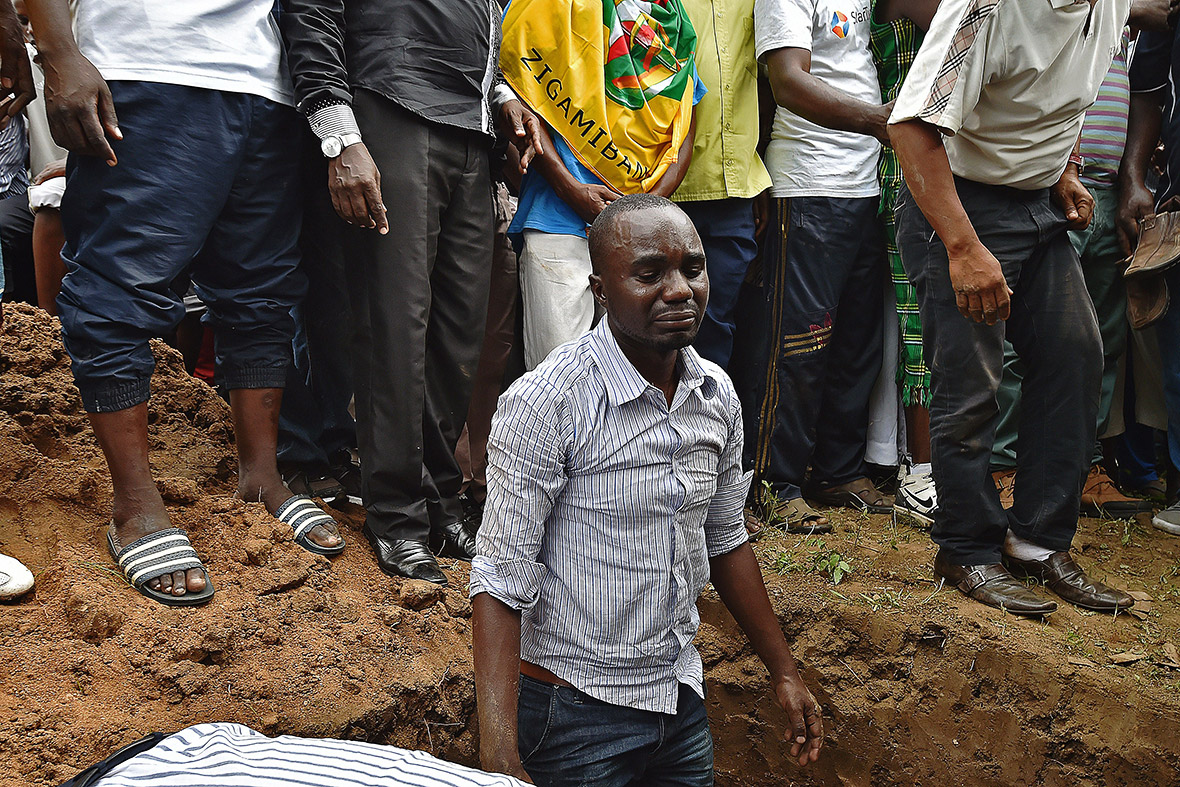 At least two people were killed and many wounded when three grenades went off in a crowded market in Bujumbura on Friday (22 May).
Doctors said they had received more than 30 patients who were injured and, among them, 15 were in critical condition and required a blood transfusion.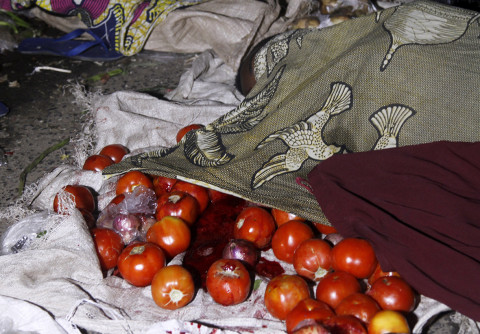 Nkurunziza's decision to try for a third term has unleashed Burundi's worst political crisis since its civil war ended in 2005.
The presidency announced that Nkurunziza had signed a decree on 21 May for the elections to be financed by increasing the country's deficit and trimming the budgets of the education, health and seven other ministries.
The government also put out a statement asking "patriotic citizens" to contribute money to a special account at the central bank to finance the election.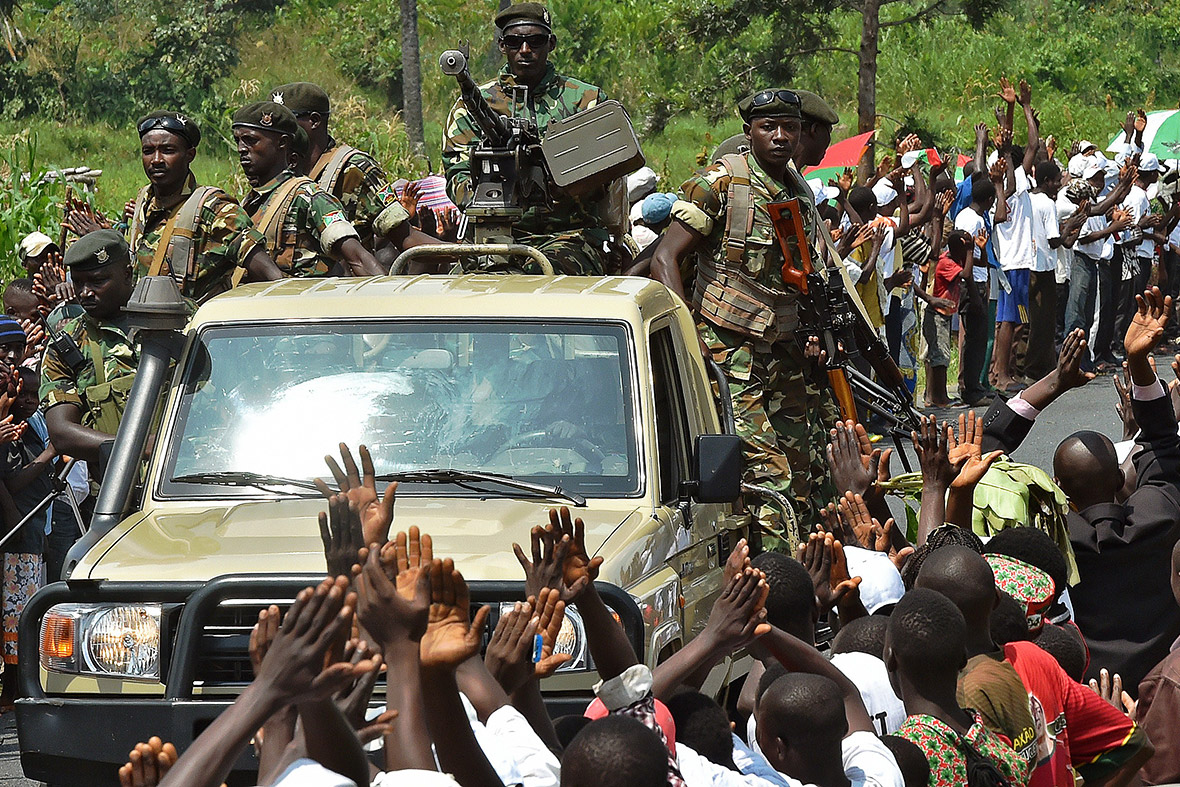 The unrest has prompted around 70,000 Burundians to flee abroad, according to the UN refugee agency UNHCR.
A cholera epidemic is taking hold in camps sheltering Burundian refugees. "The epidemic is still worsening. To date some 3,000 cases have been reported, and numbers are increasing at a rate of 300 to 400 people per day, new cases, particularly in Kagunga and nearby areas," UN refugee agency spokesman Adrian Edwards told a news briefing on Friday (21 May).
The outbreak of the disease, spread by contaminated water, hit Kigoma on Lake Tanganyika and the villages of Kagunga and Nyarugusu.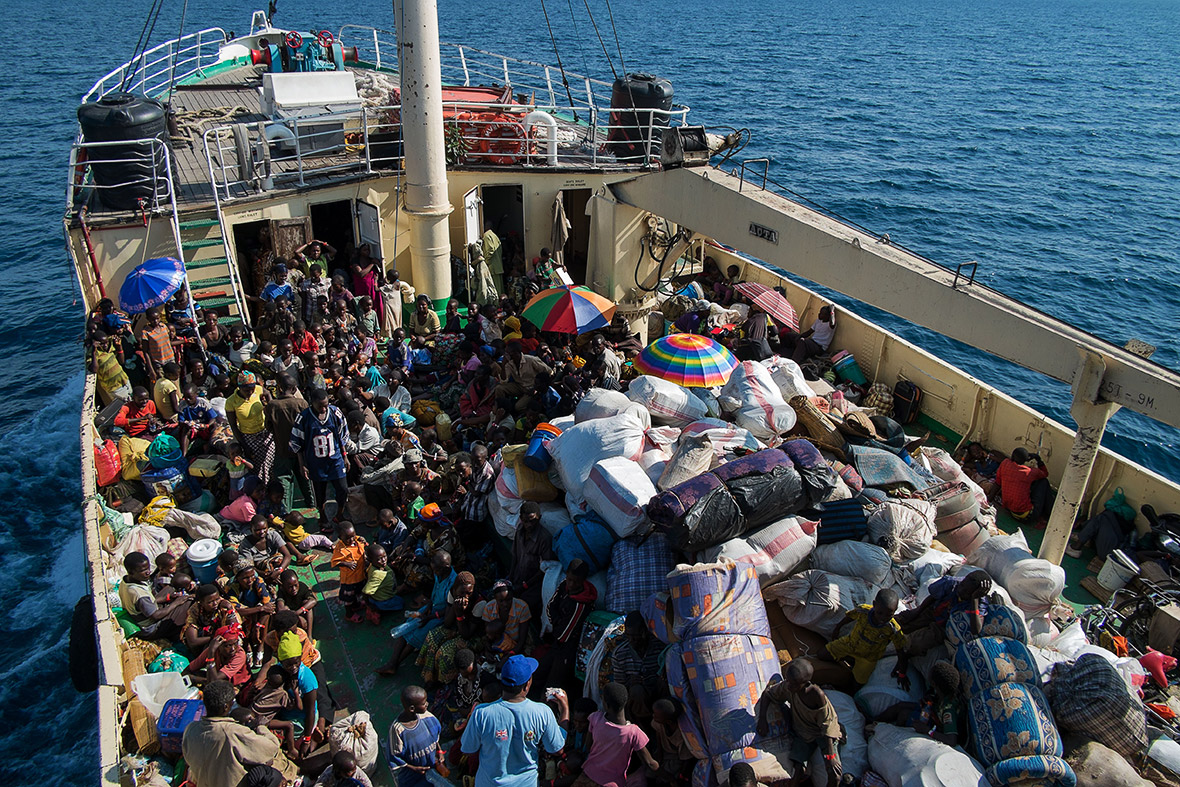 Nkurunziza is urging all refugees to return home. "Many people have fled into Tanzania, Rwanda and the Democratic Republic of Congo. Others have taken planes and gone abroad. We are asking them to come back, because the whole country is peaceful and secure," he said.