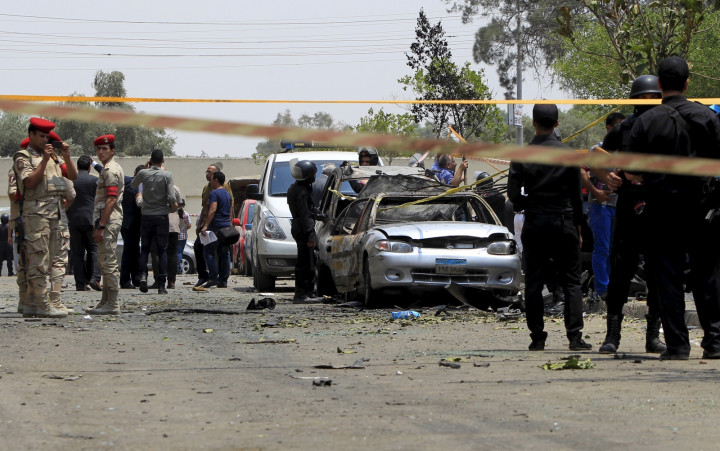 A car bomb explosion has wounded at least six policemen near a state security building in the Egyptian capital Cairo.
The bomb went off in the northern suburb of Shubra al-Khaima just before 2am local time (12am GMT), the BBC said, citing Egypt's Ministry of Interior. There were no reports of casualties.

"A man suddenly stopped his car in front of the state security building, jumped out of it and fled on a motorbike that followed the car," a ministry statement said.
"The car exploded wounding six policemen."
A source told the Reuters agency that a burned-out vehicle and crater could be seen at the blast site.
Egypt has been grappling with a growing Islamist insurgency that seeks to overthrow President Abdel Fattah al-Sisi.
Security forces are also battling jihadists who have pledged loyalty to the Islamic State militant group in the Sinai Peninsula.