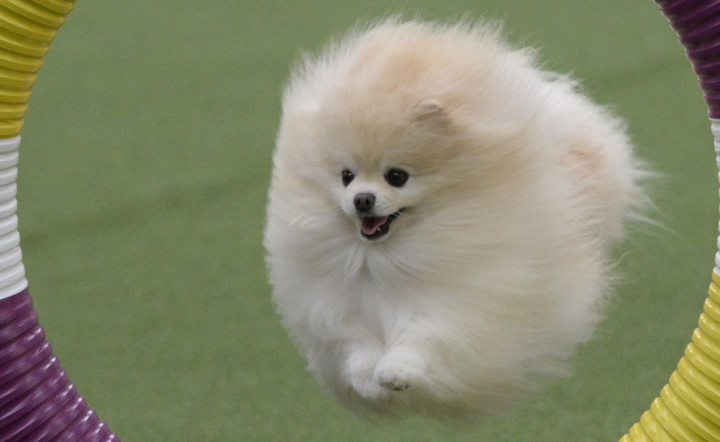 A California man has been arrested after allegedly cooking his girlfriend's dog and feeding it to her.
Ryan Watenpaugh, 34, is accused of cooking his girlfriend's Pomeranian dog, named 'Bear', after they briefly reconciled following an incident when he assaulted her.
After the assault, Watenpaugh's girlfriend said she left her apartment and returned to find her dog missing.
Watenpaugh allegedly cooked the woman's dog as a meal, and later sent her a text message asking her how the dog tasted.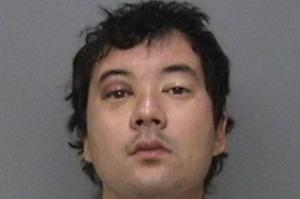 Watenpaugh admitted leaving two of the dog's paws outside the woman's door, but denies killing the pet.
He also stands accused of repeatedly beating his girlfriend while they were in a relationship, and has been charged with animal cruelty, domestic violence, stalking and false imprisonment.
Toxic relationship
Investigator Sergeant Todd Cogle said: "It set all of us back when we actually read the text messages about the incident.
"You can really get the sense from reviewing the text messages that the relationship was extremely toxic. It was a pressure cooker of anger and resentment."
It is legal to eat dogs and cats in most US states, but the Pennsylvania State Senate is currently planning to outlaw the practice.
The House Bill 1750 could go to a vote after the General Assembly convenes on 15 September, and if it becomes law, it would be illegal in Pennsylvania to kill a dog or cat for the purpose of human consumption, or to sell dog or cat meat for human consumption.
The bill currently classifies the offence as a first-degree misdemeanour punishable by a fine of between $1,000 (£614) and $10,000, or up to five years in prison.
A second offence would be classed as a felony and would attract a fine of between $2,500 and $15,000, up to seven years in prison, or both.