A Dutch-led international fund to support reproductive health care including abortion is expected to get funding from Canada. The decision by the Trudeau administration comes in response to the US President Donald Trump's executive order to turn off funding to NGOs that support abortions.
The Minister of International Development Marie-Claude Bibeau said that it was important to support the practice to prevent endangering the lives of women. "I think that restricting the access to abortion does not reduce abortion. It only increases the number of unsafe abortions and it endangers the lives of women," she said in an interview with As It Happens guest host Helen Mann on 27 January.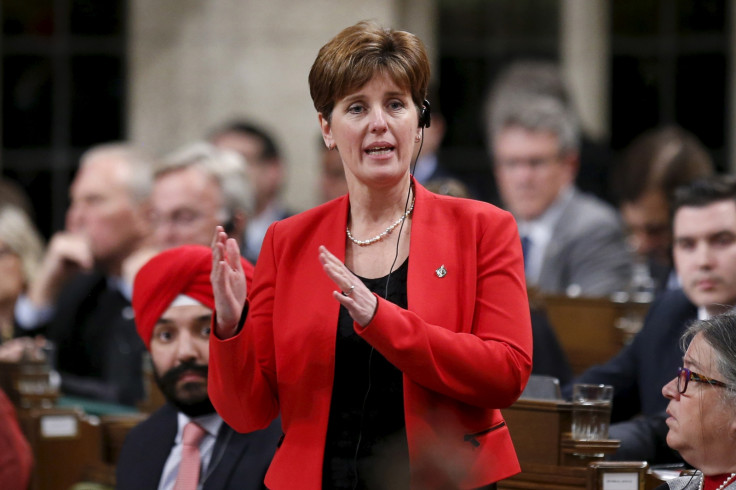 At least 20 countries are expected to contribute to the Dutch-led fund in a bid to replace the $600m (£478m) in funding that will be lost because of Trump's decision.
"Yes, we will support the [Dutch] effort," Bibeau said. "Will it be directly through the fund or indirectly, this is not clear yet. But, I assured my colleague, the Minister from the Netherlands, that we will increase our funding to sexual and reproductive health and rights. This is definitely a very important priority for our government."
Dutch Foreign Trade and Development Cooperation Minister Lilianne Ploumen said that the Netherlands must do everything in its power to offset the US ban so that "women can remain in control of their own bodies".
Canada is expected to announce its new foreign aid strategy soon and according a spokesperson for Bibeau, sexual health and reproductive rights will be at the heart of the country's international assistance policy. "We will continue to explore opportunities to work together to advance women's empowerment by expanding access to sexual and reproductive health services including abortion," Louis Belanger told AFP.