Cannabis: Derbyshire, Dorset and Surrey police will no longer seek to arrest pot growers and smokers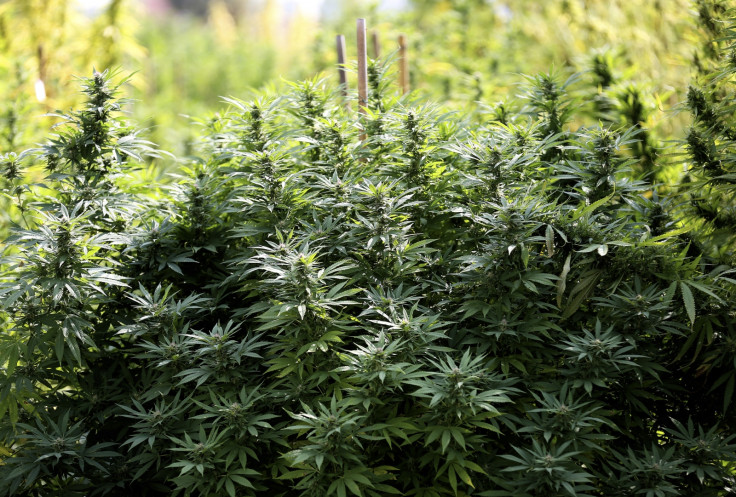 Police forces in three UK counties – Derbyshire, Dorset and Surrey – have confirmed they will no longer pursue those who consume or grow cannabis on a small scale.
The news follows similar reports from the Durham Constabulary, who in a new initiative will only seek out people growing cannabis if their actions are "blatant".
This change of attitudes comes as local police forces seek to direct their resources elsewhere. The national trend has been against the relaxation of cannabis laws. The drug was reclassified from class C to class B in 2009.
However, police chiefs in Derbyshire, Dorset and Surrey have indicated those caught smoking or growing small amounts of cannabis will get off with a caution.
Derbyshire's police and crime commissioner, Alan Charles, told the Daily Mail that in the face of budget cuts the changes were necessary and police could not "keep turning out to every single thing reported to us".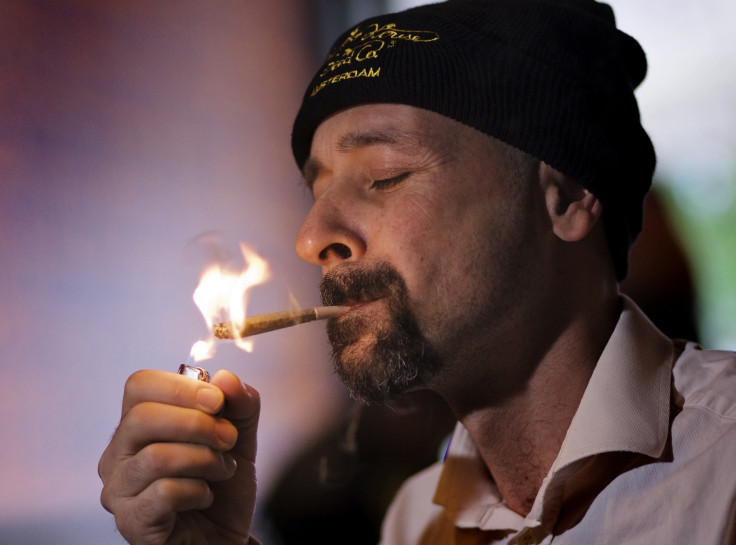 Kevin Hurley, police commissioner for Surrey, said cannabis was low on a long list of priorities and that the debate was "pointless".
Martyn Underhill, PCC for Dorset, has said he broadly supports the move by Durham Constabulary and was keen to learn its lessons.
Durham Police's Checkpoint programme aims to "reduce the number of victims of crime by reducing re-offending".
Durham police and crime commissioner Ron Hogg has said the scheme hopes to eradicate repeat low-level offending by giving offenders the opportunity to address the underlying reasons why they committed the crime in order to "prevent them from doing it again to somebody else".
Hogg, who previously called for the UK to implement schemes that would allow heroin addicts to legally take drugs in special "consumption rooms", believes this is a positive step towards decimalisation.
He told the Northern Echo: "Cannabis use is still illegal and smoking it is still a crime, but if you are caught, you will get this opportunity to stop re-offending. By and large we are saying it is not the top of our list to go out and try to pick up people smoking joints on street corners but if it's blatant or we get complaints, officers will act."
© Copyright IBTimes 2023. All rights reserved.