A counterterrorism investigation is underway in Paris after a car ploughed into a group of soldiers, injuring six of them, three seriously. The attack took place in the Levallois-Perret area, a suburb which sits along the River Seine on the outskirts of the French capital.
Investigators believe the incident to be a deliberate attack motivated by terrorism. Police are hunting the attacker, who fled the scene in what is thought to be a BMW car.
The injured soldiers were part of Opération Sentinelle, a military operation that had been set up to protect the city in the aftermath of terror attacks that have left hundreds dead in recent years. The driver apparently ambushed the soldiers and rammed into them as they emerged from a building to approach their vehicles to start a new patrol shift.
Mayor of Paris Anne Hidalgo tweeted: "I hope with all my heart that the attacker will be quickly arrested."
A witness to the car attack described hearing an ear-piercing scream of pain and troops chasing after a speeding car, reported The Associated Press. Nadia LeProhon was startled by a loud crash outside her building in Levallois-Perret, and rushed outside to see two soldiers on the ground. Other soldiers ran after a speeding car, shouting: "After him! Follow that car!"
She said the scream that followed the crash was still echoing through her head. "I'll never forget that scream — a scream of pain and distress," she told AP.
Resident Jean-Claude Veillant said he saw two uniformed soldiers prone on the ground when he came down to the entrance of his 13-story building. "It was horrible," he said, adding that both soldiers appeared to be in bad shape and one of them was unconscious.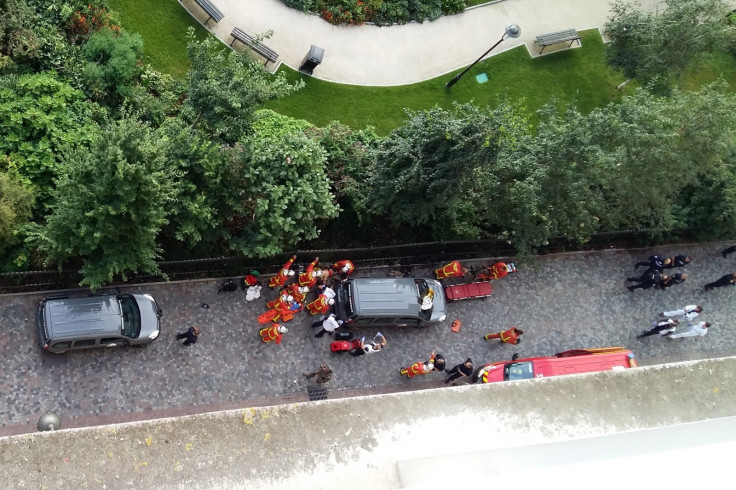 Roseline Bailleux, 67, who lives nearby, was one of several people who said that the street where the soldiers were hit was nearly always thronged with soldiers. She was woken in the morning by her husband, who had noticed a crush of ambulances and emergency vehicles. "We thought it was an exercise," she said.
The mayor of the Levallois-Perret suburb, Patrick Balkany, said he had "no doubt" that it was a deliberate act. "It's an odious act of aggression," he told BFM TV.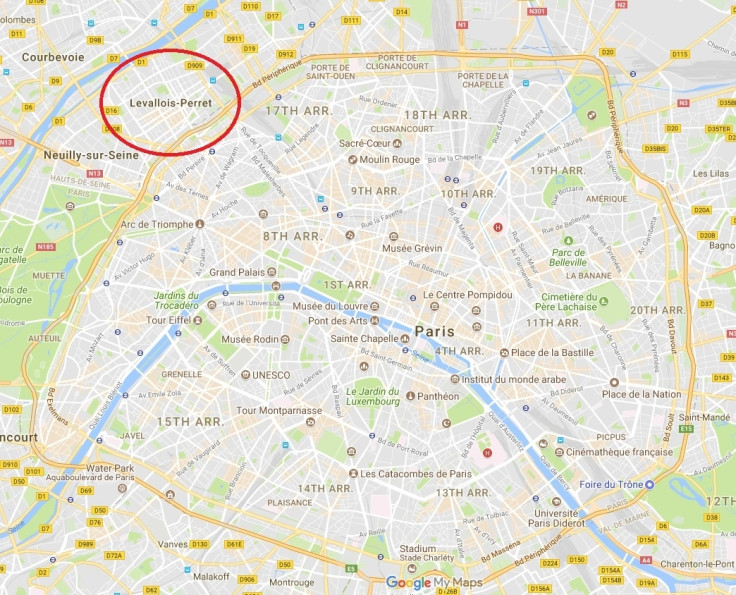 Since 2015, France has been in a state of emergency after a string of attacks, many of which have taken place in the capital. Security forces have become a common target for attackers in recent months.
A man rammed a car full of explosives into a police van in June. Earlier in the same month, a police officer was attacked with a hammer at the Notre-Dame Cathedral. And in April, police officers were shot at by an Islamist attacker on the Champs-Elysees.