Actress Carrie Fisher, who achieved iconic status for her portrayal of Princess Leia in the Star Wars films, has died at the age of 60.
The US star suffered a heart attack on a flight from London to Los Angeles during her promotional tour of her memoir, The Princess Diarist.
A writer and celebrated orator, the movie star spoke openly of her struggles with fame, her personal battle with drugs and drew on her experiences to raise awareness of mental health issues.
Described as an interviewer's dream both for her candour and her natural charisma, Fisher was as famed for her witty one-liners as she was for Princess Leia's iconic bikini costume.
Here are some of her most memorable quotes on life, love and being Princess Leia.
On Star Wars
"People are still asking me if I knew Star Wars was going to be that big of a hit. Yes, we all knew. The only one who didn't know was George [Lucas]."
"Star Wars was and is my job. It can't fire me and I'll never be able to quit."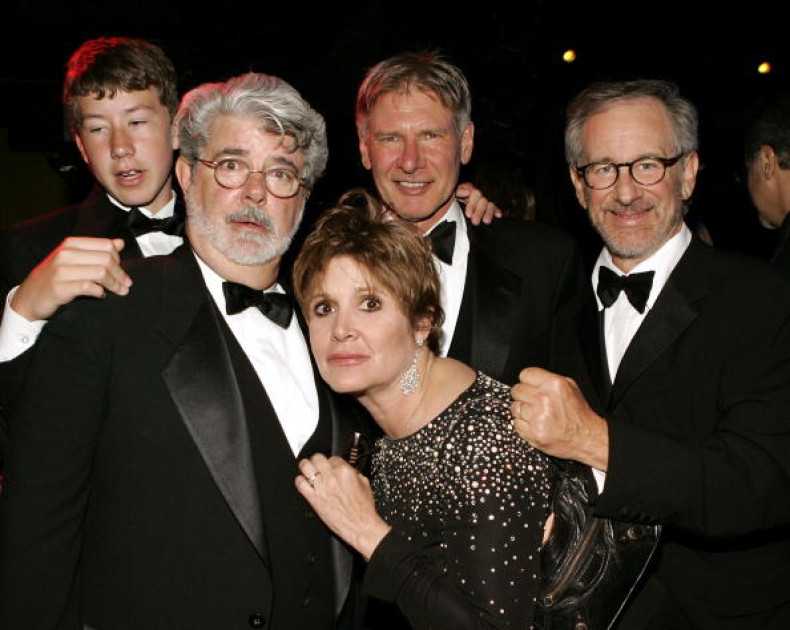 On being Princess Leia
"I thought: it'll be fun to do. I'm 19! Who doesn't want to have fun at 19? I'll go hang out with a bunch of robots for a few months and then return to my life and try to figure out what I want to do when I grow up."
"I am Princess Leia, no matter what. If I were trying to get a good table, I wouldn't say I wrote Postcards. Or, if I'm trying to get someone to take my check and I don't have ID, I wouldn't say, 'Have you seen Harry Met Sally?' Princess Leia will be on my tombstone."
"Leia follows me like a vague smell."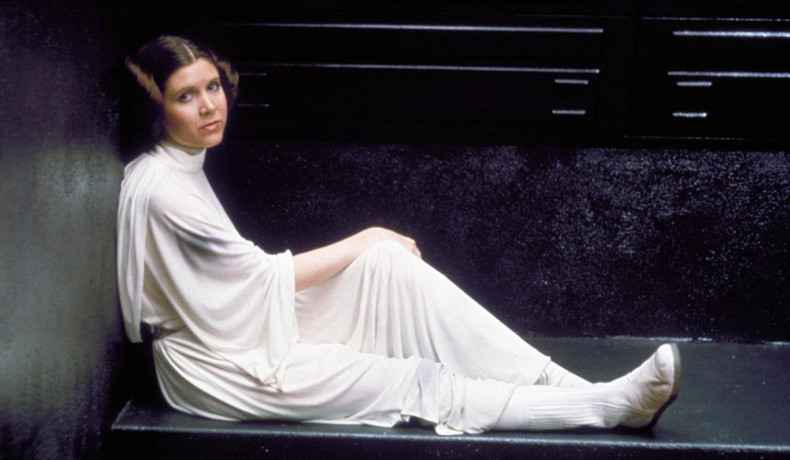 On her affair with Harrison Ford
"He was just so handsome. No. No. More than that. He looked like he could lead the charge into battle, take the hill, win the duel, be leader of the gluten-free world, all without breaking a sweat. It was so intense. It was Han and Leia during the week, and Carrie and Harrison during the weekend.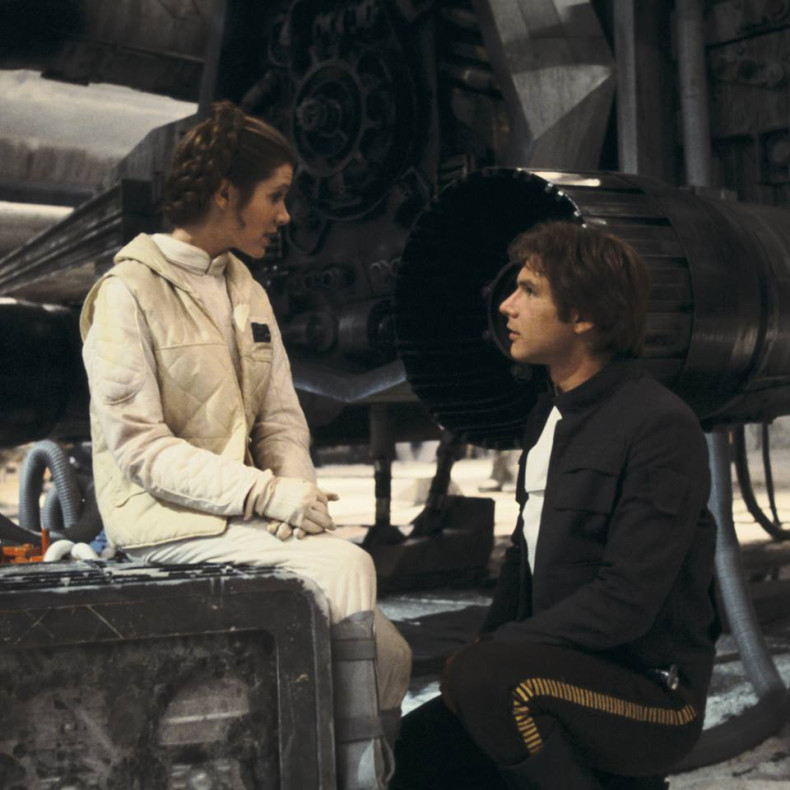 On having famous parents
"I am truly a product of Hollywood in-breeding. When two celebrities mate, someone like me is the result."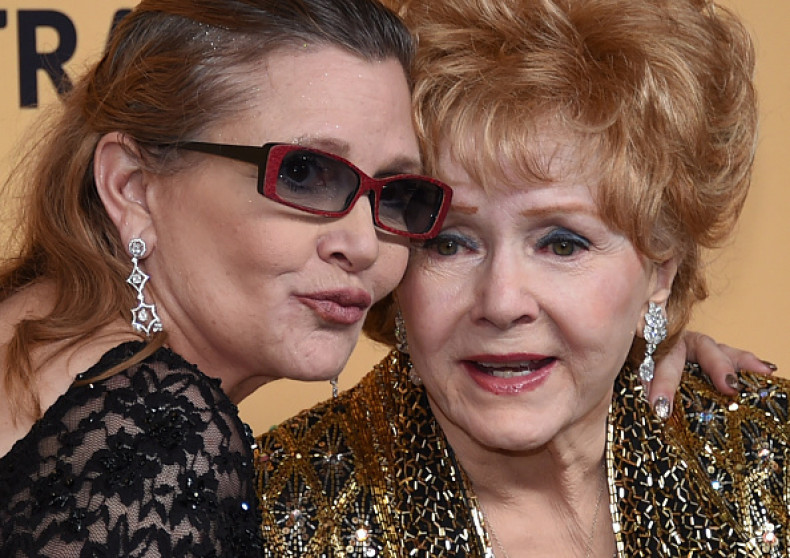 On suffering with bipolar disorder
"So when I was 24, someone suggested to me that I was bipolar, and I thought that was ridiculous. I just thought he was trying to get out of treating me. But he was also responding to the chaotic nature of my life."
"I am mentally ill. I can say that. I am not ashamed of that. I survived that, I'm still surviving it, but bring it on. Better me than you."
"I went to a doctor and told him I felt normal on acid, that I was a light bulb in a world of moths. That is what the manic state is like."
"Living with manic depression takes a tremendous amount of balls ... it's something to be proud of, not ashamed of. I feel I'm very sane about how crazy I am."
On sharing too much
"I think I do overshare. It's my way of trying to understand myself ... It creates community when you talk about private things."
On suffering from addiction
"Drugs made me feel more normal."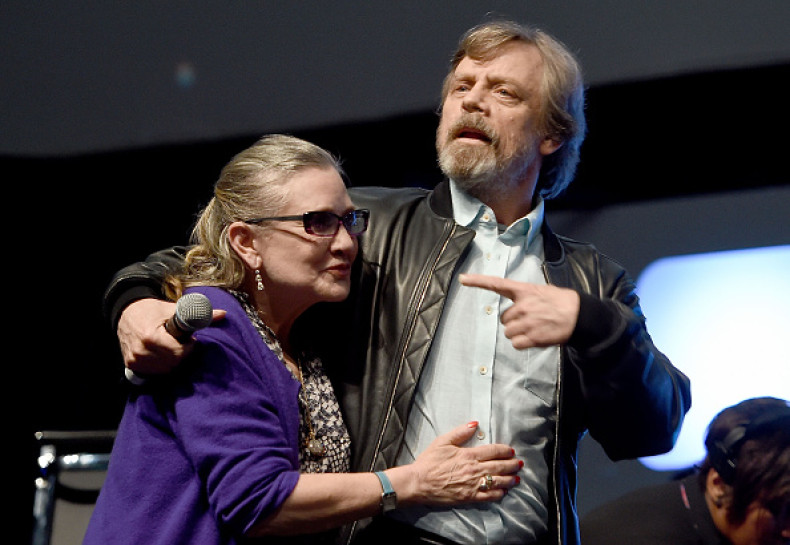 On being a survivor
"You know the bad thing about being a survivor... You keep having to get into difficult situations in order to show off your gift," she wrote in her novel The Best Awful.
On the Hollywood obsession with beauty
"We treat beauty like an accomplishment, and that is insane. Everyone in LA says, 'Oh you look good,' and you listen for them to say you've lost weight. It's never 'How are you?' or 'You seem happy!'"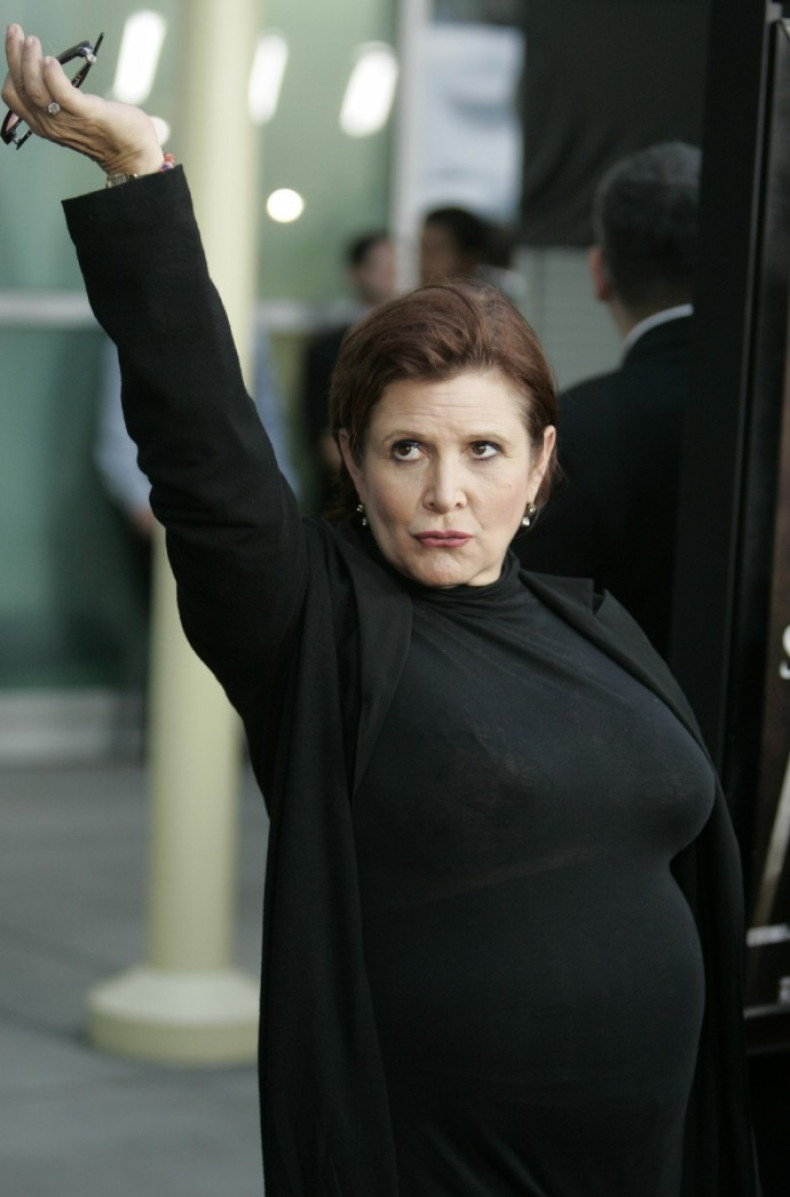 On success
"The thing about having it all is, it should include having the ability to have it all. Maybe there are some people who know how to have it all. They're probably off in a group somewhere, laughing at those of us who have it all but don't know how to."
On planning her life
"I don't. You cross your fingers and hope you don't get gobsmacked by it in the middle of something. My life is like a lone, forgotten Q-Tip in the second-to-last drawer."