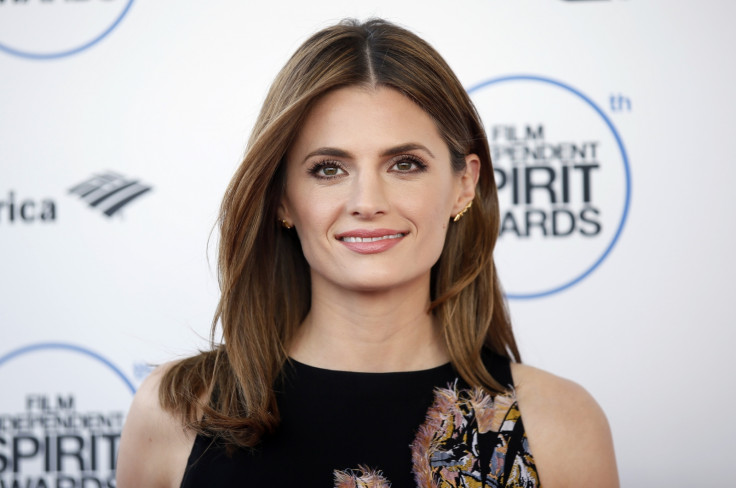 Canadian-American film and television actress Stana Katic tied the knot with her longtime boyfriend and business efficiency consultant Kris Brkljak.
According to the 37-year-old Castle star's spokesperson, the couple exchanged vows at a private family monastery on the Dalmatian Coast in Croatia.
The representative also shared a black-and-white picture of Katic and her husband's hands, both wearing their wedding bands, with E!Online.
Katic is well known for her role as detective Kate Beckett on the ABC series, alongside Nathan Fillion.
The final episode of season 7 will air on 11 May on ABC.
Previously, during an interview with TV Line, the For Lovers Only star said that she would leave the popular show if her character ran out of a storyline.
"If the character is complete, if there is nowhere else to go creatively, then I think it's better to stop when you're on top," she said. "So for me it's about art over finance, and as long as we're creating something that is compelling and that has somewhere to go, then we're good to go."
"I'm lucky that I got to play this character. I'm lucky that I got to experience this. So I'm happy with whatever happens in the end. I'm just happy that I got to be one of the cogs in the machine that created this show and was a part of its success in some small way. So that makes me happy, whatever happens," Katic added.