The Celebrity Big Brother house has split into rival camps after Alexander O'Neal sensationally quit the show.
The singer became the third contestant to leave the controversial reality TV show outside its usual elimination process, just days into the new series. Jeremy Jackson and Ken Morley were earlier booted off the show for inappropriate behaviour and language.
O'Neal's departure followed a confrontation with Perez Hilton, which resulted in the singer being given a formal warning for using homophobic language. The Criticise singer apologised, but decided to leave the house due to alleged taunting by the gossip columnist.
His shock departure left the remainder of the housemates dismayed, with Hilton's incessant goading being blamed for O'Neal's exit. Katie Hopkins has now waged a war of words against the US star, venting her anger at Hilton and at Nadia Sawalha, who she accused of encouraging his bad behaviour.
During nominations Hopkins described Perez as "a genital wart on the face of this house. His favourite three words are me, myself and I," she added. "I can't live with somebody who fails to meet the sensitivity and needs of others."
Hilton, who is the focus of the most of the housemate's ire, has claimed that he fears for his safety.
"So before I go to bed, I want to reiterate that I would really like to go home. I feel very strongly and calmly about this.
"I don't want to be in the house anymore for my own safety. Before I came into the house, I said that the two most important things to me were safety and food. I do not want to fear for my safety and I do not want to go hungry - but now I am.
"Two housemates in a non-joking manner have threatened physical violence against me ... I may have to come back in here again so that we can address my concerns over my safety."
The US journalist has appeared to have toned down his behaviour following the live evictions, when the crowd could be heard chanting "Get Perez out."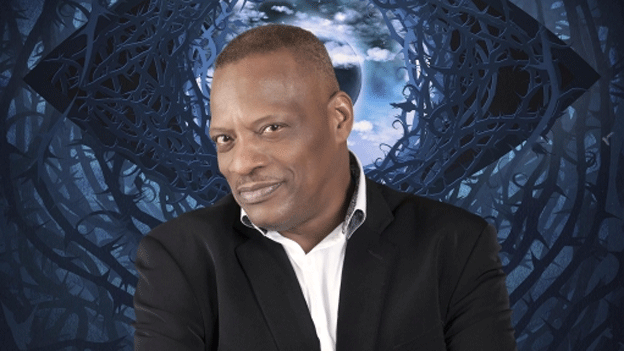 The live eviction show also saw the arrival of Katie Price who is expected to boost ratings as she interacts with Katie Hopkins and Alicia Douvall, both of whom she shares a history of personal disputes with.
The series has been beset by rows and scandals from the outset, prompting one contestant after the other to exit.
While it has been touted as the most explosive series ever, the endless arguments and conflict has made for a bitter Big Brother experience so far, both for the housemates and the viewing public.
Celebrity Big Brother continues at 9pm on Channel 5.