Celine Dion pays tribute to late husband Rene Angelil in emotional retrospective video
The 48-year-old thanked her fans for their support during a difficult year in which she lost her husband and her brother.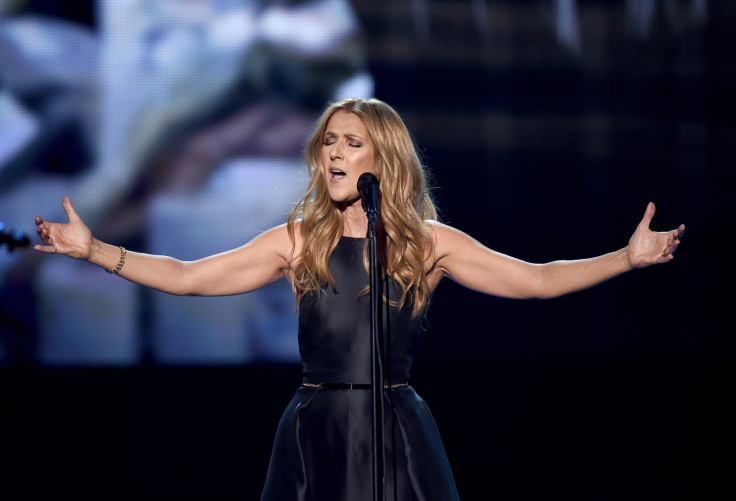 As she prepares for her first Christmas without Rene Angelil, Celine Dion's thoughts are very much with her late husband. The 48-year-old has shared a poignant video on social media, in which she recalled the heartbreaking events of the last year.
Angelil, who was also the singer's manager, died on January 14, aged 73, after a long battle with throat cancer.
Contemplating a turbulent year, in which she also lost her brother to cancer, the retrospective video was posted with the message: "To mark the end of 2016, Celine and her team share with you a retrospective of this past year #TheShowMustGoOn."
The video begins with news clips of the coverage of her husband's death and footage of Celine and the couple's three children Rene-Charles, 15, and 6-year-old twins Nelson and Eddy, as they attended his funeral.
While the video was dominated by memories of her husband, including Angelil's memorial in Las Vegas in February, she also focused on some of the career highs of the year, including her sell-out Paris concerts and the Billboard Music Awards. The video captures the poignant moment when she broke down as she was presented with the Icon Award by her son Rene-Charles.
In 2016, the five-time Grammy winner released her 26th studio album in August as a tribute to her late husband.
She ended the video thanking her fans for their unwavering support during a difficult year. "My voice does not resonate without you," she said. "You have made my childhood dream come true. I hope I have inspired you to reach out for yours."
The pair officially began dating in 1987, when she was 19 years old and he was 45. In 1991 they announced their engagement and in December 1994 they married in Montreal's Notre-Dame Basilica. The couple became parents to their first-born son named René-Charles Angélil, in 2000. Ten years later, they welcomed twin sons Nelson and Eddy.
In a recent interview Dion spoke of her devotion to her late husband as she revealed she is not ready to love another man.
"I love him. I'm still in love with him," she said of her husband of 21 years.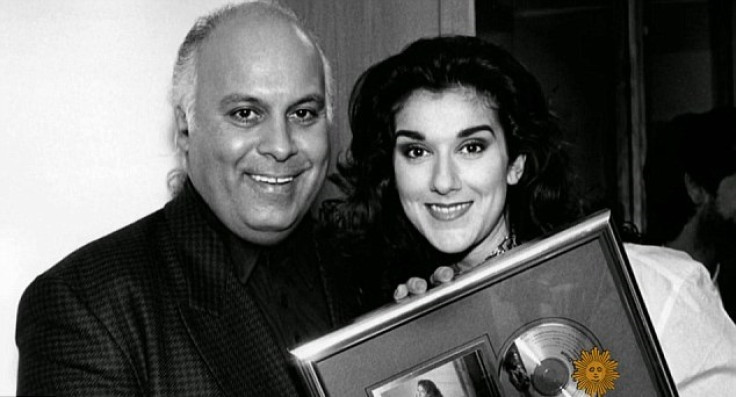 Anticipating the one year anniversary of his death Dion said she intends continue the family tradition of traveling to Montana for their annual ski trip
"I feel thankful that he doesn't suffer and he doesn't have to worry because we got him," she said. "He got us and the spirit of the holidays will get us together again ... We're going to ski again all together and he will be there with us."
Dion is set to return to her Las Vegas show on January 17.
© Copyright IBTimes 2023. All rights reserved.