Samsung revealed the world's largest SUHD television at the Consumer Electronics Show with the set measuring in at a whopping 170-inches. However, as impressive as it sounds (and looks) there's a catch: it is not one TV, it is actually made up of several screens.
This modular display, while a little misleading, is in fact all the more impressive as Samsung has managed to create a display from numerous screens without any visible bezels or lines giving that fact away. We were happily unaware of the fact from no more than a metre away and only until we were told and had to get right up close to see any faint divisions in the huge display.
Samsung was able to create this concept by using a number (it was not revealed how many) of its latest innovation of bezel-free technology. Samsung designed the world's first bezel-less curved TV, the KS9500, to provide a more immersive viewing experience and announced their flagship set at the show.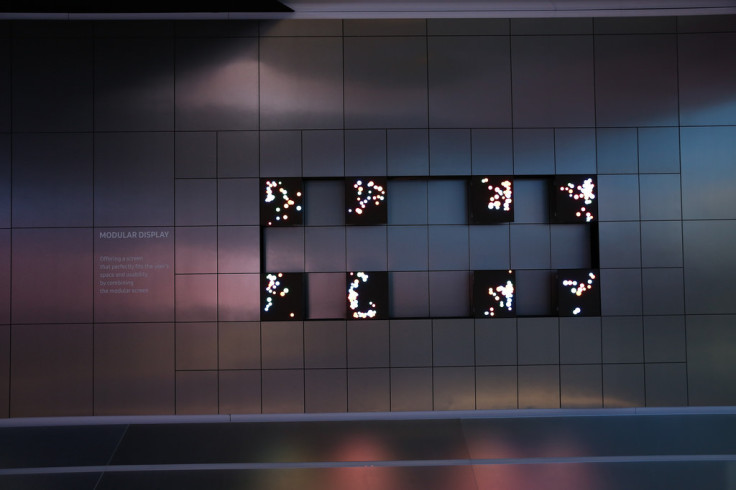 With no bezel that normally functions as the border, the viewer's attention is focused purely on the screen's content. Samsung took things even further to eliminate all unnecessary elements, even removing screws from the rear of the TV.
The Korean electronics giant showed off the technology even further with an impressive transformable exhibition using the modular panels to move around to music and create shapes with the transformable displays. This was not the only impressive display by Samsung, as it also had a transparent OLED screen as well as an 8K SUHD TV on show.