Channing Tatum slates GI Joe: The Rise Of Cobra: 'I f*****g hate that movie, I was pushed into it'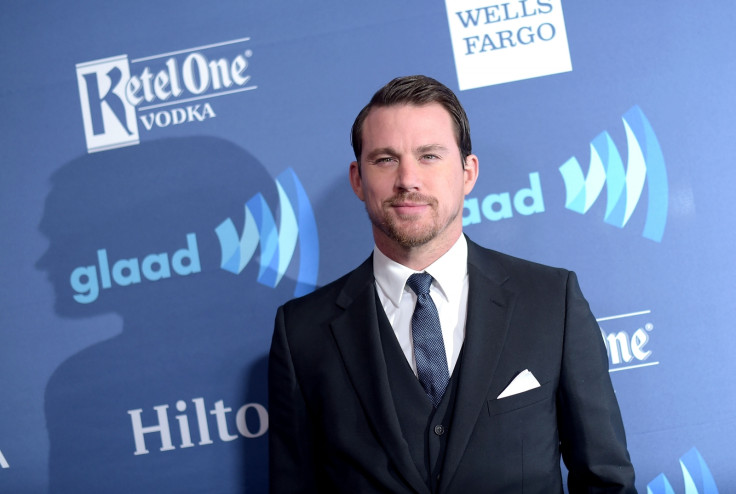 Channing Tatum has revealed he was coerced into playing the lead role in 2006 film GI Joe: The Rise Of Cobra when Paramount threatened him with legal action.
Nowadays, the majority of people know the name "Channing Tatum". An even larger amount of people would most likely recognise his face. But the 35-year-old was not always so well-known in Hollywood.
Prior to 2012's massive hits 21 Jump Street and Magic Mike, which contributed to him earning the title of second highest-earning actor in 2013, Tatum was best known for Step Up which, despite being well-loved, did not quite propel him into the super-stardom status he now possesses.
Promoting his latest movie, follow-up Magic Mike XXL, in an interview with Howard Stern on his US radio show, the former model spoke about his stint in GI Joe and confessed: "Look, I'll be honest. I f*****g hate that movie. I hate that movie, I was pushed into doing that movie."
He said his ties with Paramount came about when it presented him with the chance to star in Coach Carter (2005) alongside Samuel L Jackson. A part that would be given to him on the condition that he committed to a "three-picture deal".
At the time of the proposition, Tatum would have been a 25-year-old budding star and "as a young [actor], you're like, 'Oh my god, that sounds amazing, I'm doing that", he told Stern.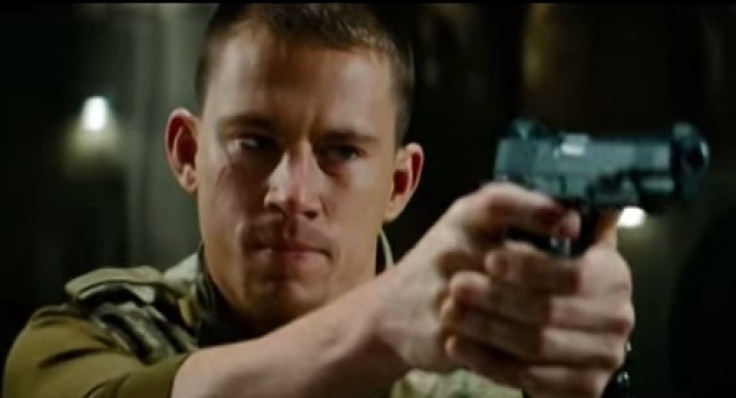 Channing Tatum revealed his frustration at having to star in the GI Joe movie
YouTube) (Spyglass Entertainment
The Foxcatcher actor then went on to say: "Time goes by and you get other jobs and you're building your quote and you have a dream job you want to do.
"And then... the studio calls up and they're like, 'Hey, we got a movie for you, we're going to send it to you.' And they send it to you, and it's GI Joe.
"And I love GI Joe: 'Can I play Snake Eyes?' And they're like, 'No, you're not playing Snake Eyes, you're playing GI Joe.'"
Tatum went on to reveal why he was so reluctant to star in the movie. He said: "The script wasn't any good... And I didn't want to do something... that I was a fan of since I was a kid and watched every morning growing up – that was, one, bad and, two, I just didn't know if I wanted to be GI Joe."
He then told Stern that when he expressed his unwillingness to play the lead role of Duke in the then-upcoming action movie, Paramount threw his three-picture commitment back at him, telling him: "No option: 'You're doing this or we're gonna sue you.'"
When the interviewer reminded Tatum the film was relatively successful at the box office, making $302m (£192m) and that it most likely contributed towards him getting roles in more recent movies, the actor backtracked a little and changed his tune.
He added: "I could have been given... Scream 5, or something where I would have been like, 'I don't know if I want to do this.' I'm super lucky and blessed to have been given that film, that was really not all that bad."
© Copyright IBTimes 2023. All rights reserved.