Just days after Charlie Sheen confirmed he was HIV-positive, the sex life of the Hollywood actor is being laid bare and rumours of an alleged sex tape are making the rounds online. According to reports, a smutty clip featured the former Two And A Half Men star is being touted for sale.
According to Radar Online, it has been offered the 30-second footage, which allegedly shows Sheen smoking crack cocaine before engaging in a sexual act with an unidentified man. The gossip site reports that it is thought the video was recorded in Nevada in 2011.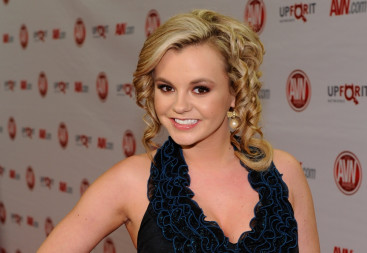 IBTimes UK has reached out to Sheen's representatives for comment and is awaiting a reply.
Sheen confirmed he is living with HIV in a candid interview with Matt Lauer on the Today Show on 17 November, describing it as "a hard three letters to absorb". The 50-year-old said he felt free after spending years paying off people who threatened to expose his secret.
"I have to put a stop to this onslaught, this barrage of attacks, of sub-truths – very harmful... stories that are threatening the health of so many others," he said at the start of the candid sit-down.
Despite Sheen's claims that he never had unprotected sex after his diagnoses, his porn star ex-girlfriend Bree Olson, real name Rachel Oberlin, gave her own interview, branding him a "monster". According to the 29-year-old adult film actress, she and the Anger Management actor often had sex without using condoms after his diagnosis. However, Sheen's manager Mark Burg has refuted Olson's claims.
"We were having sex every single night," Olson said. "He used this word: 'I'm clean. I'm clean' and – I know... but I believed him. It was like playing Russian Roulette. That's the best way to put it. It was like putting a gun to my head and pulling the trigger each time."
However Amanda Bruce, a nurse and who dated the Hollywood star for around eight months, has revealed she chose to continue having unprotected sex with him, even after she learned of his health status. During an appearance on The Dr Oz Show, she said: "The reality is, we had known each other for many months before we engaged in [sexual relations], and we were a couple − I was in love with him."