Cheryl Cole has surprised everyone with her shock announcement that she has married her French boyfriend after a whirlwind three-month romance.
The X Factor judge and luxury chef Jean-Bernard Fernandez-Versini, 33, tied the knot after meeting at the Cannes Film Festival in May.
The L'Oreal model is reportedly "smitten" with the handsome entrepreneur and has been pictured with him in the upscale bar and restaurant that he owns in Cannes.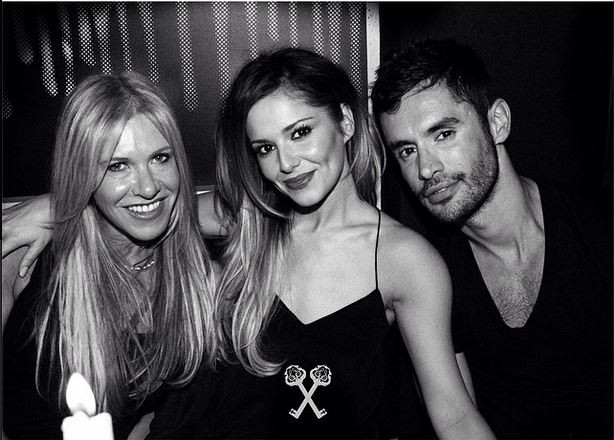 Before finding love with her prince charming, the 31-year-old star has certainly kissed a few frogs along the way, so we at IBTimesUK take a look at some of her former flames.
Ashley Cole
The brunette beauty began dating England and Chelsea footballer Ashley Cole in 2004 when they lived in the same apartment block. The couple got married two years later. However, in 2010 Cole filed for divorce amid rumours that Ashley had been cheating on her. Cole stated in an interview that she would continue to use her married name, as changing it back would make her seem "ashamed" of her marriage.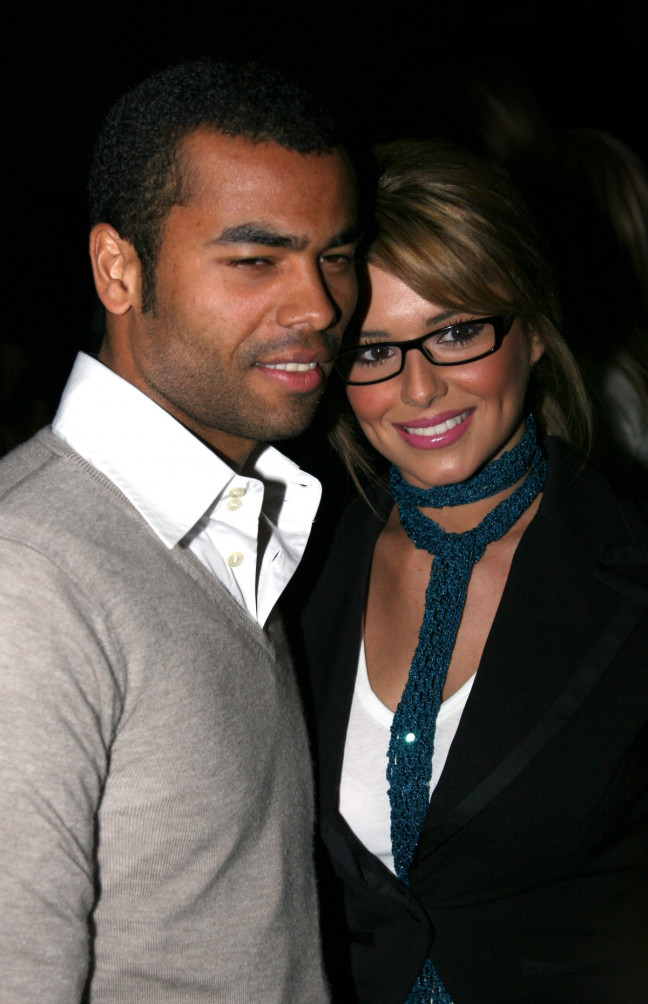 Derek Hough
Following the singer's divorce, Cheryl briefly dated professional dancer and choreographer Derek Hough whom she met when he choreographed her music video for single Parachute. The American dancer helped the star overcome her battle with malaria in 2010. Cole said of Derek, "He's an amazing, amazing person... I can never repay him for that [saving my life]."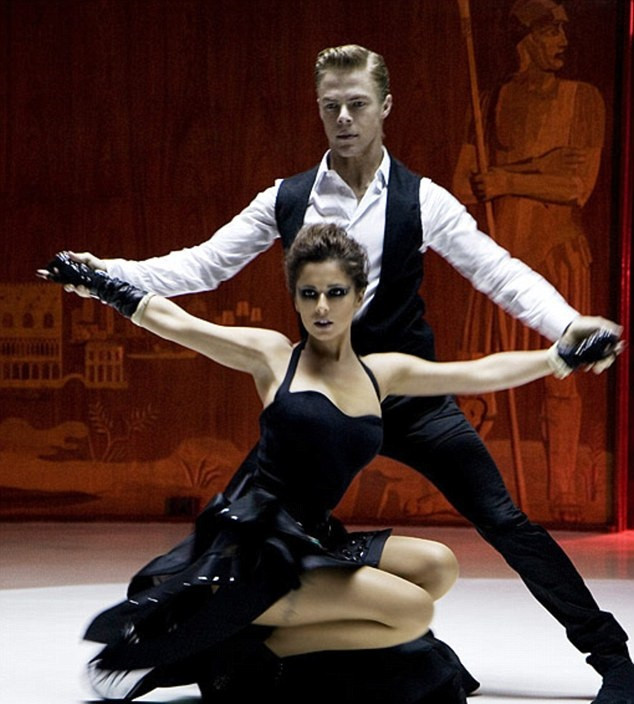 Tre Holloway
The brunette beauty started dating Holloway after her split from Hough in 2012. The dancer who is a good friend of Will.i.am lives in LA and has been a backing dancer for lots of stars, including Leona Lewis and Whitney Houston. The pair separated after drifting apart but they remain on good terms, with Holloway recently calling Cole "Amazing" on Twitter.