The proposed acquisition of Uber China by taxi-hailing rival Didi Chuxing is facing scrutiny from China's Ministry of Commerce (Mofcom). The executive agency which is responsible for formulating policy on foreign trade, export and import regulations and other economic aspects, is investigating the deal over anti-monopoly concerns, Mofcom spokesman Shen Danyang said.
The spokesman explained that the ministry intended to protect fair market competition and consumer interests in China's taxi-hailing market. He added that Mofcom's antitrust department had already held two meetings with Didi and had even requested them for information on the Uber deal.
As per the deal, which was announced about a month ago – in exchange for Uber China's assets – Didi will give the American company 5.9% in the merged company, which is expected to be worth about $35bn (£26.3bn). In return, Didi Chuxing founder Cheng Wei will join Uber's board.
While Uber China will maintain independent branding and business operations, Didi will integrate the managerial and technological experience and expertise of the two teams. The Chinese firm is also said to be working with regulators, peers and stakeholder groups to continue educating the market about ride-sharing platforms and mobile app-based services.
However, Danyang said that Didi had been questioned as to why it had not applied for an antitrust review. According to Reuters, the Chinese taxi-hailing company said that both the firms had not applied for the review as Uber's revenues in China did not meet the threshold required for an antitrust review.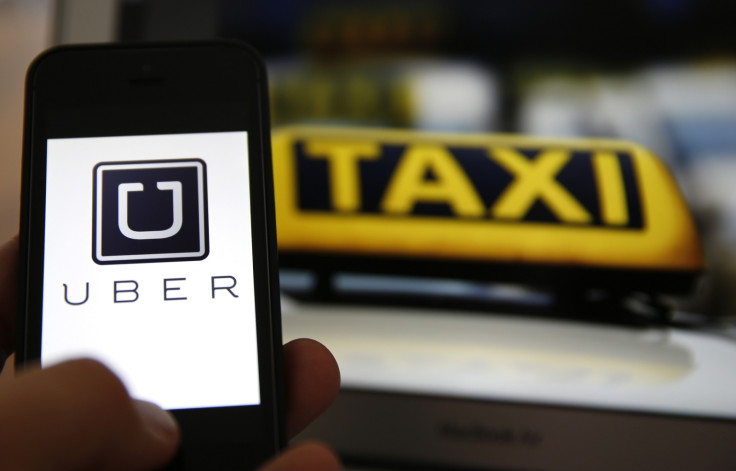 The Mofcom spokesman added that the investigation was ongoing, but did not give a clear timeline as to when it would conclude. While there was no comment from Uber representatives, a Didi spokeswoman reportedly said, "We are in communication with the authorities."