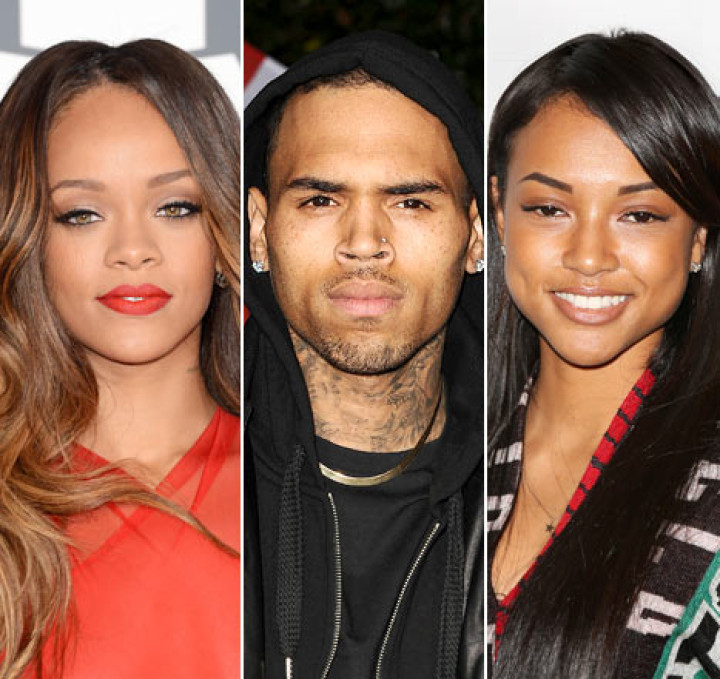 Chris Brown is reportedly missing his former girlfriend Rihanna, after his split with Karrueche Tran.
According to a report in Hollywood Life, the 25-year-old R&B artist has Rihanna "on the mind" right now.
Brown is reportedly spending time on a secluded yacht in Saint Tropez, France, after his breakup with Tran. However, according to reports, the place reminds the Loyal singer of Rihanna.
"It's sad, but the only one he ever really trusted was Rihanna and that's because she didn't need sh*t from him," a source told the website.
"And Saint Tropez, you know that's he and RiRi's most favorite spot in the entire world."
"He's probably really got Rihanna on the mind. All I'm saying is that he used to always talk about his time with Rihanna there in Saint Tropez. Too many memories with Rihanna there and on that yacht," the insider added.
Brown infamously assaulted the five-time Grammy winner in 2009, by hitting her so forcefully that she had major bruising on her face, a split lip, and a bloody nose.
Later, the Say Goodbye singer started dating Tran amidst his on-off romance with Rihanna. The two briefly split in October 2012 when Brown admitted he was "in love with two people".