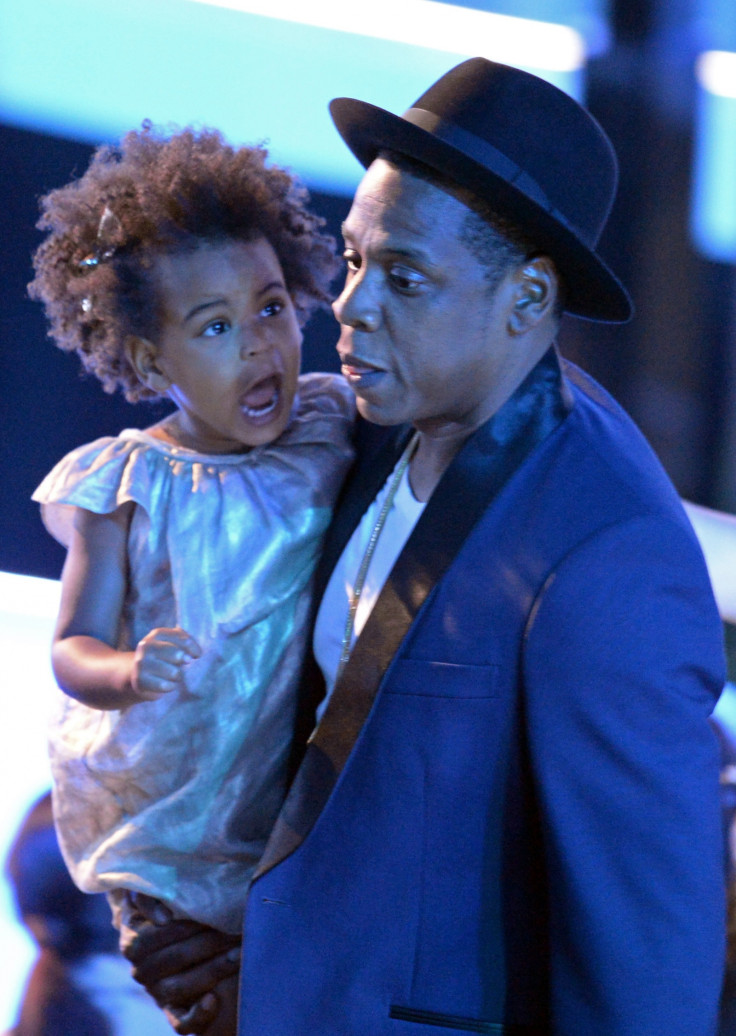 Karrueche Tran made fun of Beyonce and Jay-Z's daughter's appearance at the 27th annual MTV Video Music Awards.
Chris Brown's on-again, off-again girlfriend dissed Blue Ivy's hair while co-hosting BET's show, 106 & Park.
Tran made the mean-spirited joke in the segment called "Top Six Things Blue Ivy Thought At The VMAs".
"I really did wake up like this, because my parents never comb my hair," she joked, later adding, "Sorry Blue! I love you."
Beyonce and Jay-Z Twitter followers were outraged by Tran's comment on the couple's two-year-old toddler.
Tran took to her Twitter account to defend herself, and revealed that she was following the script.