With 25 December right round the corner, it's a safe bet that personal assistants the world over are rushing around like headless turkeys trying to get the last minute (and predictably random) gifts for their celebrity bosses, who are probably too busy throwing extravagant festive bashes to be bogged down with such niceties.
Just like average Joes, the rich and famous will be waiting to unwrap all of the goodies underneath the tree. While Kim Kardashian's wish list may include a new Bentley, gravity-defying spanks, or an exclusive Balmain blazer before it even hits the runway at Paris fashion week in February, there are probably some things she would benefit from a lot more. With three days until Christmas, IBTimes UK puts together a list of items that should be added to some of these celebrity Christmas lists. Call it thinking outside the box.
Adele
What she gets: A statue in her honour
Why: Following the triumph of her ground-breaking album, 21, Adele took time out from the spotlight to have a life. This year, the mother-of-one made a sensational return to music after a four-year hiatus and her album 25 made history after becoming the fastest-selling album of all time in the UK, selling over 800,000 copies since its release on 20 November. If Ronaldo can get a statue for his ability to kick a ball into a net, then surely being one of, if not, the most successful singer of all time warrants a sculpture in her likeness.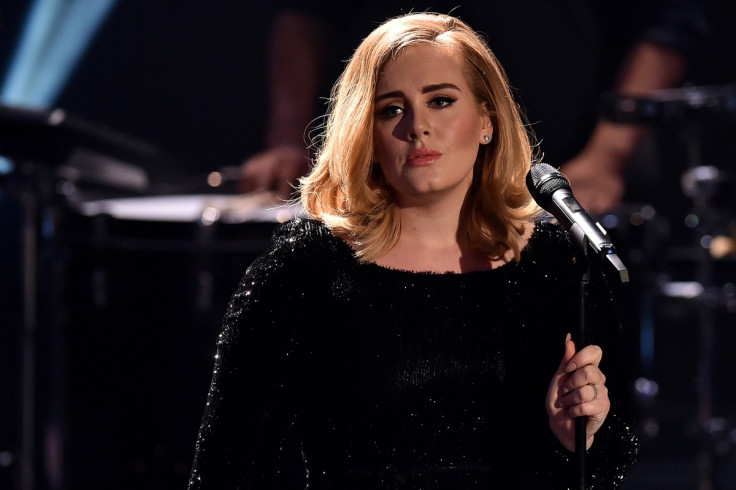 Jennifer Lawrence
What she gets: One trip back in time
Why: Thanks to the 'Fappening' of 2014, Hollywood's favourite heroine is no longer the girl next door. The quirky beauty with the habit of falling down at star-studded events and photo-bombing her fellow celebrities has been replaced by a feisty siren, who has been romantically-linked to Coldplay's Chris Martin, mocked Lindsay Lohan's very serious battle with alcohol and drug addiction and had no qualms about revealing some sideboob at the world premiere of The Hunger Games: Mockingjay Part 2. Tinseltown needs the old Lawrence back.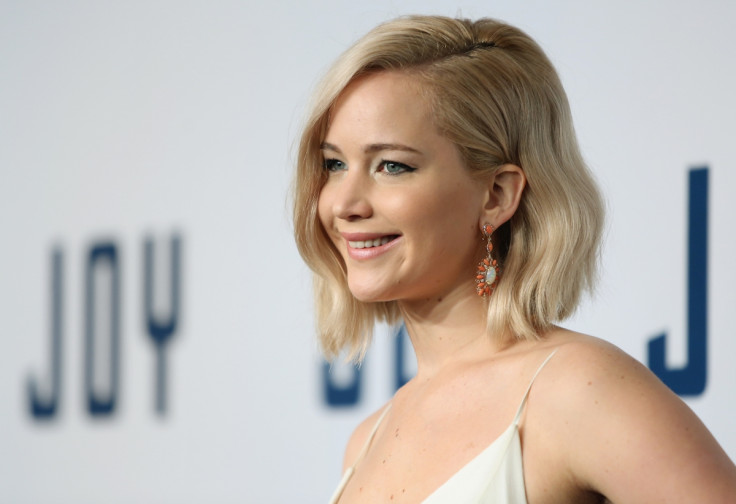 Justin Bieber
What he gets: Best image overhaul award
Why: Within the space of six months, the one-time spoilt and incredibly annoying pop star has managed to change his public perception. He released his album Purpose, which has already spawned hits including Sorry and Grammy-nominated Where Are You Now featuring Skrillex and Diplo. With music-lovers being converted into Beliebers in droves, it is safe to say that Bieber is finally on the right track.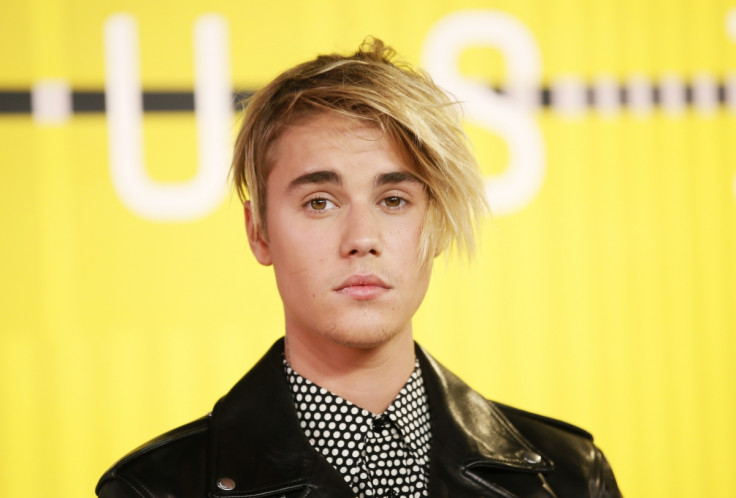 Miley Cyrus
What she gets: Clothes
Why: Pop superstar Miley Cyrus continues to employ shock tactics and sexualisation to aid her public reinvention, and this year it involved a lot of nakedness. In November, she took to the stage on the opening night of her Dead Petz tour, aka the Milky Milky Milk Tour, wearing prosthetic breasts and a strap-on penis. From the outcry that ensued on Twitter, fans are bored and she needs to keep her clothes on.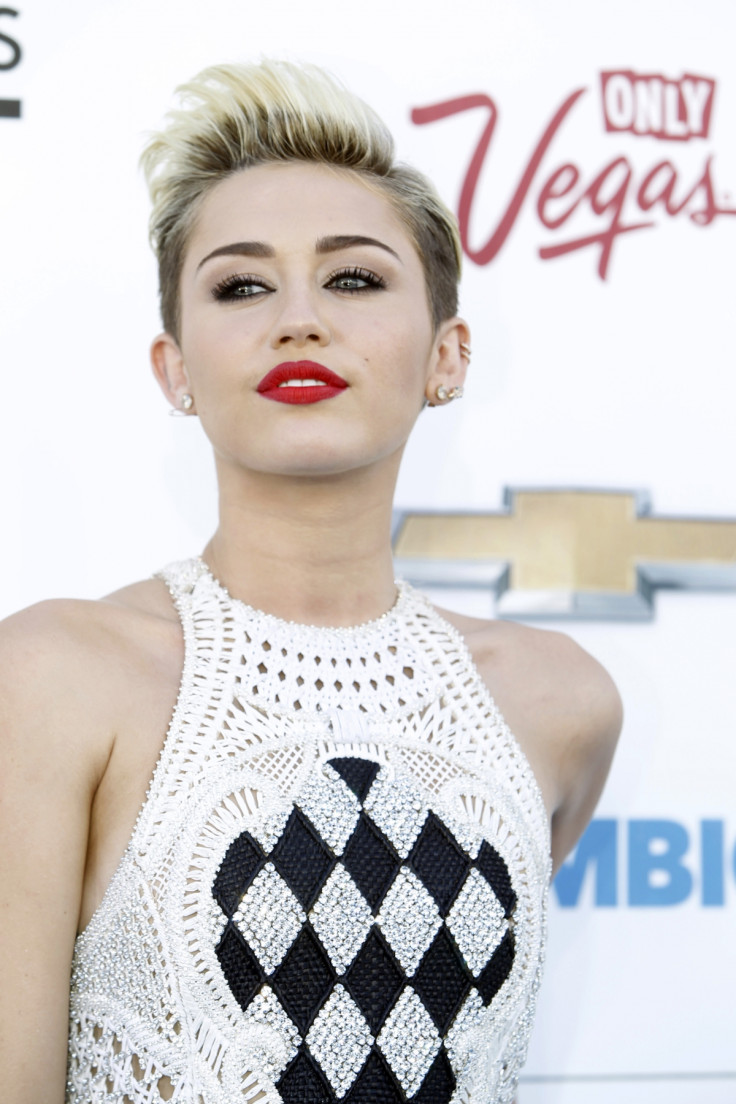 Kim Kardashian
What she gets: Early retirement
Why: She recently gave birth to her second child with her rapper husband Kanye West, and at 35, it is safe to say that Kim Kardashian's time as sex tape star-turned-reality queen is almost up. Many are no longer interested in her nude magazine shoots (we have seen it all). The world is now hungry for a sexier, fresher, younger model ( Kylie Jenner, in other words). Back in September Kardashian admitted in a short clip that her younger sister had 'dethroned' her. It's time the PR genius retired and focused on her business ventures, which include her video game and newly-released Kimoji keyboard app.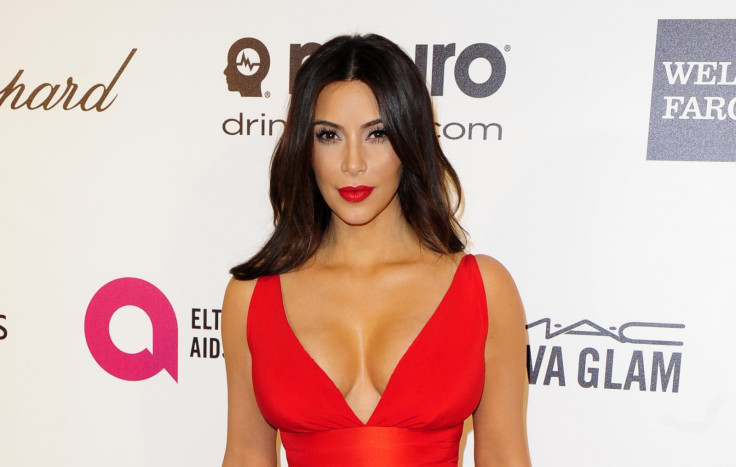 John Boyega
What he gets: A year's supply of pats on the back
Why: This year, Star Wars newcomer John Boyega emerged from near obscurity to become an overnight sensation after landing a lead role in the latest instalment of the sci-fi franchise as Stormtrooper Finn. JJ Abram's brainchild is now on course to eclipse Avatar's global box office record after becoming the UK's highest-grossing film. How did he celebrate landing the best gig in the world? By taking his The Force Wakens co-star Harrison Ford to his favourite restaurant in Peckham of course.