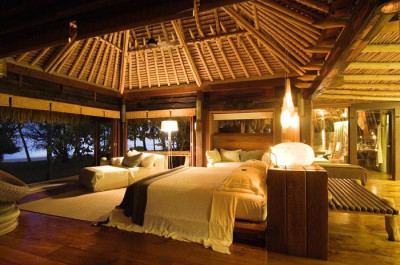 As Christmas closes in, we decided to take on the role of one of Santa's elves by helping you with your shopping.
By making a list (and checking it twice), we concentrated on presents that were sure to put a smile on the face of that special woman in your life.
From watches and holidays to champagne and lingerie, the most expensive gifts you could buy your loved one are all here.
Click 'Start' at the top to begin the slideshow.