Climate Change Summit: Celebrities Head to Durban [PHOTOS]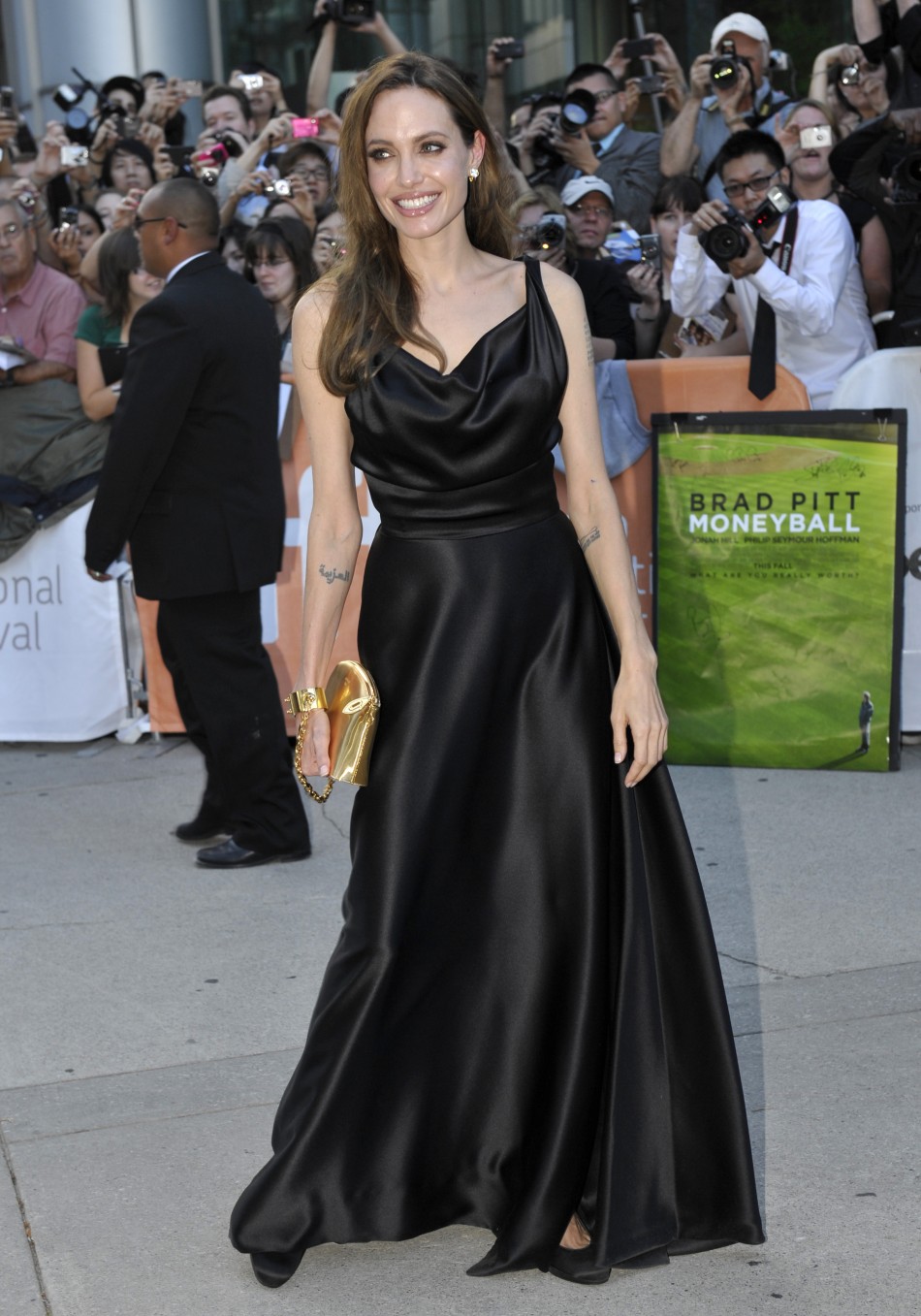 A host of celebrities are expected to attend the U.N. climate change summit currently taking place in Durban, South Africa.
The conference that began on Monday, formally known at the 17<sup>th Conference of the Parties (COP17), has attracted delegates from more than 200 countries as the world's governments and leaders discuss a new global agreement to tackle greenhouse gas emissions and climate change.
It is said Angelina Jolie, a UNHCR Goodwill Amabassador, will be joined by actor and committed environmentalist Leonardo DiCaprio, former Californian governor Arnold Schwarzenegger, former US vice-president and active environmental campaigner Al Gore and Bono from U2.
Among other notable guests to attend the event include World Bank president Robert Zoellick, U.N. Secretary-General Ban Ki-moon and eight Nobel Laureates, including Archbishop Emeritus Desmond Tutu.
CNN founder Ted Turner and Virgin boss Richard Branson are also said to be in town for the conference.
British fashion designer Vivienne Westwood spoke on the eve of Durban's climate talks that began on Monday where she pledged £1m of her fortune to fund green projects in the fight against climate change.
Westwood claimed governments have been too slow to distribute funds to tackle climate change. "I took as much as I could afford from my company," she said.
The climate change conference is the single biggest event in Durban's history, with South African media touting it as "bigger than the World Cup".
To see photos of celebrities expected to attend the climate change conference in Durban, click 'start' to commence the slideshow.
© Copyright IBTimes 2023. All rights reserved.