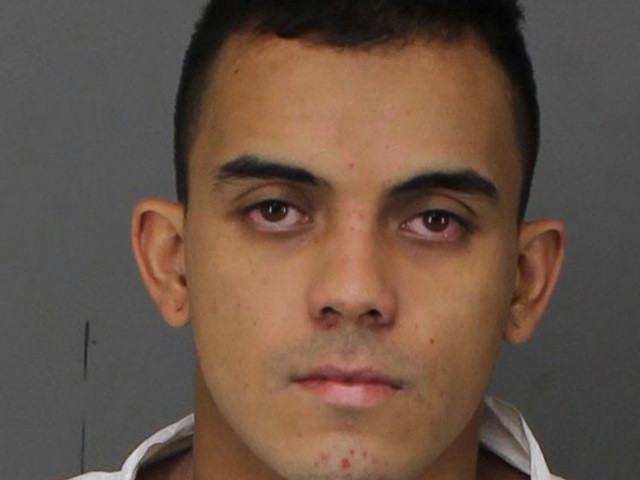 A Colorado man has been found guilty of killing his 2-year-old cousin with an electrical cord.
The incident occurred in November 2015 when Roman Morales- then 21- was babysitting Donnie Romero. His mother had asked Morales to watch Donnie while she took a shower.
Three other adults were also in the apartment. When one of them said he heard the little boy choking, Morales replied that the boy was eating a sweet, but insisted he was fine.
After strangling the child with the AV cord he stuffed his body in a plastic storage tub he found in the apartment and covered it with blankets. The child was found dead with the cord still wrapped around his neck.
Relatives had expressed concerns about Morales' mental health after he displayed paranoid behaviour, claiming the FBI was following him and the mafia were monitoring their phones and computers.
On Wednesday (31 May) Morales was convicted of first-degree murder in the death of Donnie Romero Fox 31 reports. He faces life in prison.