Colour correcting products that transform skin without breaking the bank
Colour correcting beauty is everywhere right now and with more brands developing products that promise to reduce redness, sallow skin tones and dark circles, it can seem that some of these are too good to be true.
I'm here to break down how colouring correcting works, and how to achieve beautifully flawless, even-toned skin. Based on colour theory, which dictates how using the opposite colour to uneven skin pigmentation, colour correcting can counteract and balance your skin tone.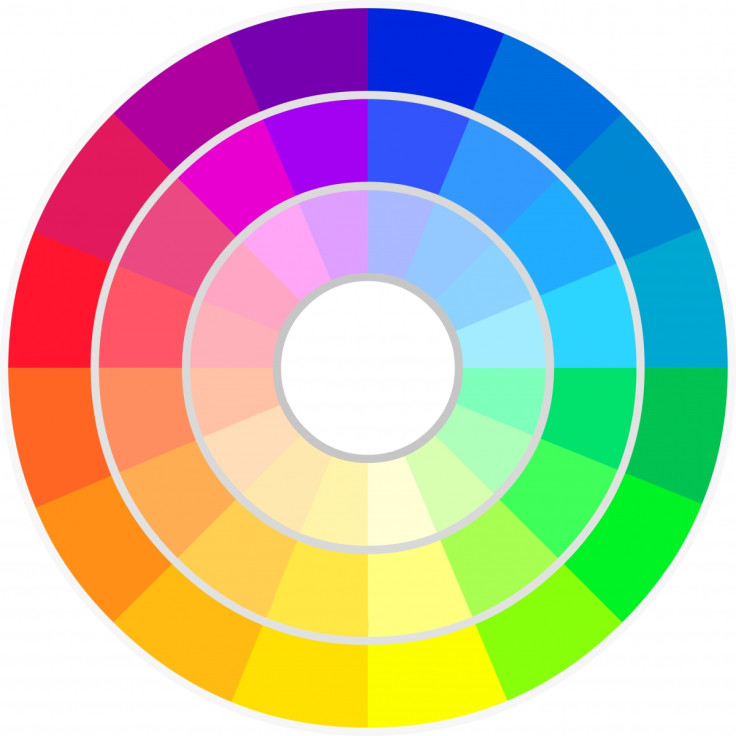 As you can see on the colour wheel, if you have redness on your face, the opposite colour on the colour wheel is green. Using a green corrector is ideal for those who suffer from rosacea, red blemishes or anyone who has a lot of general redness on their face. Use a thin layer of your product with your fingers or flat brush and smooth over the area. You should use a light hand when using correctors and apply thin layers so it won't show though your foundation.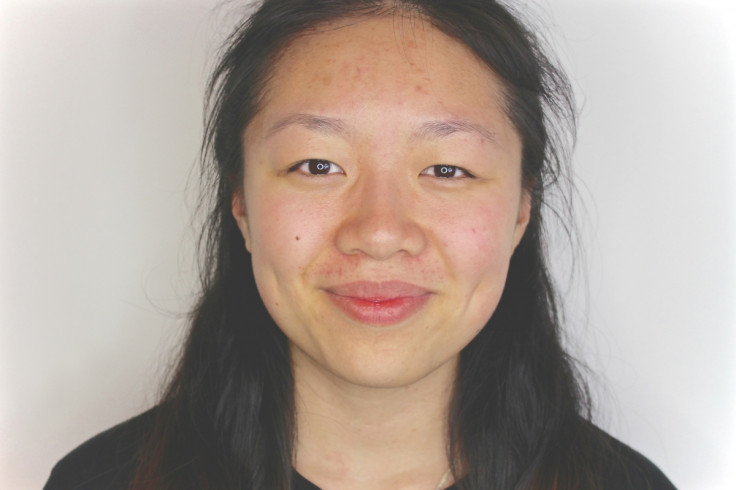 If you suffer from blue dark circles under your eyes you would use an orange, red or peach colour corrector, depending on how fair or deep your skin tone is. Take a small amount of your corrector and place under the eyes on top of your blue areas. It may look bizarre to place such a colour under your eyes, but once you have applied your concealer or foundation over the top, you will see how the darkness disappears. These shades are also great at counteracting hyper pigmentation from scarring or sun damage.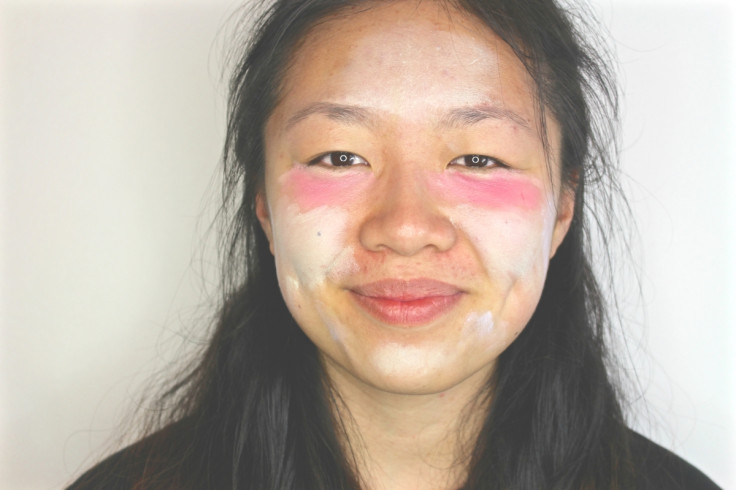 Lastly, if you suffer from sallow and dull looking skin you would use a purple or lilac shade to counteract the yellow tones in your skin – this will help brighten your complexion. Usually evident around the cheek area, just apply a thin layer to the face before your foundation to perk up the colour of your skin.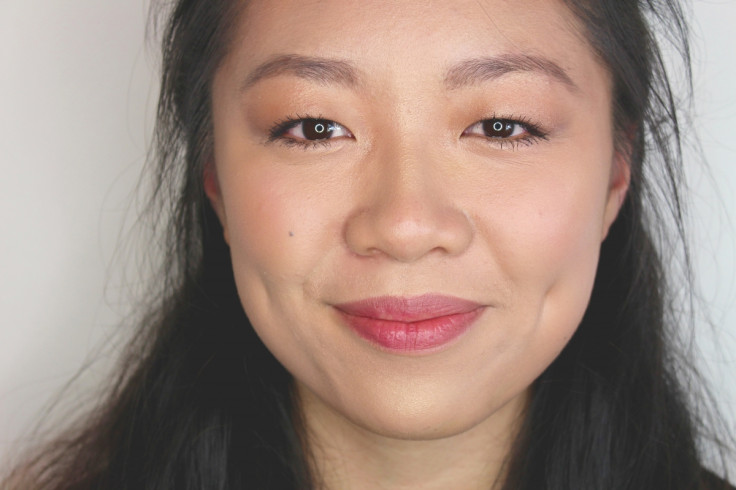 For those who experience problems with all three of these issues – try these techniques at the same time, you may be looking in the mirror right now thinking you look a little strange, but don't worry. The magic really begins when you apply your foundation. The trick here is to pat the foundation over the corrector, try to avoid buffing the skin as you want to avoid disturbing the correction you have been doing. Using a beauty blender or a flat foundation brush, dip loose translucent powder to help you set it all. What you should be left with is flawlessly even skin.
What products should you use? There are a huge range of colour correcting products to pick from online, and in-store so it can be overwhelming to decide which one is best. The important thing is to find a product that works with your skin.
Reveal's Concentrated Color Correcting Drops (£30) are really light weight and blend easily under the skin. However, if you're looking for a non-liquid application then Revolution's Ultra Base Corrector Palette (£6) is a fantastic low-price option that can be applied easily with a brush to the designated areas.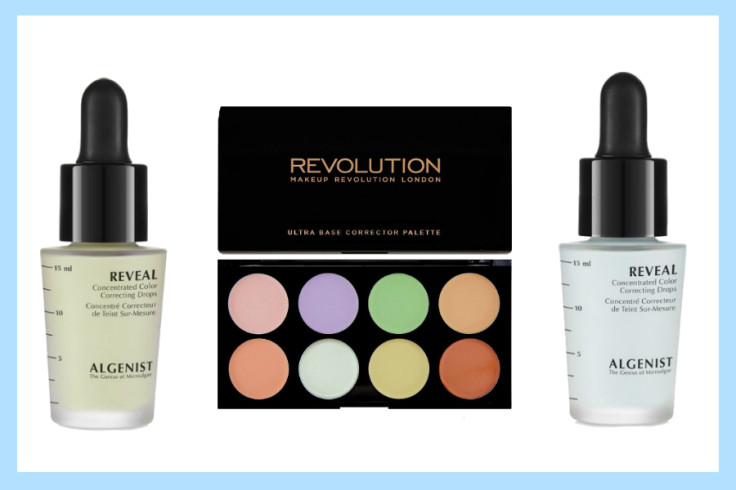 For a great on-the-go option, make sure you have Max Factor's colour correcting sticks (£8.99), which are foolproof and can be applied any time. Super smooth and non-drying on the skin, they are so easy to blend together. Similarly, Kiko's colour correction concealer wheel (£12.90) has each complementary concealer tone in one compact. For something a little more moisture-rich, pick up Becca's Backlight Targeted Colour Corrector (£21) which comes in a luxurious paste that glides onto the skin.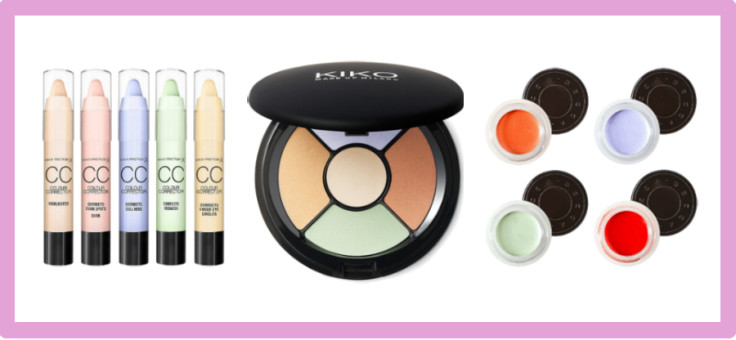 © Copyright IBTimes 2023. All rights reserved.