Long-haul flying is one of the most unforgiving environments for your skin. Air conditioning, lack of moisture in the air and choosing a G&T before a glass of water will all leave your skin looking dry and feeling uncomfortable.
Instead of arriving at your destination looking tired and run down, turn your seat into an in-flight spa with these tips for protecting your skin mid-flight and looking fresh-faced as you walk through arrivals.
Remove all your make-up
Wearing make-up on a flight is really unnecessary, although a lot of formulas don't actually block pores anymore, keeping your make-up up on when you don't really need it won't do your skin any favours. From when you leave your home until you arrive at your destination, it's likely that you would have had your make-up on for longer than 12 hours. That's longer than a working day.
Make-up wipes are not ideal but they are convenient for flying. Try Simple Gentle Make-up wipes or Bioderma Sensibio H2O Micelle Solution Make-Up Removing Wipes. If you really think ahead, pack a flannel and decant some of your favourite cleanser and remove your make-up in the wash room.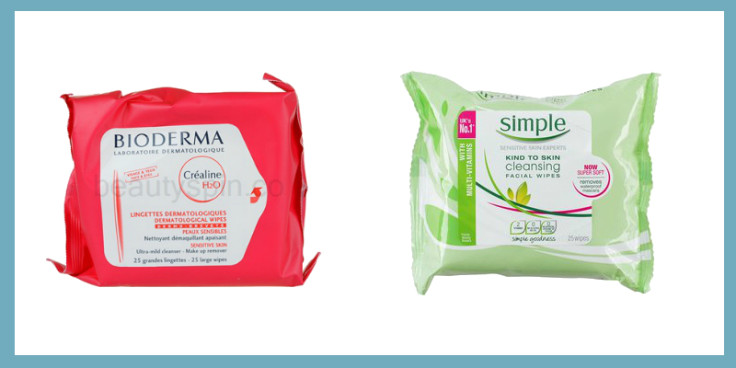 Face Mask
Dull skin from lack of hydration and moisture in the air can be helped by using a moistening mask on your flight. As you only have a small space, you want to avoid messy masks, but choosing something like a sheet mask full of hyaluronic acid like Indeed Lab's Hydraluron moisture boosting mask will work wonders. Alternatively you can also use a clear mask like Eve Lom's moisture mask where you rub the remainder of the product into the skin will give you that added moisture that your skin is crying out for without the fuss of having to wash off the excess. This may feel like an odd thing to do if you're cramped in economy but forget everyone else around you and give your face the First Class treatment.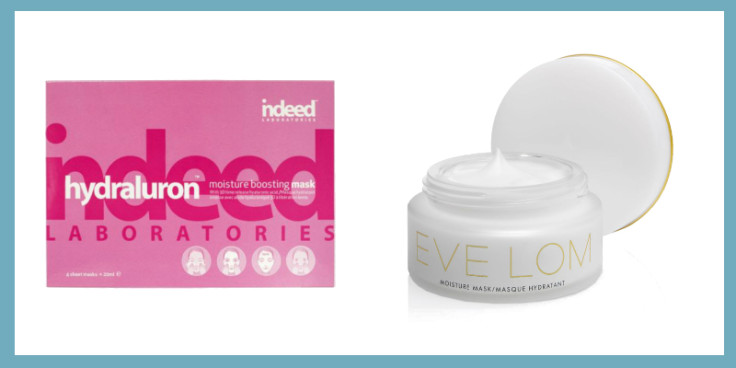 Face Oil
This is a great time to add a face oil to lock in all the goodness from the mask you have just applied. A healing oil like Trilogy's organic rosehip oil or a treatment oil like Nude's reviving Progenius Omega Treatment Rescue Oil will protect your skin against the harsh air-conditioning and add another layer of hydration to your face.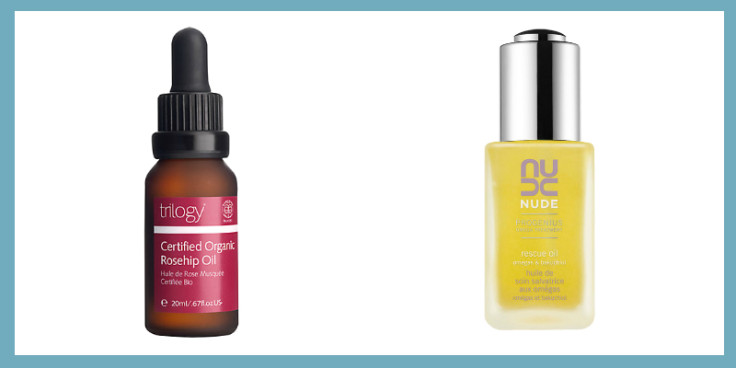 Lip Balm
Avoid chapped dry lips by using a good heavy-duty lip balm or lip oil. Add a good layer to your lips and keep re-applying throughout your flight to make sure your lips are soft on arrival. Clarins Instant Light Lip Comfort Oil is a wonder for flights and is made from super enriching hazelnut oil.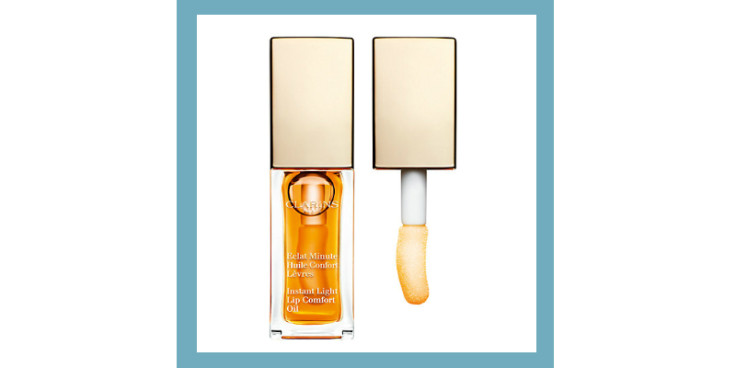 Drink Plenty of Water
The best tip of them all is to drink water, and lots of it. Water is the best way for your skin to stay hydrated, prevent puffiness and keep you feeling energised when travelling. If you can resist drinking alcohol on your flight you will feel so much better, as alcoholic drinks will leave you feeling dehydrated and groggy.