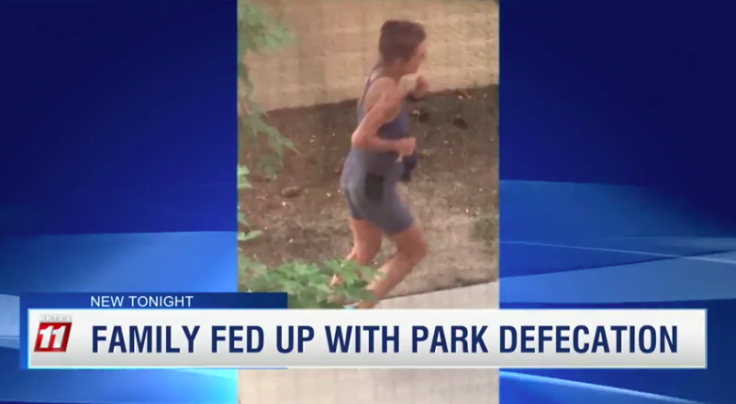 A company has offered a one-year supply of toilet paper to a female jogger caught defecating several times in a family's front yard in Colorado – as long as she turns herself in. Colorado Springs police are still looking for the woman, dubbed as "The Mad Pooper", whose actions left the entire neighbourhood baffled.
Toilet paper company Charmin has now stepped in to help with the investigation. "If the #MadPooper turns herself in, we'll give her a year's supply of TP to help with her 'runs'," the company said on Twitter.
Homeowner Cathy Budde told local news site KKTV earlier in September that the woman had left behind human waste at least once a week for the last seven weeks.
She explained that, despite the family putting up a sign in their garden asking her to stop, the incidents continued. "Two other times we've caught her — caught her yesterday — she changed up her time a little bit because she knew I was watching," Budde said.
Other residents confirmed seeing the same woman defecating in other places, including outside a local Walgreens pharmacy and other front yards. Police have asked residents to take pictures of the woman to help identify her.
Colorado Springs has a city ordinance that prohibits defecating or urinating in public, 9 News reported. The woman could face charges of indecent exposure and public defecation.
Sgt. Johnathan Sharketti told KKTV: "It's abnormal, it's not something I've seen in my career. For someone to repeatedly do such a thing... it's uncharted territory for me. "
A spokesperson for the police told BuzzFeed that the woman might have mental issues or could be holding a grudge. "I've been here 35 years almost and I can't recall a case where we have someone making this choice multiple times," Black said. "We need to talk to her to have a better understanding of why these choices are being made."