The mother of missing airman Corrie McKeague has revealed her anguish at the revelation a bin lorry may have carried his body to a local landfill site.
Police originally believed a bin lorry collected 11 kg (24 lbs) of rubbish from the area of Bury St Edmonds where McKeague disappeared, but it is now thought the load was significantly higher — nearer to 100 kg (200 lbs) — thereby matching the body weight of an adult male.
McKeague disappeared after a night out in Bury St Edmunds on 24 September 2016 and has not been seen since.
In response to the developments, Suffolk Police say that after "extensive work to check and re-check data provided to officers" the weight was "incorrect" and "far higher than originally thought".
The discrepancy is linked to the 1st March questioning of a 26-year-old man on suspicion of attempting to pervert the course of justice.
Detectives now believe the man made a genuine mistake and the new information means focus has switched to a local landfill site.
One theory is that McKeague climbed in a bin to sleep and was crushed when the lorry made a collection, report Mail Online.
Detective Superintendent Katie Elliott said; "Through the persistence of officers and their detailed work we recently identified that the data provided was incorrect. We now know the weight of the waste collection from the 'horseshoe' on the night Corrie went missing was over 100kg, when the original information we were given indicated that this was 11kg, and this makes our search of the landfill the next logical step to try to find Corrie.
"The investigation has identified that the company who provided the data usually charge per collection, not per weight of load collected, and it appears that it was genuinely believed by the company that the data provided was correct. There was no intention to mislead the investigation, however our discovery, through persisting with this through our enquiries and evidence gathering, now puts a new emphasis on the search."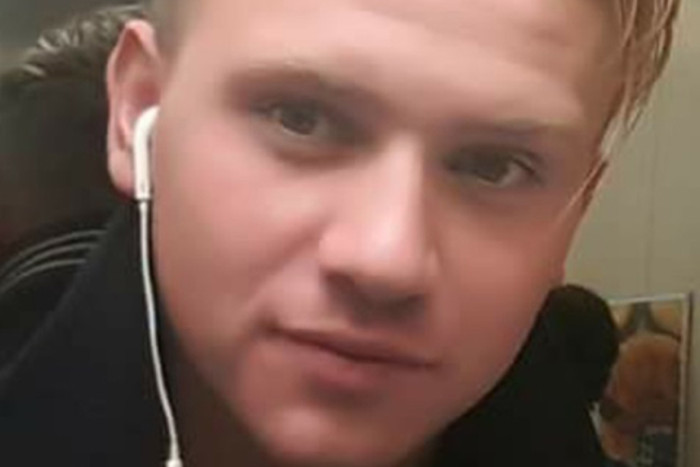 Corrie's mother Nicola Urquhart, a policewoman herself, has previously criticised Suffolk Police for their handling of the case. On Facebook she described her anguish at the news, saying: "the weight of the bin that was lifted the night Corrie went missing has been incorrect and the true weight is over 100kg. This can really devastatingly only mean one thing. I can only pray that Corrie is found quickly and that we are able to get answers as to how this could have happened."