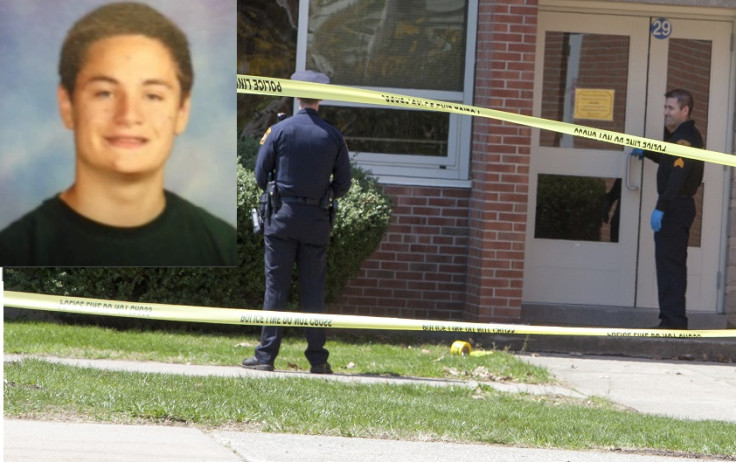 A Connecticut teenager has been jailed for 25 years for stabbing his classmate to death after she rejected his invitation to their school prom. Christopher Plaskon, now 19, pushed Maren Sanchez, 16, down a flight of stairs at Jonathan Law High School, in Milford, before stabbing her in the neck with a kitchen knife.
Plaskon pleaded no contest in March 2016 to the killing of Maren Sanchez in April 2014. He has been held in a psychiatric ward since the attack which took place when he was also 16.
The court had heard how Plaskon went mad after Sanchez turned him down to go to the school's junior prom. After the incident she was rushed to hospital but later pronounced dead.
Sanchez's friends described her as a popular student who had known her killer since the sixth grade. According to reports, the teenager had already agreed to go to the prom with her boyfriend at the time, Jarrod Butts, before she was attacked in the school hallway just hours before the school's annual formal dance.
According to an arrest warrant affidavit, a witness had tried to pull Plaskon off Sanchez during the attack while another said they had seen Plaskon discard a bloody knife. The killer was taken to the principal's office after the incident in bloody clothing telling police: "I did it. Just arrest me," the affidavit continued.
The high school decided immediately to postpone the prom and just a few days later 2,000 mourners attended a candle vigil at the school's football field. Pupils were taken out of lessons.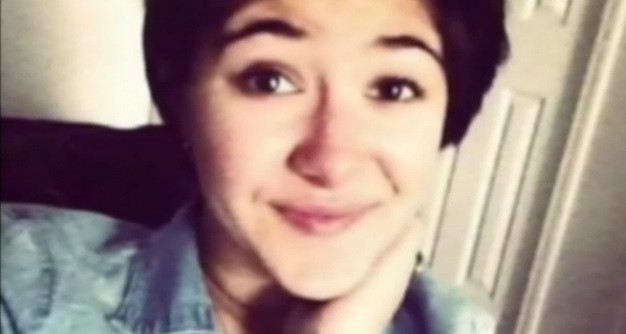 The Plaskon's defence attorneys apologised to the Sanchez family on behalf of their client before and said that they had initially considered an insanity defence. According to mental health experts Plaskon had showed signs of active psychosis in the weeks before the killing.
Eventually the no contest plea made by the killer meant he would not fight the murder charge. Plaskon will be eligible for parole in 15 years.
Sanchez's parents have reportedly filed a lawsuit against Plaskon, his parents and the Milford school system.