'Controlling' man who shot wife and daughter dead left chilling revenge note
Lance Hart, 57, said he wanted to 'destroy' his family after his wife of 27 years left him.
A "cold, calculated and scheming man" killed his wife and daughter in an act of revenge after his wife left him, a court heard.
Lance Hart shot his wife Claire, 50, and their daughter Charlotte, 19, in Spalding on 19 July 2016, before turning the gun himself.
The couple had been married for 26 years, however, as an inquest heard, the relationship was allegedly abusive, and after suffering years of abuse, Claire had made the decision to leave her home in Moulton, Lincolnshire, incurring her "bullying" husband's wrath.
Five days later, after plotting their deaths, he went on a murderous rampage, killing her and their teenage daughter.
The 57-year-old had left a 12-page note, which was found on a USB stick in Hart's car, in which he explained his belief that his three children were "conspiring" against him. He explained his plot to murder his estranged wife and their only daughter to spite them and his surviving sons Ryan, 25, and Luke, 26.
According to Mail Online he wrote in the letter: "You completely destroyed my life without giving me a chance so I will destroy yours. Revenge is dish served cold, karma is a bitch," he added.
Claire had gone swimming with Charlotte at the leisure centre where Lance ambushed them. Claire and Paul were already dead when the manager arrived at the scene but Charlotte was still alive. Her final words were: "It was my dad who shot me".
Coroner Paul Cooper said Hart "knew exactly what he was going to do" when he "murdered" his family at the Castle Sports Complex in Spalding, Lincolnshire.
He concluded Claire and Charlotte Hart were unlawfully killed and ruled Hart's death as a suicide, reports Sky News.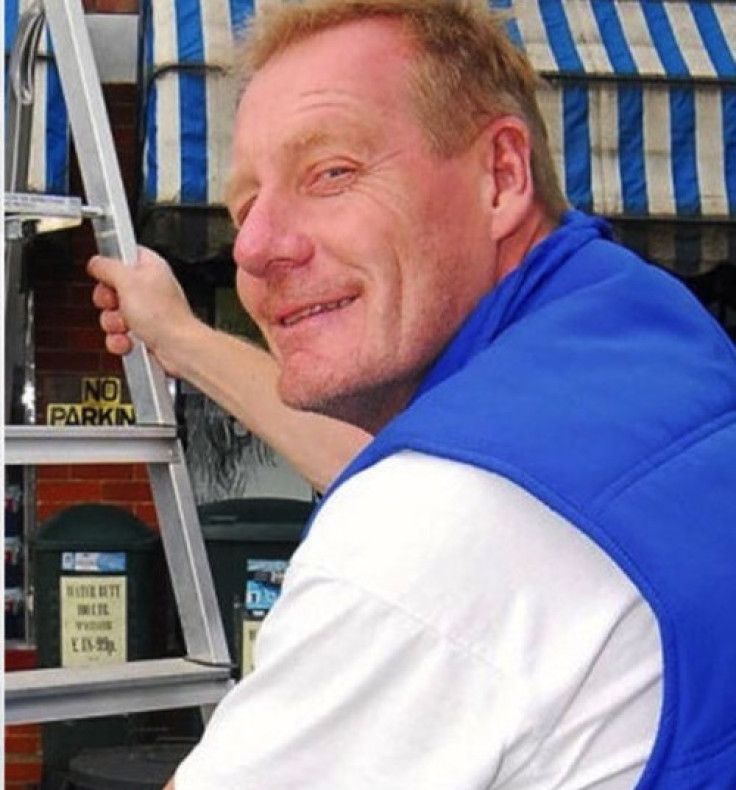 "It was a single-barrel shotgun, so it was not a question of him just shooting his wife, he then had to unload it, put another cartridge in and shoot it again," said Mr Cooper. "In my view, this was a cold, calculated, scheming man who went out and deliberately murdered his wife and daughter.
"If he had lived... he would have been charged with murder. Unfortunately he didn't live to face the consequences of his actions. He took his own life."
The court heard that the couple's relationship was volatile and Claire had expressed her discontent to neighbours and friends. Loading bags into a car as she left the family home, she told a neighbour: "He'll have a surprise when he gets home tonight. I've put up with enough for the past 15, 16 years."
Dale Pateman, who worked with Claire Hart at the Spalding branch of Morrison's, said she had previously spoken to him of her marital problems.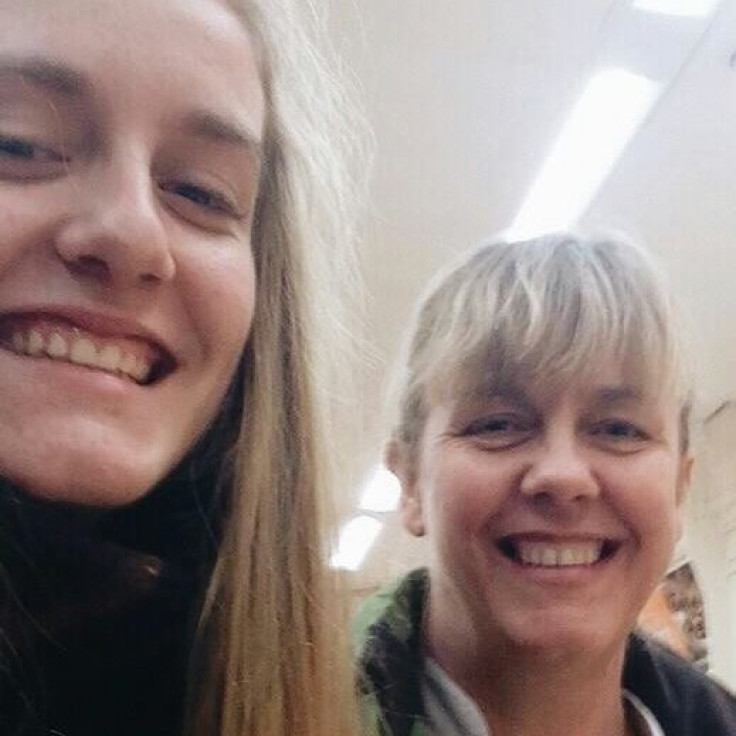 Detective Inspector Helen Evans said: "Over the last two years, Claire had confided in Dale about problems she was having in her personal relationship with Lance Hart. She had described him as being a controlling and selfish man. Claire had told Dale she had become worn out by Lance's behaviour.
"Dale described Claire as beaming and really happy in the few days that had elapsed since leaving her husband."
Following the inquest, the couple's sons, Ryan and Luke, said in a statement: "Charlotte and our mum were our inspiration and purpose in life.
"They were the two most virtuous and beautiful people we have ever encountered. It is not possible to describe how unfairly and how cruelly they have been taken from us.
"Our world is a darker place because they have gone."
© Copyright IBTimes 2023. All rights reserved.