There's more drama going down in this week's Corrie than a four-week-period of Jeremy Kyle. Richie O'Driscoll attacks Eva, Phelan and Eileen get it on and the villainous Tony Stewart is set to be bumped off. And breathe.
Eva Price gets herself into a rather dangerous pickle over the next few episodes as she and Billy try to free enslaved Marta. The pair aren't too savvy about their plan and get caught in the act by the O'Driscolls, leading to an angry Richie pinning her up against the wall (in the least pleasant sense) as he bids to keep his egregious crime in the shade.
The situation threatens to spiral out of control furthermore when Billy threatens to calls the feds and get the O'Driscoll clan arrested on kidnap charges – but there's an auspicious turn of events when Aidan rocks up and punches Richie slap bang in the face. Get in, Aidan! So after that palaver, will Marta escape as a result? Less importantly (but interestingly), will Aidan jeopardise the Underworld business by attacking its main client? You'll have to wait and see...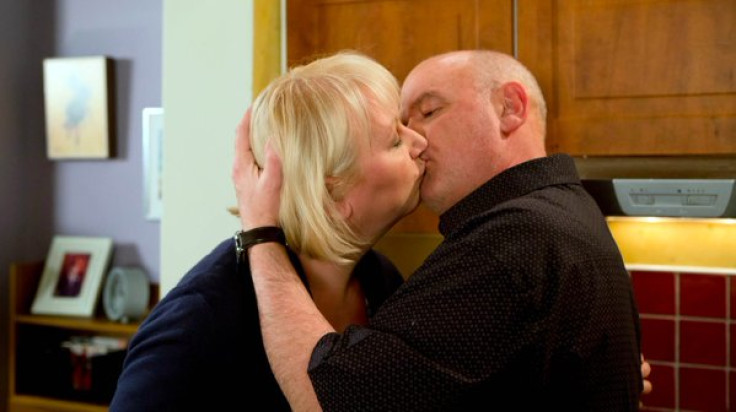 On a lighter note, Phelan and Eileen get rather touchy feely (ew) and it becomes apparent that she's enjoying the company of the evil Pat. Wink wink. The malicious builder's return to the cobbles has led to a string of unfortunate incidents including the demise of Eileen's relationship with Michael Roswell – putting him in hospital after the pair had a dramatic fracas in the street. Keeping it classy.
Despite Michael warning his impetuous former girlfriend about Phelan, she still falls for his charm and, er, devastatingly good looks. Come on, Eileen!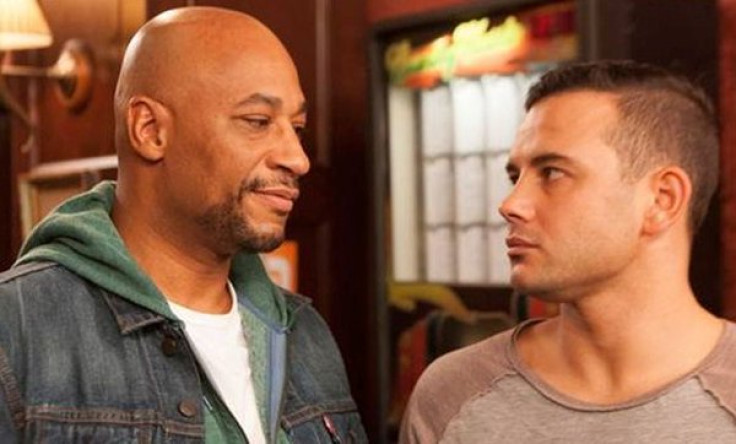 Elsewhere, Corrie producers are planning to kill off the scoundrel that is Tony Stewart – but actor Terence Maynard won't be sticking around to film scenes of his death. Tony, who is the father of Street favourite Jason Grimshaw, left the cobbles with his tail between his legs in 2015 after cheating on Liz McDonald with Tracy Barlow – and then trying to win her back with an engagement ring. Us ladies aren't that simple, Tony. (It all depends on the ring size).
Now the Radio Times have reported that Tony will meet his death off camera, with scenes showing police breaking the news to Jason set to be aired next month.
Watch all of the action unfold on ITV at 7.30pm this evening (14 March).