Could Insomniac's Spider-Man game be the start of a Marvel Video Game Universe?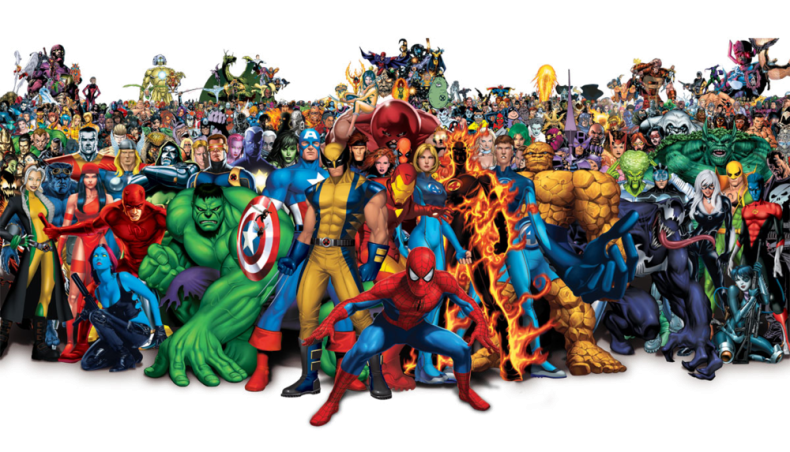 So, let's talk about the whopping surprise Sony slipped in at the end of its E3 2016 conference. After opening with a Norse-set God of War starring Dad Kratos, delivering – after a heartbreaking seven year wait – a release date for The Last Guardian and presenting Norman Reedus' impressively sculpted bottom to the world, there was surely nothing else left that could send the gaming populous into an even greater fit of violent glee...
Then it happened.
Currently known only as Spider-Man, everyone's favourite friendly neighbourhood, dorky arachnid-person is starring in a brand-new game being developed by Insomniac, the team behind Ratchet and Clank. The announcement sent this particular writer into meltdown.
Following the announcement, Marvel Games dropped a few choice phrases indicating that Marvel's video game branch is taking a sharp left-turn in its outlook, especially after a couple of years spent focusing almost solely on mobile free-to-play titles. Marvel's vice president of games, Jay Ong, called the project "huge" and "ambitious", described working solely with "world-class talent" and pondered on Marvel Games' role, explaining that the team is constantly asking: "How do we make the game better?"
While some of this could well be PR waffle following a major announcement, it needed to be said after decades of Marvel superheroes starring in video game adaptations and movie tie-ins which have ranged from the surprisingly good (2004's Spider-Man 2, Marvel vs. Capcom 2), to the bang-average (Deadpool, Lego Marvel's Avengers) and the most odious examples of mishandled IP imaginable (X-Men: Destiny, Thor: God of Thunder).
Even the better Marvel-branded games have fared poorly in comparison to those of rival DC Comics – whose Arkham trilogy (let's ignore Arkham Origins) ranks among the best new series introduced in the past decade. Judging from what we know already, Marvel Games has clearly taken cues from Rocksteady Studios' elite franchise, with a unique, Marvel Cinematic Universe-inspired twist.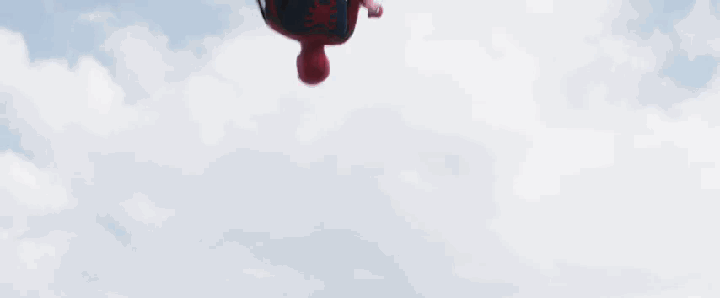 Rather than haphazardly putting a square-peg into a round-hole, and making "Spider-Man PS4" into a marketing tool for Peter Parker's full Marvel Cinematic Universe (MCU) debut in 2017's Spider-Man: Homecoming, the open-world adventure is instead an original, "authentic" story, with Insomniac afforded the liberty to create its own take on the web-slinger's universe.
In the teaser trailer, Peter Parker's narration seems contemplative, thoughtful and a little world-weary. In an E3 live-stream interview, the game's creative director Bryan Intihar teased the mind-set Insomniac's older Spider-Man, revealing the game will ask how the man under the mask changes when he dons red and blue spandex.
This is all as far removed from the sweetly naive, juvenile antics of Tom Holland's loquacious big-screen Spider-Man, introduced in April's Captain America: Civil War. Instead Marvel Games is following the bold strategy Warner Brothers took when it canned Pandemic's The Dark Knight tie-in and put the licence in the capable hands of Rocksteady.
There are, however, comparisons to be made with the MCU in terms of production. While it may have been purely coincidental, it's perhaps telling that the vague pre-E3 rumours of a Spider-Man title pointed toward Infamous developer Sucker Punch taking the helm. Despite the eventual Insomniac reveal – in theory, either studio would have been worthy candidates based on their pedigree.
This kind of semi-outsourced development plan echoes the way in which the MCU has boldly chosen left-field directors for the big-screen adaptations of its precious heroes and heroines. They've selected, and continue to select, a wide array of inventive, talented luminaries, rather than Hollywood's go-to soulless, spectacle-fodder film-makers like McG and Michael Bay.
Following this train of thought leads to the idea of a multi-studio family of games featuring Marvel's finest. As if it wasn't obvious enough that more Marvel games would be the aim, Ong admitted Spider-Man was just the start. The idea of interconnected games set in a cohesive narrative universe is enough to make even the most jaded geek go weak at the knees. What exactly would a Marvel Gaming Universe look like if talented studios like Sucker Punch, Naughty Dog, Platinum Games and Telltale Games (which is already happening) were given the keys to Avengers HQ?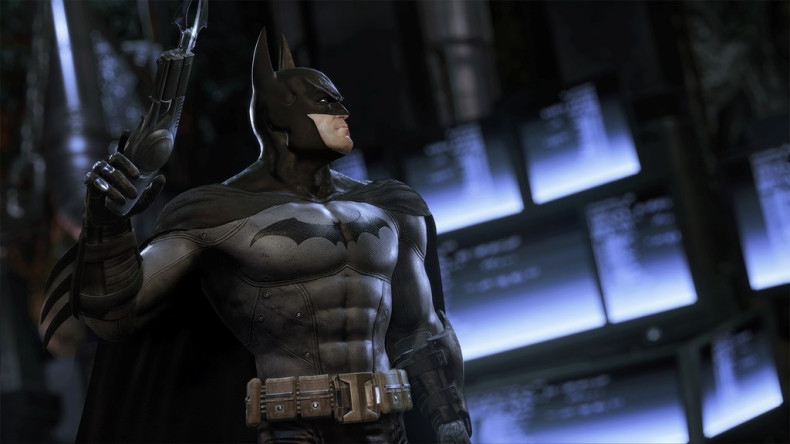 But what if we take this idea a step further? What if this Marvel game-verse took further cues from its cinematic brethren and created an interconnected world featuring cross-franchise cameos, references and Assemble-style events?
This potential shared-universe franchise production doesn't exclusively apply to Marvel IP either. EA's squadron of Star Wars titles was detailed further at E3 2016, with the likes of Visceral Games, BioWare, DICE and Respawn Entertainment working on the Star Wars licence's video game reawakening. While the galaxy far, far away tends to toy with its own timeline – for example, BioWare's seminal RPG Knights of the Old Republic is set thousands of years prior to the adventures of the Skywalkers – the possibility for an all-encompassing, cross-game canon is there.
If this is the direction Marvel wants to take its gaming output, then, just like with 2008 blockbuster Iron Man, it all hinges on the success of the new Spider-Man game. A fine showing from the folks at Marvel and Insomniac could see cataclysmic changes in the way publishers approach IP.
Over to you, Spidey.