Couple charged with murder in 4-year-old girl's 'scalding bath' death
The couple was caught in Georgia more than a week after fleeing Michigan in the wake of the girl's death.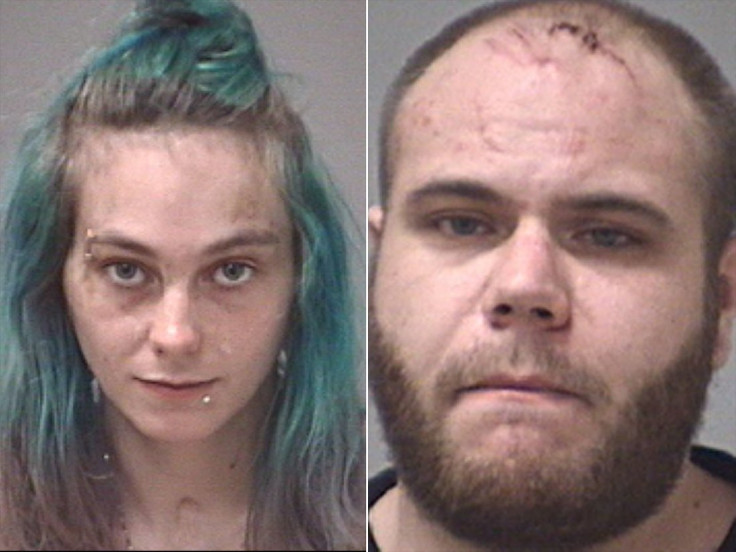 A Michigan couple have been charged with murder in the "scalding bath" death of a four-year-old girl.
The tragedy of Gabrielle Barrett was described as the "worst child death case" in the 27-year career of the medical practitioner who examined her body. The four-year-old was found on New Year's Day clinging to life at her Rawsonville Woods mobile home.
Gabrielle was discovered with multiple injuries, including severe burns on her limbs following a scalding hot bath. She was pronounced dead shortly after arriving at St Joseph Mercy Hospital in Ann Arbor.
Court documents revealed the girl was burned so severely that her big toe fell off and police found melted skin in the drain. "Gabrielle had burns all over her body and bruising to her entire body," the document said.
The girl's mother, 24-year-old Candice Diaz, and 28-year-old Brad Fields were charged with murder, torture and child abuse. Diaz and Fields, who were caught in Georgia on 9 January after fleeing Michigan, were both denied bail.
The couple have a history of severe mental illness, the Sumpter Township Police Department said.
Diaz claimed she ran her daughter's bath, which was the cause of her burns. "The mother then claimed she left Gabrielle alone in the tub and went to the kitchen to make pancakes."
When she returned, Diaz claimed she found the water level had risen and that her daughter was submerged in water up to her nose.
"The mother said she called Brad to the bathroom for help. According to the mother, Gabrielle continued to vomit, and Fields attempted to provide CPR," the document said. However, the girl's mother also admitted that she had not taken her child to a doctor or to hospital.
The couple eventually called police. Authorities also found cocaine in the home.
Diaz told authorities she had been diagnosed with bipolar disorder, post-traumatic stress disorder, depression and anxiety, the report stated. Diaz's boyfriend, meanwhile, was diagnosed with schizoaffective disorder, society anxiety, agoraphobia and post-traumatic stress disorder.
The girl's father, Kyle Barrett, said he had no knowledge of what happened in the home. Barrett last saw his daughter in September before turning himself into police for unrelated charges.
He was released from prison on 3 January, two days after his daughter died. "I got to give her a kiss and a hug and say I loved her," he said.