Creators of controversial InstaCharge app defy experts who claim it's scientifically 'impossible'
The battery-charging app creators deny expert claims that software can't store energy.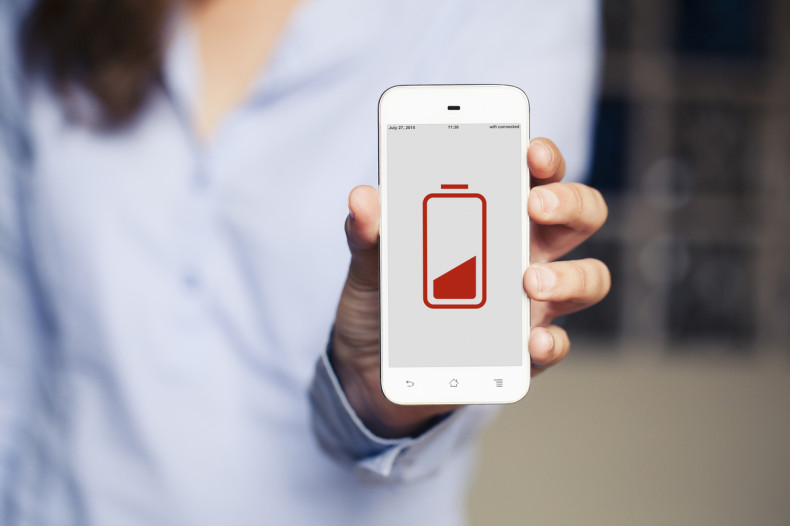 InstaCharge, the company behind a controversial new smartphone app that claims to be capable of recharging a phone's battery, has defended its product in a statement to IBTimes UK and said there is no evidence to suggest that its app does not work.
InstaCharge, which launched in Fiji last week with endorsement from the country's prime minister, claims to store excess battery power within the app when the phone is fully charged and then release it back into the phone when battery is low to recharge it.
The app has been hailed by the Fijian government as a "multibillion dollar venture" despite widespread scepticism from the scientific community, who claim InstaCharge's promise defies the laws of physics.
InstaCharge's creators maintain that the app is legitimate and told IBTimes UK that there was no proof to back up claims by scientific experts that it could not work.
"In the pursuit of technology man and woman have always questioned the validity of inventions and creations, InstaCharge App is no different," a spokesperson from the company said.
"Douglas A Stewart's creation has indeed caused global intrigue to those who claim to be technical experts, speculation and scepticism has been mentioned yet none have produced any substantial evidence as to why it does not work."
Members of the scientific community have thrown doubt on InstaCharge's claims as they appear to defy the first law of thermodynamics, which states that energy cannot be created or destroyed, only transferred from one form to another.
A software app is by definition not hardware, and therefore has no capacity for energy storage. Paul Shearing, senior lecturer in chemical engineering at University College London, said the suggestion that app could retain energy was "clearly ridiculous".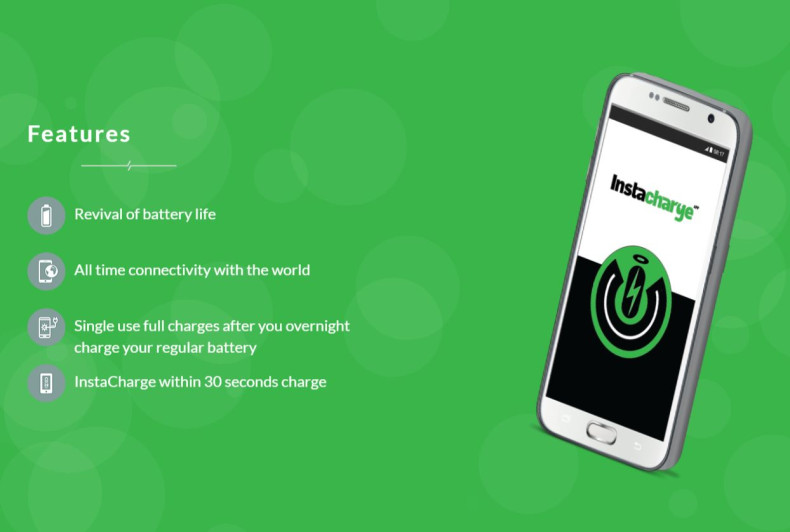 'Fundamentally flawed'
"The claims on the website that the app 'accepts, stores and releases' energy on-demand, is fundamentally flawed," Shearing told IBTimes UK.
InstaCharge was unable to provide any information regarding how its app worked on the grounds that its intellectual property was "very sensitive", adding that it would release a full statement next week that would serve to "answer the questions many are asking".
There has been no sight of InstaCharge a week after its official "launch" event in Fiji, during which only the country's Prime Minister Frank Bainimarama is said to have been allowed to use the app.
InstaCharge's spokesperson said: "The pre-product launch in Fiji last Friday has created a lot of public, media and tech specialists interest as to 'how it works' or 'when will it be available'...The delivery of the App to the general public is work in progress which depends on each territory on a case by case scenario. This will also determine whether or not it will become available via mobile network providers or other means.
"To set the record straight there has been no funding provided by the Fijian government towards InstaCharge App as reported by other media channels, it is just a wonderful piece of paradise where we wanted to launch."