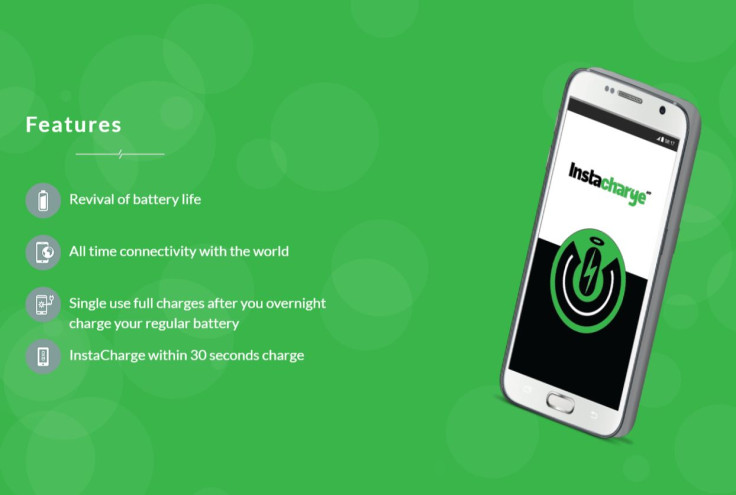 The Fijian government is reported to have thrown its support behind a smartphone app that claims to defy the laws of thermodynamics by storing power and then releasing it back into the phone in order to charge it.
InstaCharge, created by US entrepreneur Douglas Stewart, claims to be capable of storing excess battery power within the app after a phone is fully charged. Purportedly this can then be used to recharge the phone to full power when the battery runs low – within 30 seconds.
News outlets in New Zealand report that Fiji's Prime Minister Frank Bainimarama called the app a "multi-billion dollar venture" at its launch event on 25 November. A week later and InstaCharge is yet to appear.
InstaCharge's Facebook page states that the app is "coming soon to your mobile network or Google Play". This is echoed on the app's official website, which states that the app will arrive on Android first with an iOS version "coming soon".
According to its technical specifications, the app takes up 5MB of storage space, requires no access to users' data and "no hardware problem".
In terms of how the app pulls off its science-bending feat, details are scarce. According to the website: "The app is programmed to redirect the unused wasted energy within your device after your phone is fully charged...the app accepts, stores and releases this energy back into your battery upon request."
During the launch event, nobody appears to have been given the opportunity to use the app other than its creators and Fiji's Prime Minister, who is said to have only used InstaCharge once at the launch event, using Stewart's phone.
A video uploaded to YouTube by Stewart himself appears to shows it in action, where we see someone, presumably Stewart, opening the app and hitting a 'Begin Charge' button. This begins a process that suggests some sort of charging is taking place. Yet the video begins with the phone at full power, meaning there's no way of telling if the app has actually done anything.
IBTimes UK has contacted InstaCharge requesting further information. Needless to say, InstaCharge has drawn scepticism particularly amongst the scientific community.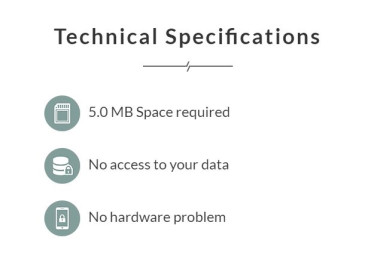 'Clearly ridiculous'
Paul Shearing, senior lecturer in Chemical Engineering at University College London, told IBTimes UK: "The claims on the website that the app 'accepts, stores and releases' energy on-demand is fundamentally flawed.
"The first law of thermodynamics states that energy cannot be created or destroyed, only transferred from one form to another. A software app is by definition not hardware, and has no capacity for energy storage.
"Indeed, apart from the battery in your phone there is no reliable mechanism for energy conversion and storage in a common mobile phone. Therefore the notion that an app can 'store' energy is clearly ridiculous. What software may be able to do is manage the current and voltage that a cell can accept or deliver during charge or discharge, and in this way it may be able to maximise the usable lifetime of a phone battery. All smart phones will have a battery management system which will do this to a certain extent."
The launch of the app was equally suspicious, according to reports. Naziah Ali, the publisher of Mai Life Magazine, said: "They said they were going live to how everybody in other parts of the world were launching the app. They played a video. It showed fireworks and people clapping and cheering when they said that the app was announced."
Stewart recently partnered with Fijian businessman Gaurangbhai Patel to launch the app in Fiji. ABC Australia reports that Patel was previously involved with fitness equipment company GSix, which was liquidated in 2014. ABC claims to have seen documents confirming the liquidation and was told that Mr Patel returned to Fiji before he could be interviewed by insolvency officers.
Meanwhile Stewart, whose LinkedIn profile lists him as the current owner of a luxury car rental firm in Las Vegas, has made references to deals with mobile network operators Vodafone New Zealand and Digicel in regards to InstaCharge's launch. Both carriers have reportedly denied any dealings with the company.