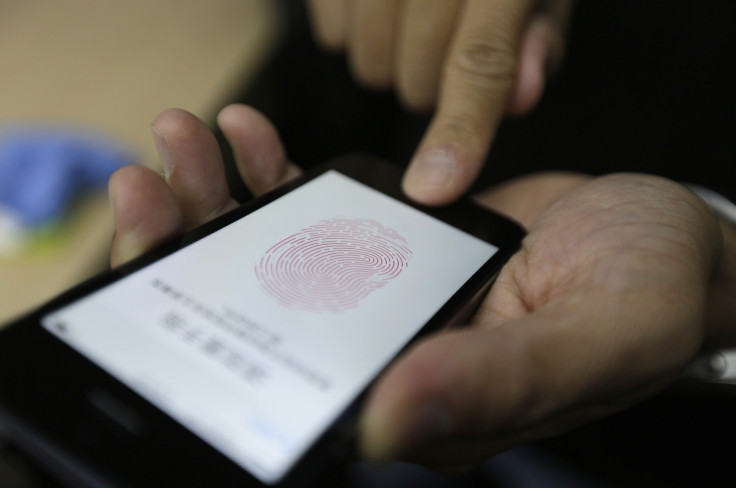 Crunch time is fast approaching as manufacturing difficulties mean Apple is reportedly yet to make up its mind on what security features the iPhone 8 will have.
Analysts believe the company has not yet worked out how to fit its Touch ID fingerprint scanner to the display of the new smartphone, and is now unsure about whether it should fit a fingerprint reader on the back or remove it entirely, banking instead on an all-new 3D facial recognition system.
The apparent last-minute indecision threatens to delay the flagship handset, which is expected to be revealed in early September, before going on sale around 10 days later. As well as the new iPhone 8, Apple is expected to announce a pair of updated devices called the iPhone 7S and 7S Plus.
It is widely believed that for the iPhone 8 Apple will introduce an 'edge to edge' OLED display similar to that of the LG G6 and Samsung Galaxy S8, taking up far more of the front of the handset than on previous iPhones. This will force the relocation of the home button and its integrated Touch ID fingerprint scanner; initially it was understood that Apple was working on embedding the scanner into the display, but making a success of this has been tough.
Relocating Touch ID to the rear of the phone, as Samsung did with its own fingerprint reader on the Galaxy S8, makes for an awkward user experience and a less pleasing aesthetic than Apple's customers have come to expect. Opting for facial recognition instead is an option, but questions remain over how well the system will work and whether it will be compatible with Apple Pay and the banks signed up to Apple's mobile payments system.
A report published by Barron's, an investment publication, via MacRumors, warns Apple has just a couple of weeks to solve the matter before the iPhone is delayed and the company's "earnings are at risk."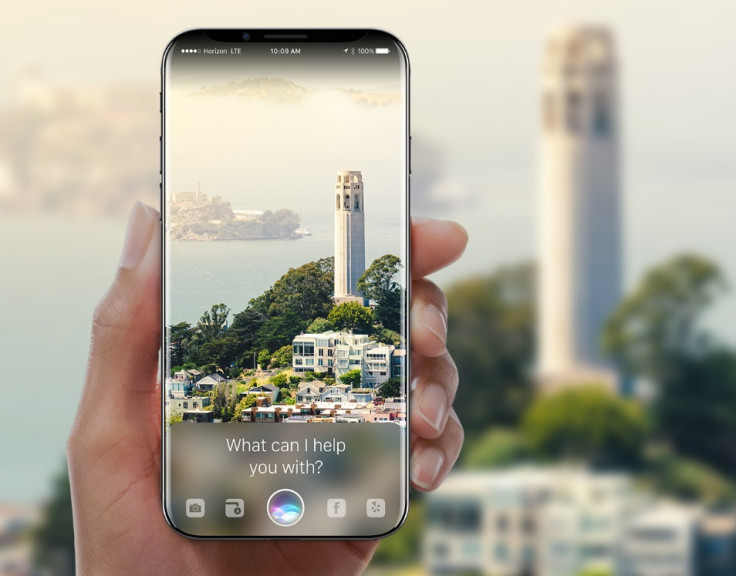 "Apple continues to struggle with the workaround for the fingerprint sensor," says Andy Hargreaves, an analyst from KeyBanc Capital Markets. "This increases the potential that the new OLED iPhone could be delayed, or ship without a fingerprint sensor, either of which could increase risk to unit sales".
Barron's reports: "Apple has until August to either place the orders it needs to place for chips to run a fingerprint sensor, or miss that window and not have a fingerprint ID at all, or delay more significantly the release of the iPhone."
It has already been rumoured that the new iPhone will be delayed from its usual mid-September launch window, pushing the on-sale date closer to Christmas. The iPhone 7S and 7S Plus, updated versions of the current lineup, are believed to be unaffected by these issues and could go on sale earlier.
Barron's believes there is typically a 12-week lead time between Apple ordering the fingerprint chips and a new iPhone reaching full volume mass-production. Keeping a fingerprint sensor and ordering chips in early August, then reaching mass production by "late October or early November...remains Apple's preferred path...[which] would be acceptable to both consumers and investors," the report added.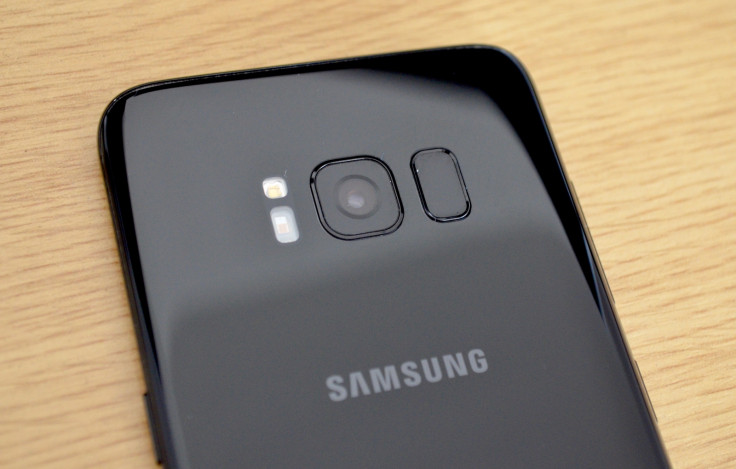 Ditching Touch ID and relying entirely on a facial recognition system is "far from ideal," the report adds. "We believe Apple's facial recognition solution should work from many angles and in low-light environments. However, it would not work without clear line of sight to the user's face. Even if this encompassed just 5% of login scenarios, it would mean that several times a day the new iPhone would perform worse at an elemental feature than older iPhones, which would risk push-back from consumers."
Barron's also doubts this system would be "initially qualified as an acceptable verification method for Apple Pay [and] while Apple could achieve this over time, the likelihood for an initial lack of Apple Pay could adversely affect demand."
Speaking to IBTimes UK, Imran Choudhary, director of technology for GfK, said: "Rumours suggest Apple could use a 3D sensor to make this face and iris scanning more accurate and problem free, but would this be a step too far, too soon?
"For one, consumers may find this face and iris verification process not as simple as placing your thumb or finger over the current touch ID sensor. Furthermore, whilst iris and face scans could be more secure than your fingerprint, most apps have only recently taken advantage of utilising the ID sensor...Apple Pay itself uses this process to verify payments. What happens to the face and iris scanning when conditions aren't ideal? Would app developers move over to this form of verification rapidly? These are both valid questions that no doubt would be on Apple's radar right now."