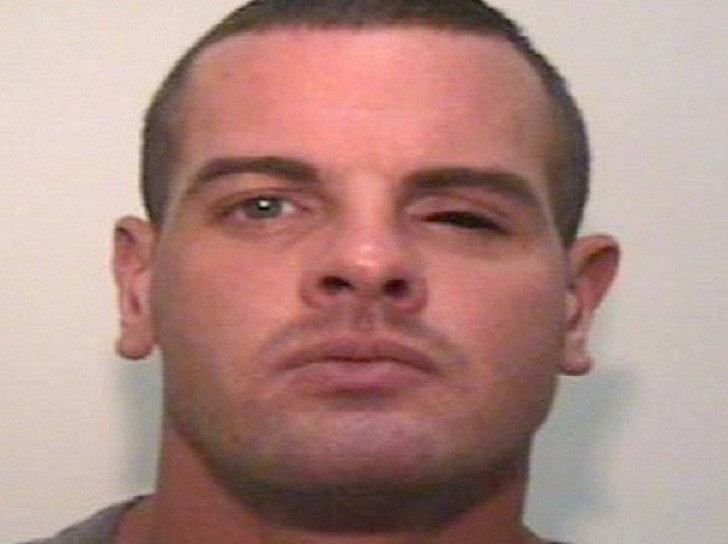 A woman who helped jail cop killer gangster Dale Cregan is hiding in a garage because she fears reprisal attacks from allies of the one-eyed gangster.
The mother of school-age children said she feels abandoned and let down by the authorities after her police protection was withdrawn.
It means she fears an attack by one of Cregan's criminal associates in revenge for aiding efforts which resulted in him being jailed.
Cregan, 31, is serving a whole-life sentence for killing PCs Fiona Bone, 32, and Nicola Hughes, 23, and two underworld rivals. Officers Bone and Hughes were killed in a savage gun and grenade attack which shocked the nation in 2012.
Speaking to the Manchester Evening News, the woman said she fled abroad after receiving threatening messages on Facebook.
"I've paid a very high price for helping the police, too high. My kids aren't in school. We're getting food from a local family.
"I feel abandoned. I don't care about myself. I'd rather risk it in England than see my children suffering."
The woman appealed to be put back on the witness protection scheme so she can care for her children in a safer environment.
Police efforts to track down and convict Cregan also helped bring to justice other criminals in Manchester's underworld, with 300 arrests and more than £2m of property seized.
Cregan has reportedly spoken of his wish to die of cancer in prison and was transferred to a mental hospital for a period.